How to Fix QuickBooks Error 6010 100?
QuickBooks is a primary choice for accounting and bookkeeping. Not every business can hire an accountant, as it is a costly affair. QuickBooks can perform a lot of functions at a fraction of the cost. Also, generating tax reports, financial statements, invoices are just some of its tasks. However, users have to deal with several bugs, also known as QuickBooks errors.
The QuickBooks error code 6010 may arise due to unfavorable antivirus and firewall settings. With this blog, we aim to list all possible methods to fix the error. Also, we will learn the causes behind this error 6010, so that the users are prepared to deal with it in the future.
The following error message pops up on the screen:
An error occurred. Your QuickBooks installation may have been modified. Try re-installing QuickBooks and then try again (-6010, -100).

What is QuickBooks Error 6010, 100?
QuickBooks Error Code 6010, 100 appears when you fail to access QuickBooks files or network. This error may also appear due to an incorrect firewall or anti-virus. Additionally, some users may experience the same error code while installing the QuickBooks software.
What are the Reasons behind QuickBooks Error 6010, 100?
Following reasons cause QuickBooks Error 6010 100 errors:
The firewall or antivirus program is blocking access to the QB desktop.
Your system has many junk files, and it needs a deep cleaning.
Also, the third-party app can delete registry files and other QuickBooks-related files.
ND, TLG, and QBW files are disconnected from the accounting software.
There have been modifications with QuickBooks installation.
How to Identify QuickBooks Error 6010?
The company file is inaccessible.
Also, the company file is operational in the host system.
An error dialogue box appears on the screen.

Troubleshooting QuickBooks Error Code 6010 100: The Methods
We learned that there are many reasons why QuickBooks error code 6010 100 might occur. That's why we have listed all possible ways to tackle the error.
Solution 1: Repairing Company File
Any issue in the QuickBooks company file can cause the QuickBooks Error -6010, -100. Hence, it is necessary to repair the company file.
Firstly, open the folder with the company file. Also, make a new folder on the desktop.
After that, copy the QBW extension files (QuickBooks file).
Paste these files into the new folder.
After that, open QuickBooks and press the Ctrl key until the no company open window pops up.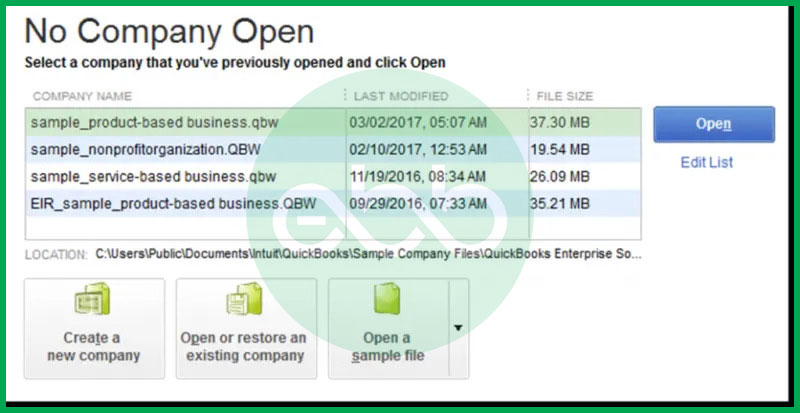 Click this option: Open or Restore an Existing Company. After that, click Open a company file and proceed with next.
Finally, go to the new folder and open the files. Hopefully, it will resolve the Error 6010.
Solution 2: End Process for QuickBooks
The ending process for an application generally works. Hence, we have provided a method where we end the process temporarily for QuickBooks. It will resolve QuickBooks Error 6010.
Initially, login into PC in administrator mode.
After that, press Ctrl, Shift, and Esc keys together. It will open the Task Manager.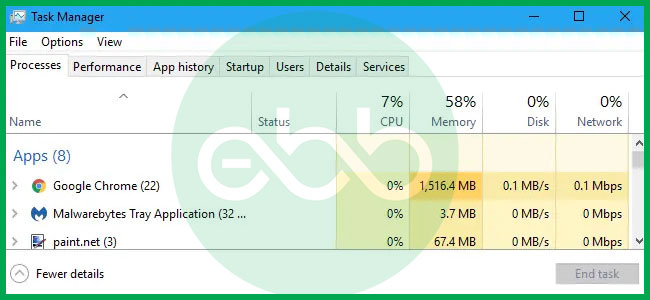 Thereafter, go to users, and highlight these processes:
qbupdate.exe
QBDBM.exe
QBW32.exe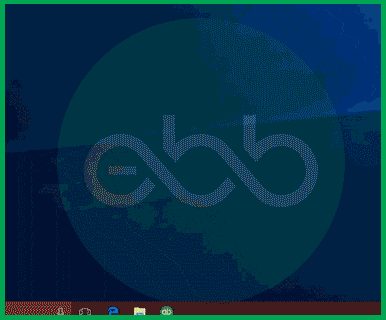 Finally, click the end task to end the process in multi-user mode. Lastly, open the company file to check if this error is resolved or not.
Solution 3: Restart The Database Manager of QuickBooks
Working on QuickBooks Database Manager often helps in dealing with this issue.
Download (QuickBooksToolsHub.exe) and Install QuickBooks Tool Hub from the official website of Intuit.
Upon installation, an icon of Tool Hub will appear. Launch the tool hub from the icon and go to network issues. After that, click the QuickBooks Database Server Manager option.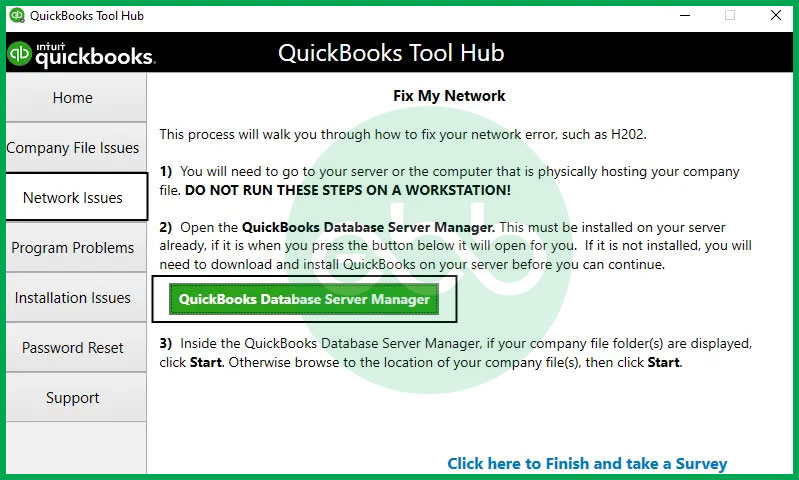 Choose company file location–> scan folders–> browse and click folders and files (where the company file or QBW file is located).
Finally, press OK and click Start Scan.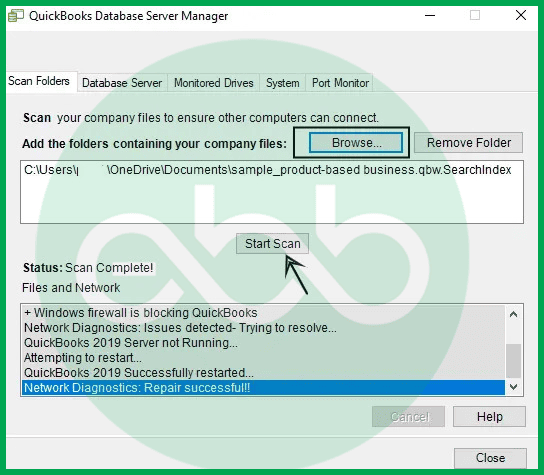 Finally, log in to the company files. Surely, it will resolve the error.
Solutions 4: Stop Multi-User Hosting Access
Firstly, open QuickBooks.
After that, follow this path: File menu–> Utilities–> Stop hosting multi-user access.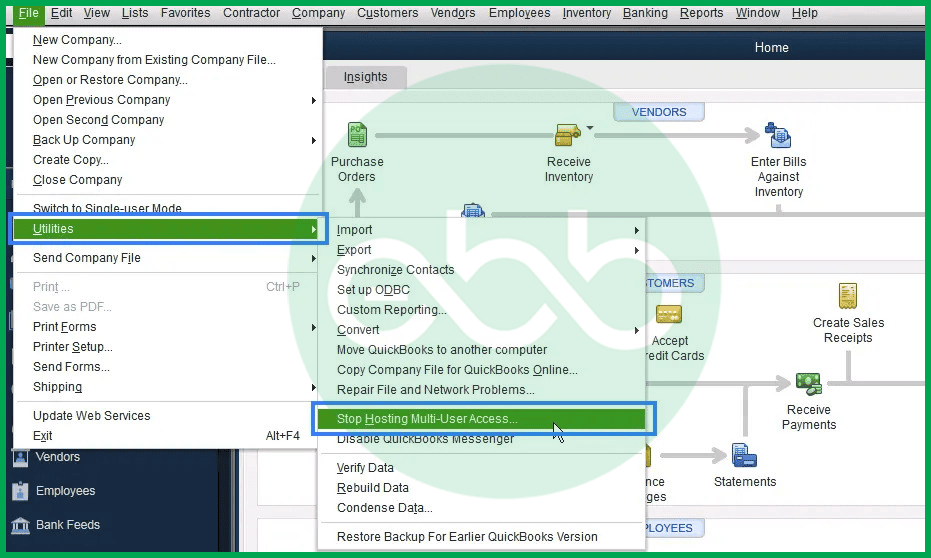 Now, close and restart the QuickBooks Desktop application.
Thereafter, go to Program Settings–> disable the internet monitor feature.
Finally, reboot the system and verify if you are using ESET NOD32 antivirus or not.
If you are using the above-mentioned antivirus software, then rename the file by adding OLD at the end.
Lastly, open QB Desktop again and check if the error 6010 persists or not.
Wrapping Up!