Bookkeeping Services Detroit
You need Bookkeeping so you could document your financial data and make necessary business decisions. Bookkeeping depicts your business's financial health and also where you stand in the market. 
Bookkeeping and accounting are different from one another. Bookkeeping records day-to-day financial transactions of a business, whereas in accounting, one summarizes, interprets, and communicates financial transactions classified within the ledger account. Accounting is an extended topic, but on the other hand, Bookkeeping is a small fragment of the same. Bookkeeping services in Detroit are essential for a business to form necessary decisions or make necessary changes.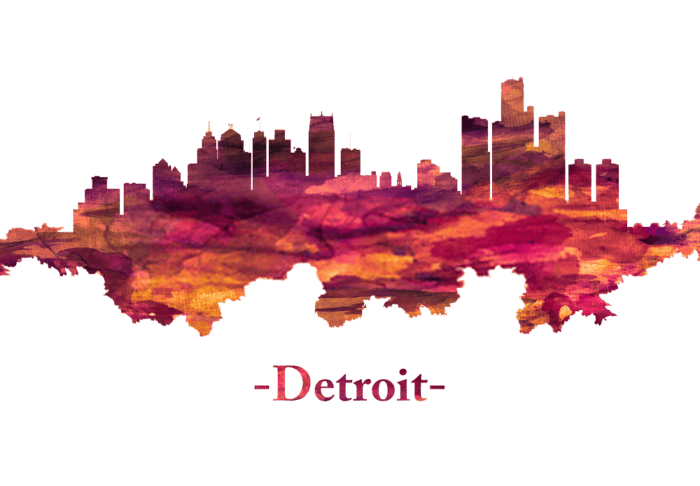 Why choose eBetterBooks over any local bookkeepers?
eBetterBooks guarantees fast data transmission. You can access your data anytime, anywhere. 
We assure you of 100 % accuracy in our reports. 
Do you have tax season nearby? You are all prepared with our ever-ready tax-coded books. 
You can expect an excellent quality service execution from our professionals. 
You will never lose your data when it is with eBetterBooks. We store your financial data on our cloud; Google Drive and Dropbox are our preferred platforms.
Bid a farewell to your bookkeeping deficiencies. 
No more hassle delivering your receipts to your accountant. eBetterBooks automatically pulls out your financial data, so you do not have to make an effort. 
You can never be in bookkeeping arrears with eBetterBooks. 
Stay secured with our bank-level data safety. 
You can come to us with whatever business size.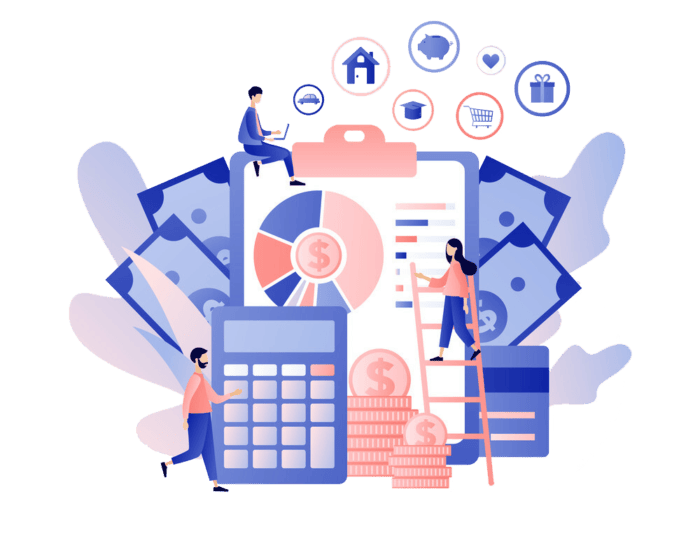 What makes eBetterBooks stand out?
Hey Detroit! Why don't you check out our services
Project Budgeting
Better Decision Control
Permissive Auditing
Industry framework
Track Growth
Capital Management
Surge Optimization
Advice Endowments
Reduce costing
Reconcile Charts
Credit Eligibility
Dodge Losses & Penalties
Details of Surpluses
Timely tax-return
Tendering
Automation
Credit & Debit
Taxable income
Payroll Tactics
Invoice Structure
Monthly Bookkeeping Services By eBetterBooks
Our monthly bookkeeping services in Detroit will give you a better insight into your business. Use that knowledge to make the necessary amendments and thrive in the market. Our monthly services include Bookkeeping, bank reconciliation, balance sheet, general ledger reports.
A balance sheet is a complete calculation of your business's assets and liabilities. It helps you recognize your position in the market.
A bank reconciliation is a thorough comparison between your bank transactions and your balance sheet.
Our Monthly Bookkeeping Charges
Starter plan: $49 – monthly spend below $15000
Standard plan: $99 – monthly spend from $15,000-$50,000
Premium plan: $139 – monthly spend from $50,000 to $100,000
Corporate Plan: $249 – monthly spend from $100,000 to $500,000
Quality Tax Services In Detroit, Michigan
Relax, you have got eBetterBooks Tax Services
Instant Response: eBetterBooks accounting professionals will get back to you as soon as they receive your call.
Stay updated: You will find an updated book when there is a new transaction in your bank.
No More backlogs in your books: eBetterBooks will keep you caught up and eradicate bookkeeping arrears.
Compatible Partner At A Reasonable Cost: eBetterBooks uses its own advanced software, but if you are comfortable with some other software, Our professionals will work hand in hand with the same. You get all this at an affordable rate.
Quality tax services: Let eBetterBooks cater to you with its tax preparation and tax filing services, so you could only lay back and let us do the rest.
Chill Out: All, in the end, is left for you to do is relax.
The other U.S. States Where eBetterBooks Serve
Apart from Phoenix, eBetterBooks also provide their accounting and bookkeeping services to Boston, New York, Los Angeles, Chicago, Houston, Phoenix, San Antonio, San Diego, Dallas, San Jose, Austin, Jacksonville, San Francisco, Indianapolis, Columbus, Fort Worth, Charlotte, Seattle, Denver, Detroit, Washington, Memphis, and NashvilleTax Return & Preparation.
Frequently Asked Questions (FAQs)