Bookkeeping Services Baltimore
Get ready for an excellent Bookkeeping service Baltimore. eBetterBooks has brought to you the finest accounting and bookkeeping services for your Baltimore business. Bookkeeping sets the guidelines for your business's future goals, which makes it essential to have accurate financial reports at hand. Give eBetterBooks a chance, and who knows, maybe you find your ultimate bookkeeping service?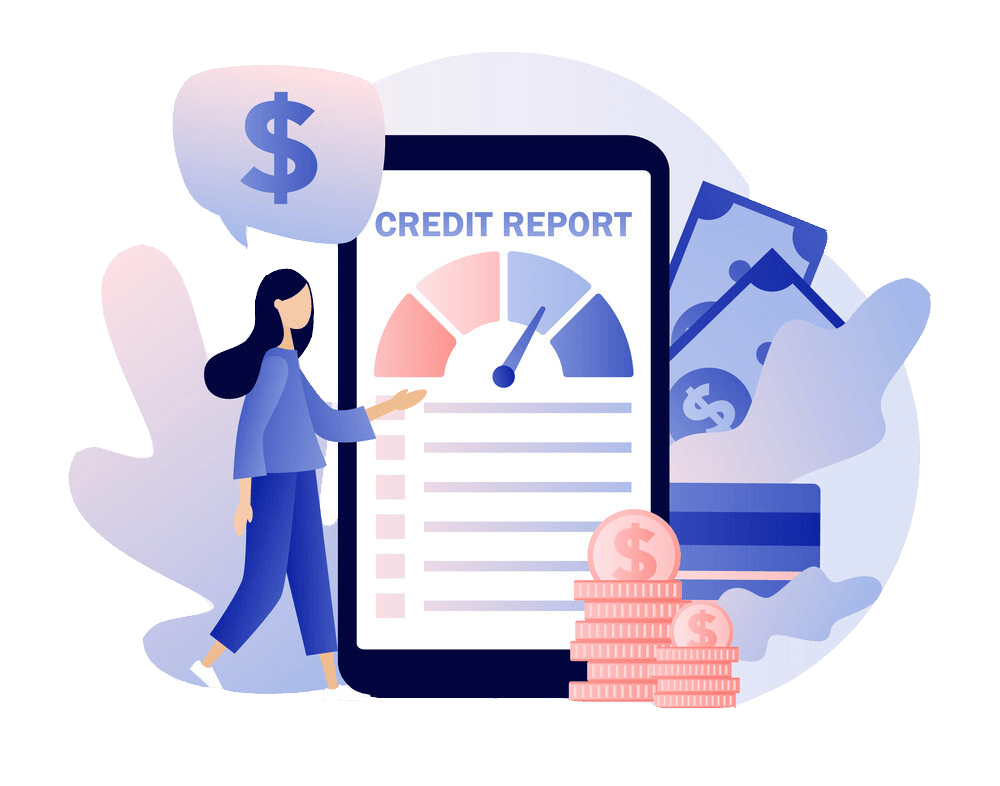 Baltimore's Best Bookkeeping Services
Transactions like sales, purchases, receipts, and details merge and form bookkeeping transactions. eBetterBooks stores this data within its database and uses specific tools for the service execution. 

You can count on our prompt, precise, and renowned accounting services. 

We ensure A-grade accounting services to our clients. 

Don't worry about your business size, and we will serve you anyway.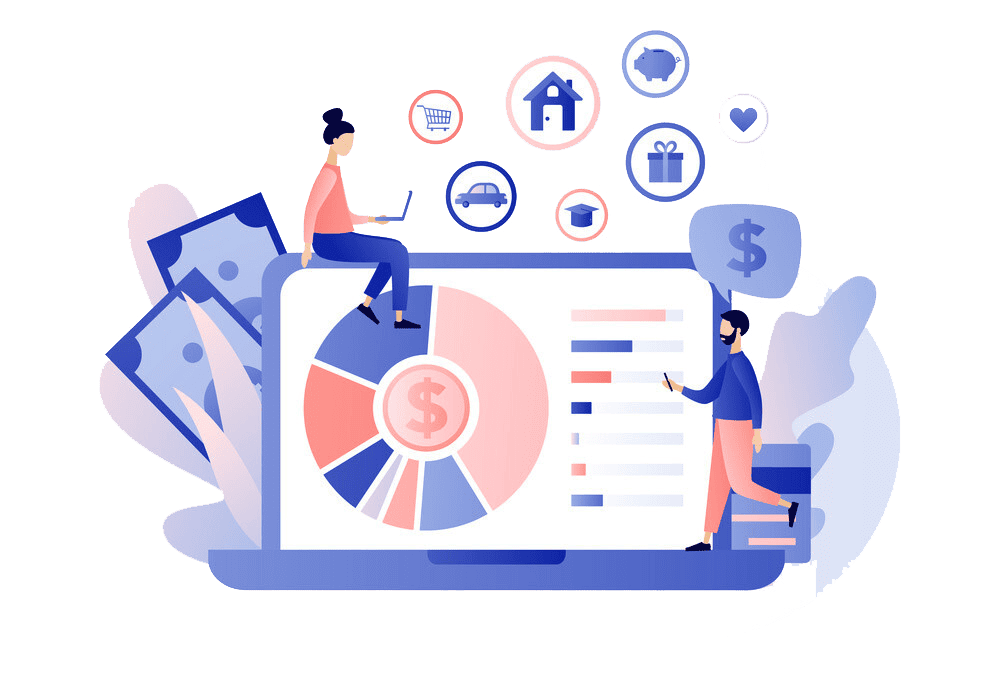 Hey Baltimore! Check Out Our Services
Account Receivable Services

Accounts Payable Services

Bank Account Reconciliation

VAT Returns

General Ledger Maintenance

Preparing Financial statements

Entry of Transactions

Cash flow management. 

Tax Return & Preparation
How eBetterBooks Stands Out In The Crowd?
With an out-of-the-box system, our experts execute the

bookkeeping services Baltimore

. 

Don't worry about the accounting backlogs anymore; our prompt and precise

Bookkeeping services in Baltimore

will catch you up. 

Our seamless

Baltimore Bookkeeping

feels like we are there with you in Baltimore.

Stay secure with our bank-level security. 

You have 24/7x365 customer service at a phone call away. Dial +1-844-929-224. 

eBetterBooks year-round tax-ready books will turn your tax time more comfortable.

We provide accounting, Bookkeeping, and sales tax reporting.
How eBetterbooks Differ From The Traditional Bookkeeping?
You probably want to check out eBetterBooks if you are sick of the traditional bookkeeping service in Baltimore. Save yourself a good deal of time with our cloud-based accounting software. 
There is no doubt in cloud-based accounting being better than the traditional. You do not have to worry about collecting all the receipts and supplying them to your accountant anymore. This is the beauty of online accounting; eBetterBooks automatically extracts the transactions from your bank, so you have one less job to do. 

It may take a number of days for your accountant to call you back. However, eBetterBooks doesn't like our customers waiting because we offer them a personal Certified Public Accountant who would respond to them in the shortest time. 

You can bypass the tax season smoothly with your year-round tax-coded books. You never have to worry about filing or auditing again. You can not experience this ease with traditional Bookkeeping.
Accurate Monthly Bookkeeping in Baltimore
We aim to give our clients a better insight into their business with our monthly bookkeeping services in Baltimore. It is up to you whether you want to set up new business goals or tailor the existing ones with these records.
Get a monthly profit and loss statement from bookkeeping Baltimore.
A monthly accumulated record of your assets, liabilities, and net worth can help you better to acknowledge your business finances and make decisions accordingly.
Our detailed general ledger report contains dates, check numbers, and other expenses
We carefully compare your bank statements with your balance sheet for detailed bank reconciliation. This will ensure you an accurate value each month to work with.
Get Ready For eBetterBooks Tax Services
Instant Response: eBetterBooks offers you a CPA who would respond to your queries in the shortest possible time.
Real-time Bookkeeping: eBetterBooks extracts your bank transactions to its database at the same time, leaving you at ease.
No More backlogs in your books: Say no more to bookkeeping backlogging with our catch-up services.
Compatible Partner At A Reasonable Cost: We work hand in hand with your favorite accounting platform at a sustainable price. Therefore, there is no need to switch to your preferred accounting software.
 eBetterBooks tax filing services: There is no need to collect and organize receipts for tax filing; eBetterBooks maintains a year-round tax-ready book that makes tax time easy.
Experience contentment: You can experience the peace of mind you were looking for. Allow eBetterBooks CPA services to take care of your accounting so you could focus on other critical business aspects.
No matter what accounting service you need, we are there for you 24/7. All you need to do is make a call at +1-844-929-224 and let us handle the rest.
Frequently Asked Questions
What do I do with my receipts?
We don't require your receipts; we directly extract your bank transactions and save them to our database. But we do recommend keeping them for at least three years for audits.
How do I automate my bill pay?
You can have various options to automate your bill. Be it through your bank or any other software that you prefer.
What are the catch-up services?
It's pretty usual to fall back with your books, but you can catch up with your books with the help of eBetterBooks Bookkeeping.
Do I need to catch up all at once?
We recommend catching up all at once to practice accounting and Bookkeeping at its best once a year. If you have more than two years to catch up, you can start with the most recent one.
How long does it take to catch up?
It takes upto 2-4 weeks to complete catch-up services. But it can also depend upon the number of months you want to catch up.
How much do eBetterBooks services range?
eBetterBooks services start at a minimum of $49 a month to $249 a month.