Bookkeeping Services Charlotte
eBetterBooks offers an excellent bookkeeping service Charlotte which is affordable at the same time. Give eBetterBooks a chance, and we bet you will never loom back to any other bookkeeping services in Charlotte. We offer accounting and bookkeeping services such as general ledger, balance sheet, bank reconciliation, tax filing, and tax prep services starting at just $49/ month. Cool, isn't it?
Let us discuss the differences between accounting and Bookkeeping: accounting is a broad term that includes summarizing, interpreting, communicating financial transactions, and classifying your business finances within the ledger account. It helps you make appropriate business decisions, and it is used as the bench march for your business's long-term goals. At the same time, Bookkeeping is a small fragment of accounting that is responsible for keeping track of your business' finances and records them daily. It helps you identify the necessary amendments you will have to make.
Try our services once, and you will never have to bother about your Bookkeeping ever.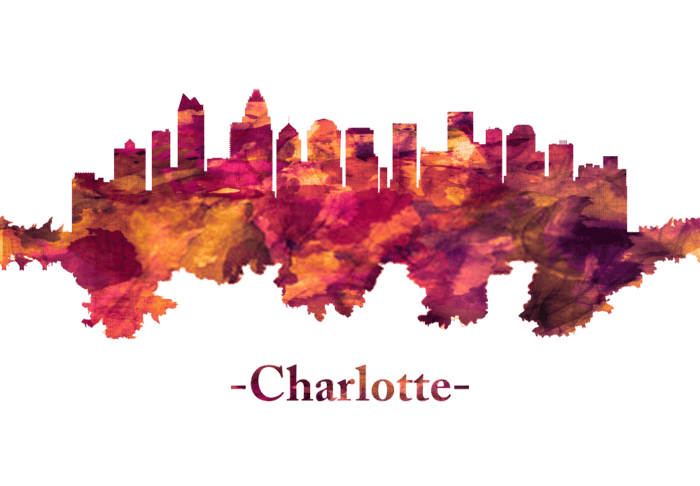 Why would you pick eBetterBooks?
eBetterBooks promises to generate easy to read financial reports of your business. This will help you form the right decisions for your business. 
Tax season will never be a pain for you if you let our bookkeeping services Charlotte into your business. We manage your taxes for you. 
Having well-maintained financial records will work as an investor magnet. And not to mention, maintain healthy relations with your bank. Which can ultimately lead to a potential business enhancement. 
Get ready to see where you stand in the market and how you can uplift your position. 
We perform a thorough analysis of your business. We spot your business's strengths and weaknesses and understand them from the core. 
You have our assistance whenever you need us with you, all you have to do is dial our customer support number and get in touch with one of our executives.
HOW WE PROVIDE BETTER SERVICES THAN YOUR LOCAL BOOKKEEPER?
We guarantee a more accurate financial report than your local bookkeeper, and our advanced software is something you can swear by. 
There is no scope for our reports' inaccuracy, and you can also access your data whenever you desire. 
We offer 24/7 availability, so you never feel left out. 
No matter what your business size is, we are more than happy to serve you anyway. 
We are more capable than your local bookkeeper and can provide you a better output. 
We offer a 24/7 availability that most of your local bookkeepers fail to do. 
We offer an excellent service execution which your local bookkeeper might miss.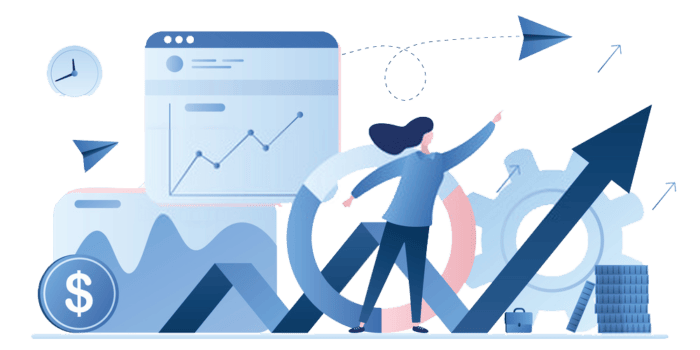 WHY eBetterBooks STANDS OUT IN A CROWD?
We stand out in a crowd with our advanced accounting software, which generates an accurate and easy-to-understand financial report. 
Once you join hands with us, you will never be far away from us; it feels like we are there with you and providing you online Bookkeeping Services in Charlotte
Hey Fort Worth! Why don't you check out our services
Project Budgeting
Better Decision Control
Permissive Auditing
Industry framework
Track Growth
Capital Management
Surge Optimization
Advice Endowments
Reduce costing
Reconcile Charts
Credit Eligibility
Dodge Losses & Penalties
Details of Surpluses
Timely tax-return
Tendering
Automation
Credit & Debit
Taxable income
Payroll Tactics
Invoice Structure
Monthly BookkeepingBookkeeping By eBetterBooks
We offer month-to-month bookkeeping offices like Bookkeeping, financial records, bank compromise, general record reports. Our fundamental point is to give a precise estimation of your business's financial information. We study your business in detail and recognize your qualities and shortcomings.
Month-to-month Bookkeeping
We extensively ascertain your business' strengths and weaknesses and present you with a month-to-month accounting.
We analyze your resources and misfortunes; at that point, we gather them inside one record and create an asset report.
You can rely on our bank compromise explanations painstakingly dissected by our bookkeeping experts. They think about your bank and benefit and misfortune articulations and shape it as an undeniable bank reconciliation report.
Our overall record permits you to look into your dates, check numbers, and costs.
Starter plan: $49 – monthly spend below $15000
Standard plan: $99 – monthly spend from $15,000-$50,000
Premium plan: $139 – monthly spend from $50,000 to $100,000
Corporate Plan: $249 – monthly spend from $100,000 to $500,000
Individuals begin getting chills when tax season and IRS notice arrive. Don't fear when eBetterBooks is here! We keep your books tax prepared consistently and take up the total obligation regarding your duty arrangements and assessment documentation, leaving you true serenity when this convoluted period drops by.
Quality Tax Services In Charlotte
Relax, you have got eBetterBooks Tax Services
Instant Response: You can expect our bookkeepers to respond to your calls quickly, as soon as they see your need. However, if they are unable to take up your call, they will arrange a call back for you.
Stay updated: Your books are ever updated because as soon as a new transaction is made, we extract it and enter it into your books in real-time.
No More backlogs in your books:  Bid a farewell to your bookkeeping backlogs and stay all caught up with eBetterBooks.
Compatible Partner At A Reasonable Cost: It's okay if you have a different accounting software choice (our software is pretty amazing too, though) eBetterBooks can make adjustments with that so your comfort level doesn't compromise.
 eBetterBooks tax filing services: Don't bother filing your taxes by yourself; let eBetterBooks do the honor. We maintain tax-coded books all year round, so you don't exhaust yourself during the tax time.
Chill Out: With eBetterBooks at your services, all that is left for you is to sit back and chill out.
The other U.S. States Where eBetterBooks Serve
Apart from Charlotte, eBetterBooks also provide their accounting and bookkeeping services to New York, Los Angeles, Chicago, Houston, Phoenix, San Antonio, San Diego, Dallas, San Jose, Austin, Jacksonville, San Francisco, Indianapolis, Columbus, Fort Worth, Seattle, Denver, Detroit, Washington, Boston, Memphis, and NashvilleTax Return & Preparation.
You can call us at 1-802-778-9005 and get in touch with one of our professional accounting representatives who would help you out with your queries. Don't feel hesitant about the size of your business; all sizes are excellent for us. We treat them all equally. Our professional accounting representatives majorly focus on your satisfaction. If you are not happy, all our efforts are nothing but a waste.
Frequently Asked Questions (FAQs)