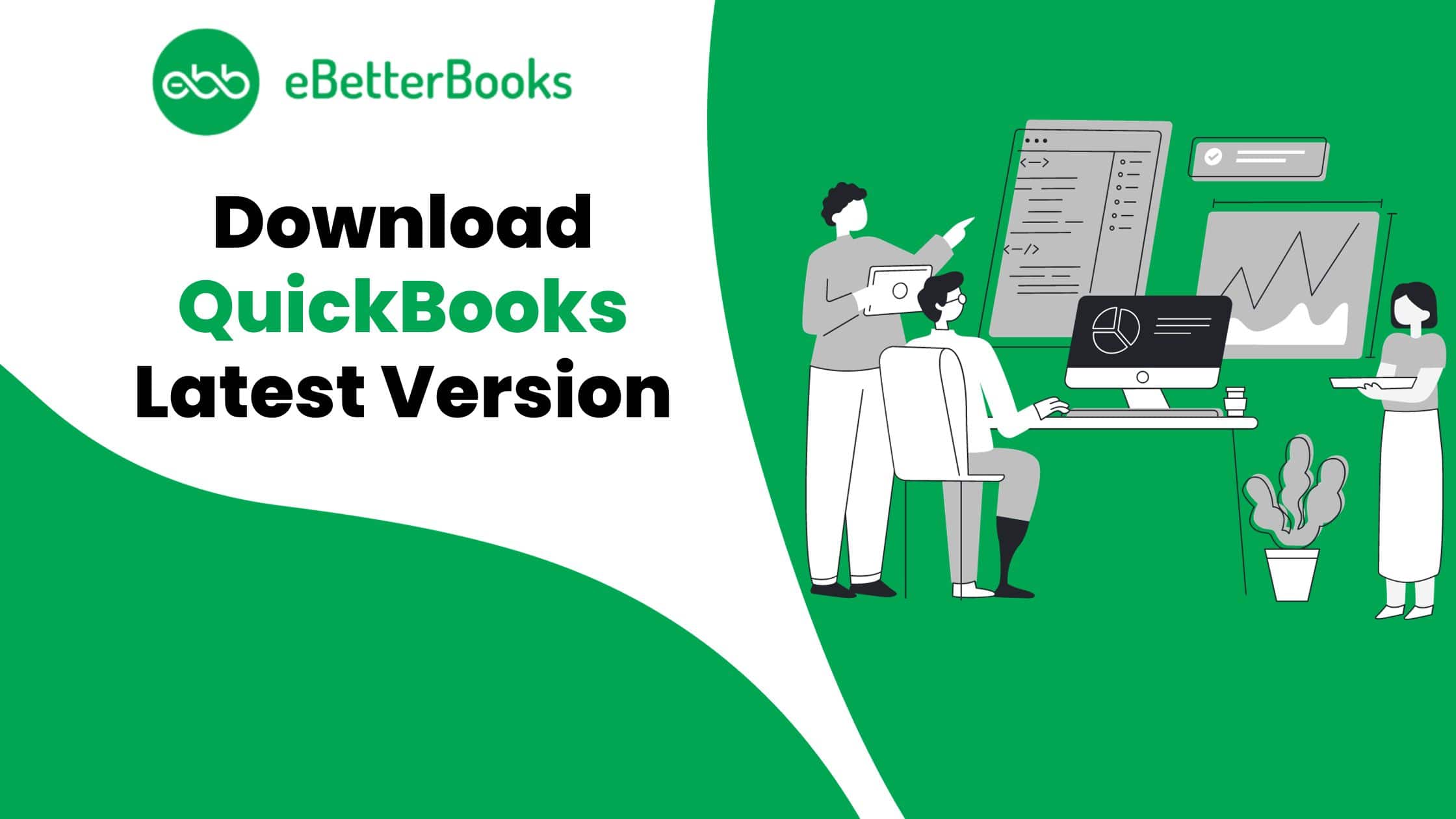 Download QuickBooks Desktop : Upgrade to a New Desktop Version
Download QuickBooks Desktop Latest Versions:
Learn What's New in QuickBooks Desktop 2024:
QuickBooks Desktop 2024 offers enhanced data security, increased productivity, and improved inventory tracking. Explore the product information, new features included in QuickBooks Desktop 2024 pricing and release date. Moreover, discover how to install or download QuickBooks Desktop 2024 to enhance your business operations.
QuickBooks Desktop 2024 comes with new and additional features to help you automate tasks, manage customer prepayments with enhance security. Learn why you should upgrade QuickBooks to latest edition:
You can easily track cash flow and finances with support for all product lines: Pro, Pro Plus, Premier, and Premier Plus.
Record transactions without needing to open your computer; just use Google Chrome and a good internet connection.
QuickBooks Desktop 2024 allows effortless collaboration with team members and data sharing.
Experience faster load times and processing speeds, saving time and increasing productivity.
Compatible with Windows 10 and 11, making it easy to manage finances with QuickBooks Desktop 2023 and the latest Windows software.
Learn What's New in QuickBooks Desktop 2023 and How to Install It:
QuickBooks Desktop 2023 offers better security, helps you work faster, and keeps track of inventory effectively. Check out the product details, pricing, and features to see how it can improve your business.
You may also learn how to install QuickBooks Desktop 2023. Once you download QuickBooks Desktop 2023, just follow the step-by-step process to install it.
Useful Resources
Download QuickBooks Desktop All Versions (Older to Newest)