Bookkeeping Services For Atlanta
Are you looking for Bookkeeping services in Atlanta? Give eBetterBooks a shot. We offer excellent and affordable bookkeeping services in Atlanta. Never underestimate Bookkeeping as it is directly responsible for setting up your business goals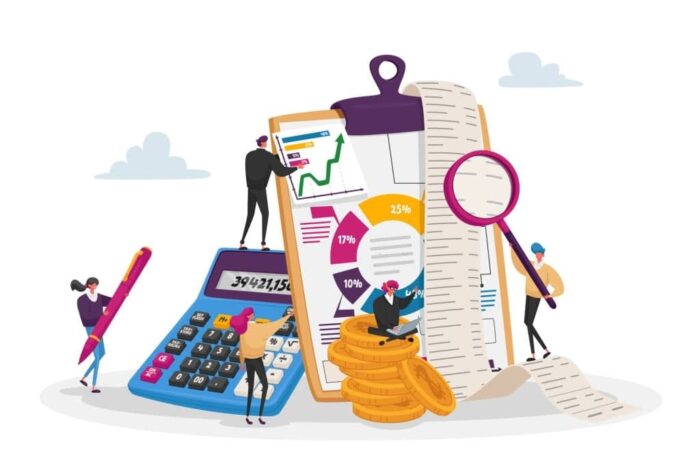 Our Bookkeeping Services Atlanta That You Can Swear By:
Weekly bookkeeping

Monthly Profit and loss

Monthly balance sheet

Bank reconciliation

Unlimited tax consultation 

Corporate and personal tax planning

Sales tax filing
What Makes Us Stand Out In The Crowd?
Our

Atlanta Bookkeeping services

save transactions such as sales, purchases, receipts, etc., in our database. We use our tools to execute various accounting tasks like billing, reconciliation, profit and loss statements, update financial data and much more.   

Our CPA and customer-oriented services are getting more fame with time. 

Our prompt and reliable accounting services stand us out in the crowd. 

You can avail of our bookkeeping services irrespective of your business size.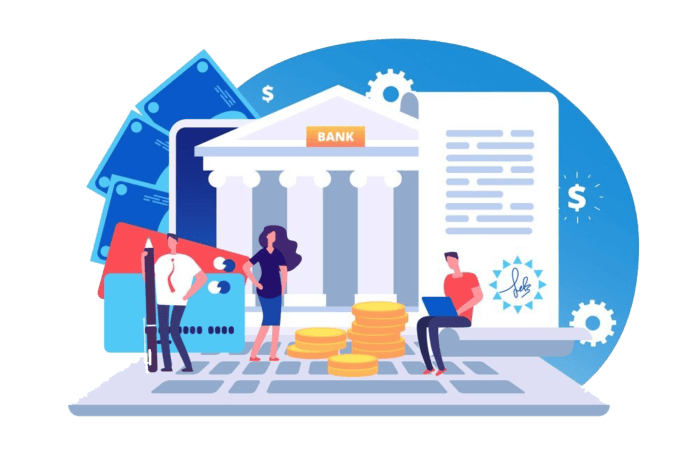 We deliver the services with our advanced accounting system. 

Let our prompt and precise services take care of your accounts so you could lay back a little bit. 

You may find accounting incomprehensive, but we don't; let our professional handle your accounts. 

Our seamless Atlanta Bookkeeping will feel like one of your amenities. 

You have 24/7 live support. Get in touch with our bookkeeper to know more.

With your year-round prepared books, you don't have to worry about the tax period.
Your Financial Health Is Important To Us
Finest Bookkeeping services in Atlanta
Hit the ground running and let eBetterBooks take care of your Books at an affordable rate.
Use our tax prep, filing, and consulting services, and save yourself hundreds of dollars with our year-round CPA service.
Instant and Accurate reports
Set better plans for your small business. eBetterBooks works hand in hand with your accounting platforms and offers you updated financial reports of your business.
All Time Available Customer Service
You can reach out to us anytime via live chats, email, or phone call as if we are right there at your premises.
Avail upgraded and advanced Bookkeeping starting at $49/Month.
eBetterBooks Keep Your Business Running Smoothly
Make faster and better decisions with eBetterBooks Online Bookkeeping Services Atlanta. Our detailed profit and loss statements and balance sheets will give you a better insight into your business by the end of each month.
Why eBetterbooks Is Suitable For Your Business in Atlanta?
Instant response: Waiting long for your accountant's return call is a thing of the past. Get an instant response from our eBetterBooks Team.
Real-Time Bookkeeping: Keep your financial reports at your fingertips. Use eBetterBooks and see your real-time accounting data.
Say no to backlogs: You can prevent bookkeeping backlogs with the help of eBetterBooks.
Compatible partner at a low cost: eBetterBooks devoted experts work hand in hand with your preferred accounting platform affordably. Therefore, you do not have to switch the accounting software you are comfortable with.
eBetterBooks Tax Filing Services: No need to collect documents or file tax extensions; We keep your books ready all the time so you could surpass tax season with ease.
Relax: With our Bookkeeping services Atlanta, you can stop worrying about your Bookkeeping and pay better attention to other business areas and let your business thrive.
Frequently Asked Questions (FAQs)
What is the hourly rate for a bookkeeper in Atlanta?
According to 98 salaries recorded and most recently updated on August 17, 2022, the average hourly wage for a bookkeeper in Atlanta is $22.26.
Professional services are entirely deductible.
How do I add an additional company?
To the official eBetterBooks website and login. Click on the dropdown menu in the left corner and pick "add new."
eBetterBooks is an online accounting and bookkeeping service provider that targets small business owners. We employ technology so our team of accounting professionals could interact straight with our clients and look after our accounting needs.
How much should you pay someone in Atlanta to do your bookkeeping?
In Atlanta, United States, a bookkeeper makes an average of $22 per hour. CPAs frequently bill between $200 and $250 per hour. A top accountant in a big city could charge $500 per hour (or more).
How long does eBetterBooks take to respond to our queries?
We respond to your queries as fast as we can.
What are tax-ready financials?
eBetterBooks starts maintaining your books from day one so you do not have to face complexities during tax time.
Who are our services for?
Our tailored services target small business owners because this community has to struggle a lot with accounting services.
What are the duties of a bookkeeper?
According to the BLS, bookkeepers frequently have tasks connected to making bank deposits, checking receipts, processing payroll, making purchases, creating invoices, and keeping track of past-due accounts.
Are bookkeepers still in demand?
Despite a decline in employment, there are expected to be, on average, 170,200 opportunities for bookkeeping, accounting, and auditing clerks during the next ten years.
Do bookkeepers do payroll?
Bookkeepers occasionally fill the roles of payroll and human resources. Payroll processing may be a part of your accounting service's offerings, or they may help you with tax payments and form completion.