Bookkeeping Services in Atlanta GA
Do you need the best bookkeeping service in Atlanta? Try out eBetterBooks. We provide top-notch, affordable accounting and bookkeeping services Atlanta GA, at competitive prices. Make sure to value bookkeeping because it plays a key role in establishing your company's goals.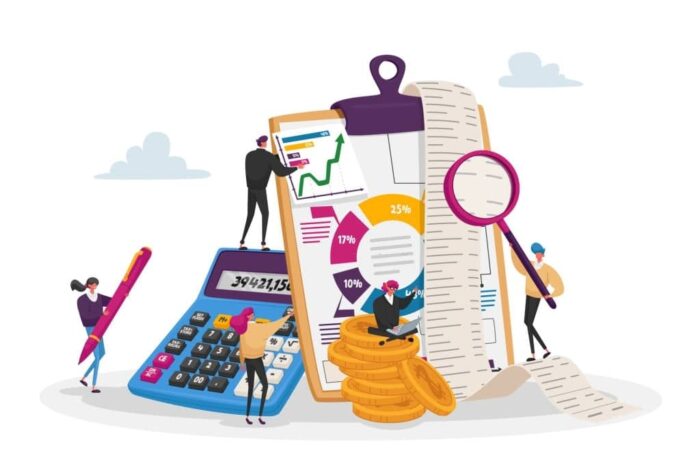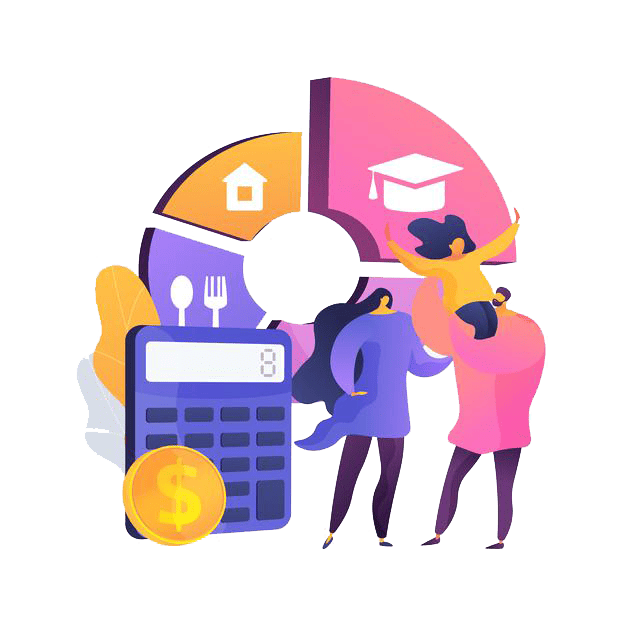 Why Choose Outsourced Bookkeeping in Atlanta?
It may not be easy to stay on top of your finances. eBetterBooks offers expert assistance to small businesses that want help with their taxes, bookkeeping, and other tasks. eBetterBooks is committed to keeping your company's books organized and precise so you can concentrate on running your business.
Check out eBetterBooks best bookkeeping service in Atlanta: 
Weekly bookkeeping
Monthly balance sheet
Bank reconciliation
Unlimited tax consultation 
Corporate and personal tax planning
Sales tax filing
What Makes Us Stand Out In The Crowd?
Our bookkeeping experts can provide your company with the financial security you need.
From financial analysis to tax planning, our tax and accounting experts can assist.
We carry out several accounting tasks with our technologies, including billing, reconciliation, profit and loss statements, updating financial information, and many more.
With time, our CPA firm's reputation and client-focused services are growing.
Our quick, dependable, and reasonably priced accounting services set us apart from the competition.
Our prompt and reliable and affordable accounting services stand us out in the crowd.
No matter the size of your company, you may use our bookkeeping services.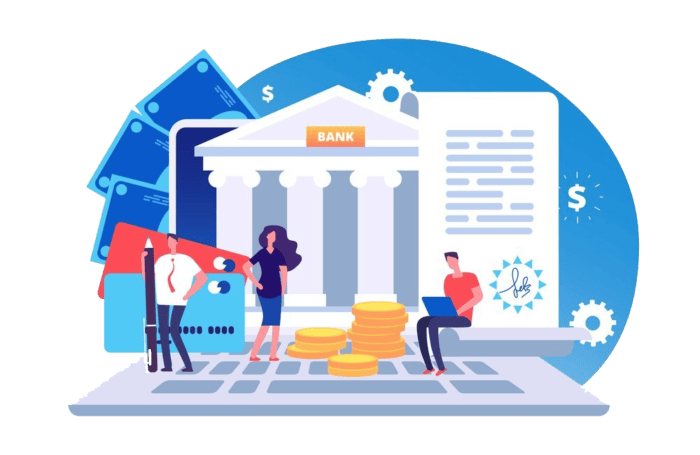 What Can Our Atlanta Small Business Bookkeepers Do For Your Business?
Our bookkeepers give precise, current financial information every month so you can rely on them.
You will never feel isolated when managing your company's finances. We're here for you, our team.
Let us handle your bookkeeping and tax preparation so you can concentrate on operating your business.
Not all businesses are created equal. Atlanta small business bookkeepers create customised financial strategies for you.
You have 24/7 live support. Get in touch with our bookkeeper to know more.
With your year-round prepared books, you don't have to worry about the tax period.
Your Financial Health Is Important To Us
Finest Bookkeeping services in Atlanta
Hit the ground running and let eBetterBooks take care of your Books at an affordable rate.
Use our tax prep, filing, and consulting services, and save yourself hundreds of dollars with our year-round CPA service.
Instant and Accurate reports
Set better plans for your small business. eBetterBooks works hand in hand with your accounting platforms and offers you updated financial reports of your business.
All Time Available Customer Service
You can reach out to us anytime via live chats, email, or phone call as if we are right there at your premises.
Avail upgraded and advanced Bookkeeping starting at $49/Month.
Affordable accounting and bookkeeping services Atlanta GA
Make faster and better decisions with eBetterBooks Online bookkeeping in Atlanta GA. By the end of every month, our total profit and loss statements and balance sheets will give you a deeper understanding of your company.
Why eBetterbooks Is Suitable For Your Business in Atlanta?
Instant response: It's okay to wait a while for your accountant to contact you back. Receive a prompt reply from the eBetterBooks team.
Real-Time Bookkeeping: Have easy access to your financial reports. See your accounting data in real time by using eBetterBooks.
Say no to backlogs: eBetterBooks help you avoid bookkeeping backlogs.
Compatible partner at a low cost: Dedicated eBetterBooks professionals collaborate on a budget with your preferred accounting software. As a result, you can keep the accounting software you are accustomed to using.
eBetterBooks best tax preparation services atlanta: No need to gather paperwork or file tax extensions; we maintain your books up to date so you can easily go over tax season.
Relax: With the help of our Atlanta bookkeeping services, you can end your bookkeeping concerns, focus more on other aspects of your company, and watch it grow.
Frequently Asked Questions (FAQs)