Bookkeeping Services San Antonio
Looking for bookkeeping services in San Antonio tx, Texas? eBetterBooks is an accounting firm that offers stress-free, precise bookkeeping services to companies of all sizes and types.
Our goal is to offer bookkeeping services for leading businesses in San Antonio so they can focus on expanding and developing their businesses while leaving the hassle of the back-office operations to our skilled personnel.
We provide a wide range of services for entrepreneurs, executives, and freelancers. Starting at just $49 per month, our top bookkeepers in San Antonio provide monthly benefits, including bookkeeping, general ledger, balance sheet, bank reconciliation, tax filing, and tax preparation.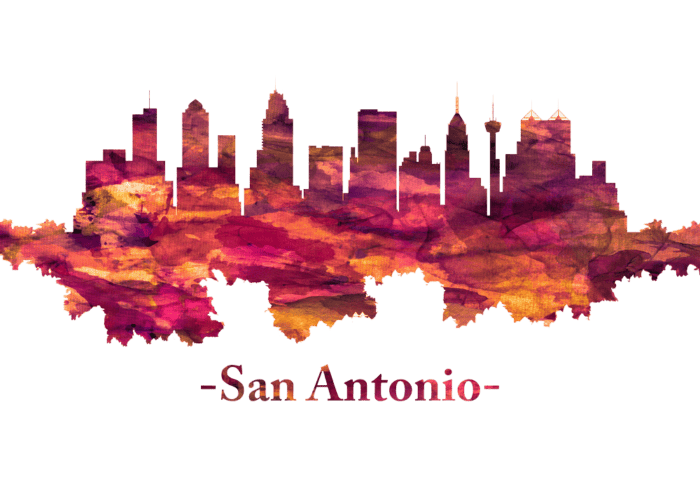 Why choose online accounting and bookkeeping services near San Antonio?
You will spend more time managing your money and less time scaling your business as your business grows. So outsourcing office work, such as bookkeeping and accounting, allows you to concentrate your time, effort, and resources on formulating company plans.
Once you have the best bookkeeping services in San Antonio, you will have adequate time to focus on other core areas of your business.
At eBetterBooks, we creatively enhance our customers' management and accounting workflows. Professional accounting and high-quality support services are provided by offering organizations the ability to seek and properly manage money to continue their activities and services to boost their organizational success.
We help you set up a business budget, recognize your resources and encourage you to take appropriate steps. 
Tax season is a pain for all of us, but eBetterBooks maintained books could simplify it and make it bearable.
You will have more investors for your business once they find a proper track of your financial data. 
We help you recognize your market standing and lift you. 
You can make more effective decisions for your business with our precise and authentic financial reporting services. 
Bookkeeping
Our Top Bookkeepers in San Antonio will provide your company with the financial security you need.
Tax Services
Leave the handling and filing of your yearly tax returns to our tax accountants. As the best accounting and tax services in San Antonio, we'll let you work on running your business.
Tax ServicesBusiness Consulting
Our tax and accounting experts can assist with financial analysis to tax planning.
Why would you pick eBetterBooks over your local bookkeeper?
eBetterBooks uses compelling software which quickly generates a legit financial report. It also allows you to view your data anytime.
Financial reports generated by eBetterBooks are 100% honest to goodness.
With our year-round tax-oriented books, you no longer have to worry about your tax time.
Not everyone can match our quality of service.
Don't fret about data loss, and we have it all covered up. We use cloud storage to save your data. Google drive and dropbox are our preferred platforms.
You no longer have bookkeeping deficiencies when eBetterBooks's online bookkeeping services

is there at your service. Most of the local bookkeepers are unable to resolve this issue.

Forget about that tiring process of delivering your receipts to your accountant's doorstep. eBetterBooks extracts them directly from your bank and saves them on our database.
You will never face bookkeeping arrears any longer with eBetterBooks.
We assure your financial data security with our bank-level security.
Your business size is of no issue to us; feel free to contact us anytime.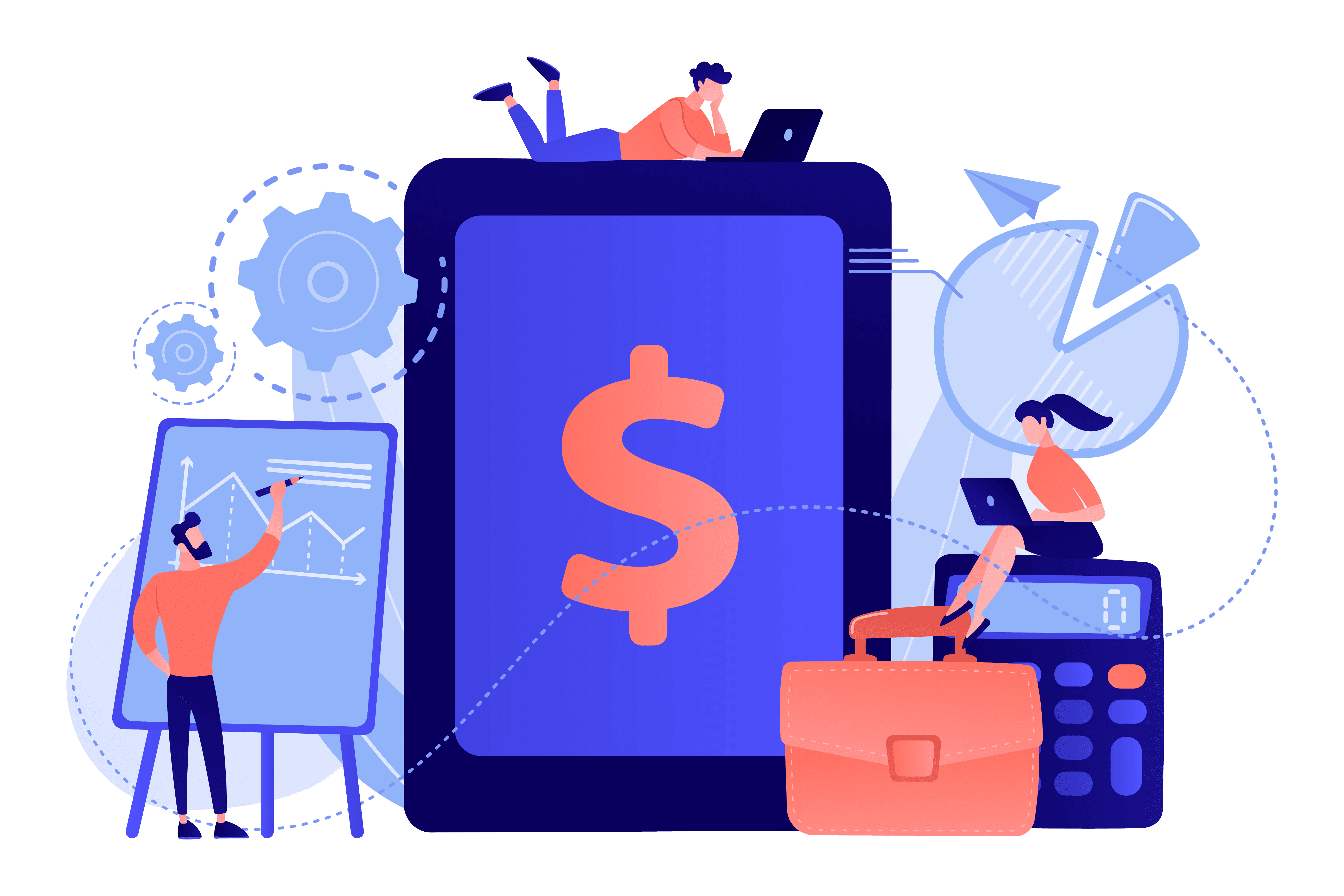 Why would you choose eBetterBooks for the best accountants in San Antonio?
eBetterBooks guarantees the validity of your financial data. To comprehend your company and make more informed selections, you require bookkeeping services in San Antonio.
We are skilled, amiable, and reasonably priced. Our organization is committed to the three guiding principles of professionalism, responsiveness, and quality, which enable us to serve our clients with exceptional service.
Our easy-to-operate accounting software guarantees complete accuracy for all of your financial reports.
Our services will make you feel like we are with you in San Antonio.
Call 860-497-7164 at any time if you have any questions.
We take care of all tax preparation and filing, leaving you with peace of mind.
Check out Top San Antonio Bookkeeping Services.
Companies can accurately monitor their success by hiring professional bookkeeping services in san Antonio. It also acts as a point of reference for the company's revenue and sales objectives as well as a source of information for any other strategic decision-making.
Here are the Top San Antonio Bookkeeping Services:
Project Budgeting
Better Decision Control
Permissive Auditing
Industry framework
Track Growth
Capital Management
Surge Optimization
Advice Endowments
Reduce costing
Reconcile Charts
Credit Eligibility
Dodge Losses & Penalties
Details of Surpluses
Timely tax-return
Tendering
Automation
Credit & Debit
Taxable income
Payroll Tactics
Invoice Structure
Monthly professional bookkeeping services san Antonio by eBetterBooks
Our monthly Bookkeeping packages will give you a better understanding of your company and assist you in making decisions that will benefit it more. Understanding your strengths and shortcomings is the first step in growing your company.
Your monthly gains and losses are determined and presented as monthly bookkeeping by us. It aids in your understanding of your assets and liabilities.
We provide a balance statement for your company after carefully calculating your assets and liabilities so that you might choose more wisely in business.
Reports from General Ledger
Consider our general ledger reports whenever you need to find dates, check numbers, or spend information.
A bank reconciliation statement is produced after a thorough cross-check between your balance sheet and bank statements.
Our Affordable Monthly Accounting Services Charges
Currently, the usual yearly salary for a full-time bookkeeper is between $35,000 and $55,000, but the normal monthly cost to outsource your accounting to us is between $99 and $229.
Starter plan: $49 – monthly spend below $15000
Standard plan: $99 – monthly spend from $15,000-$50,000
Premium plan: $139 – monthly spend from $50,000 to $100,000
Corporate Plan: $249 – monthly spend from $100,000 to $500,000
Quality Tax Preparation Services in San Antonio
Stop looking for "Bookkeeping Services near me in San Antonio, TX," and check out the Top San Antonio Bookkeeping Services provided by eBetterBooks instead. 
eBetterBooks use enticing software that swiftly creates a legitimate financial report. You may access your data at any moment.
The financial reports produced by eBetterBooks are entirely accurate.
Thanks to our year-round tax-oriented literature, you no longer need to stress about tax season.
Our level of service is unmatched by anyone.
You won't need to worry about data loss since we have covered you. We save your data on the cloud. Our recommended platforms are Google Drive and Dropbox.
With eBetterBooks' online accounting services, you no longer have bookkeeping issues.
Forget about making the trip to your accountant's door to give your receipts. Directly from your bank, eBetterBooks pulls them and stores them in our database.
eBetterBooks guarantees that you will never again have bookkeeping arrears.
Our bank-level security ensures the protection of your financial information.
Feel free to get in touch with us whenever; the size of your company is irrelevant to us.
Get tax ready with Best Tax Preparation in San Antonio, TX. You won't need to be concerned about the IRS or tax season thanks to our constantly prepared books. All that is left for you to do is to relax while we take care of the rest because it can no longer irritate you.
Check Out Bookkeeping Solutions San Antonio
Accountants with eBetterBooks will respond to your inquiry right away. They will call you back if they cannot answer your question.
As soon as a new transaction occurs in your bank, you will also have one in your books.
Backlogs in your bookkeeping are a thing of the past thanks to eBetterBooks, which keeps you current.
It's fine if you prefer a different accounting program. eBetterBooks matches it.
With our tax filing and tax preparation services, eBetterBooks takes care of your taxes. Your efforts have paid off.
Relax, you have got eBetterBooks Tax Services
Instant Response: You will get an instant response from eBetterBooks accounting experts. However, if they are unable to respond to you, they will call you back anyway.
Stay updated: You will have a new transaction in your books as soon as you have one in your bank.
No More backlogs in your books: Bookkeeping backlogs are a thing of the past; eBetterBooks keeps you all caught up.
Compatible Partner At A Reasonable Cost: It's alright if you have a different preference for accounting software. eBetterBooks works hand in hand with that.
eBetterBooks tax filing services: eBetterBooks takes care of your tax with our tax filing and tax prep services. You have got your efforts saved.
Chill Out: All, in the end, is left for you to do is relax.
The other U.S. States Where eBetterBooks Serve
Apart from San Antonio, eBetterBooks also provide bookkeeping and accounting services to Columbus, New York, Los Angeles, Chicago, Houston, Phoenix, San Diego, Dallas, San Jose, Austin, Jacksonville, San Francisco, Indianapolis, Fort Worth, Charlotte, Seattle, Denver, Detroit, Washington, Boston, Memphis, and Nashville.
Frequently Asked Questions (FAQs)