Bookkeeping Services Chicago
Get faster, affordable, and dedicated
bookkeeping services for Chicago.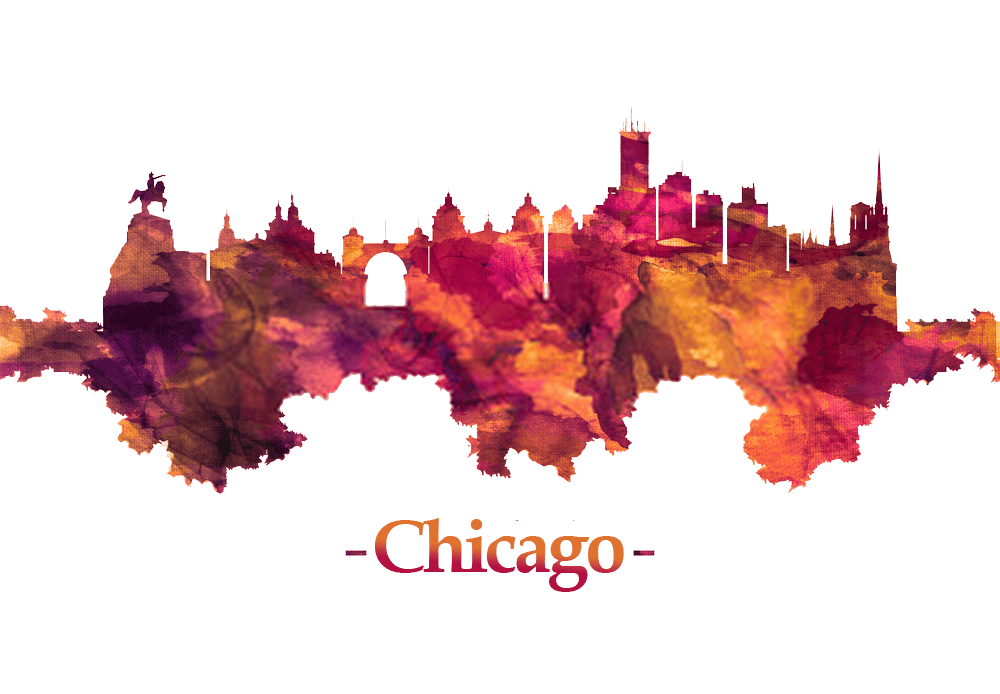 Chicago's Best Bookkeeping Services
eBetterBooks moves at the pace of small businesses, and our services record a business's financial transaction, which includes creating profit and loss statements, maintaining ledgers, and tracking cash flows. We move swiftly so you can make the right decisions, quickly. 
Bookkeeping Services Chicago varies from traditional bookkeeping companies, which deal with data entry and creating bills. eBetterBooks provides comprehensive accounting assistance, including taxes, payroll, and financial consultancy, to support your business's finances. With our Chicago-based Bookkeeping services, you can grow your business to the next level.
eBetterBooks offer a dashboard to showcase business trends over time.  We provide a Certified Bookkeeper to help your business in Chicago and the time to focus on things for which you started your company in the first place. Our Bookkeeping Services in Chicago are customizable to meet your needs individually.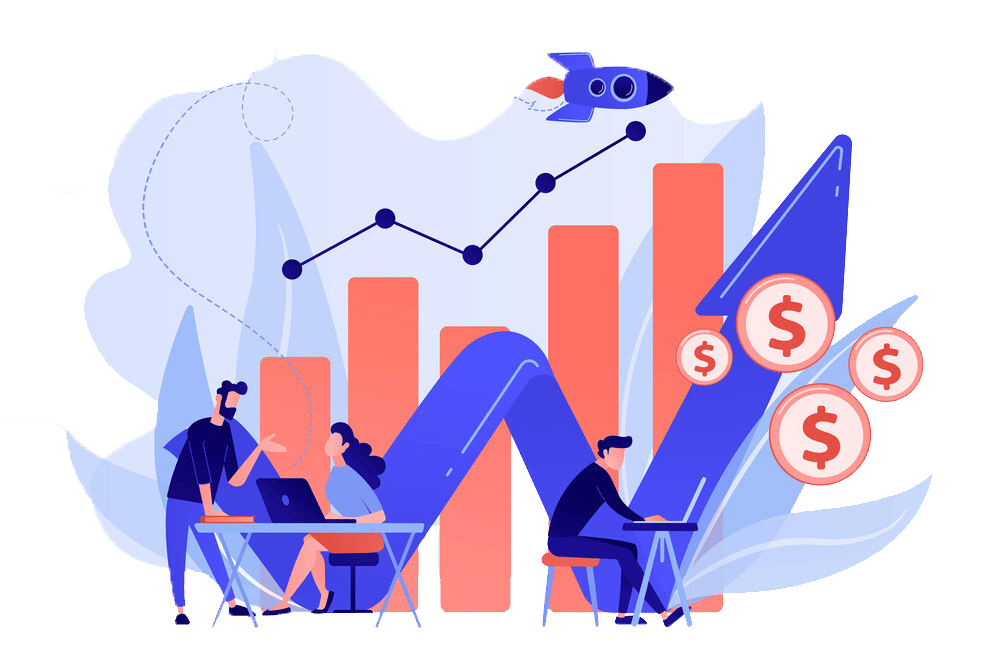 Lets boost your Chicago business as a team!
We are in your city to help you with accounting and bookkeeping - we got your covered.
Accurate financial bookkeeping and accounting can significantly help your business to boost, and if your business is based in Chicago, handling your own books could never get any easier. At eBetterBooks, you can get a professional bookkeeper without blowing your budget/ whether you are a food company, entertainment, or retail company, our dedicated team of certified accountants will take care of your bookkeeping, tax filing, payroll, and a lot more.
Who needs a professional bookkeeper in Chicago?
Entertainment and Media Industry
Entertainment and Media Industry has always been a vibrant, glamorous, and artistic sector. While getting your bookkeeping done, one needs to make sure that the financials reflect accuracy, reliability, and trustworthiness, that helps attract the investors and sponsors to make your business thrive in the competition.
Food & Beverage Industry
The bookkeeping of food and beverage companies generally varies with change in trends and preferences of your consumer. Ensure your bookkeeper is well aware of the changing nature of the industry and up to date with the current industry trends to keep up with the market. With eBetterBooks, you can get certified accountants who can guide you through making the right decisions for your company.
Logistics Industry
You are dealing in a transportation and logistics industry; you certainly need professional help for maintaining your books. Tracking daily financial transactions on your own can be a bit tricky, eBetterBooks is here to help you in recording and managing financial information of your small business in Chicago.