Bookkeeping Services San Francisco
To run your business, you need an effective bookkeeping service in San Francisco. Proper documentation of your ledger, profit and loss statements, cash flow statements, etc., will help you make appropriate decisions for your business. Bookkeeping may seem like a tedious job, but it's one of the essential elements. It defines your business's position in the market and sets a foundation for your future planning. 
eBetterBooks bookkeeping services in San Francisco differ from traditional Bookkeeping. Unlike conventional, you don't have to worry about transferring your recipes and other documents to our doorstep. We automatically pull out transactions straight from your bank and maintain your books accordingly. 
Tax filing and IRS auditing are a piece of cake now, and we maintain your books throughout the year for tax filing; you no longer have to worry about this complicated task anymore.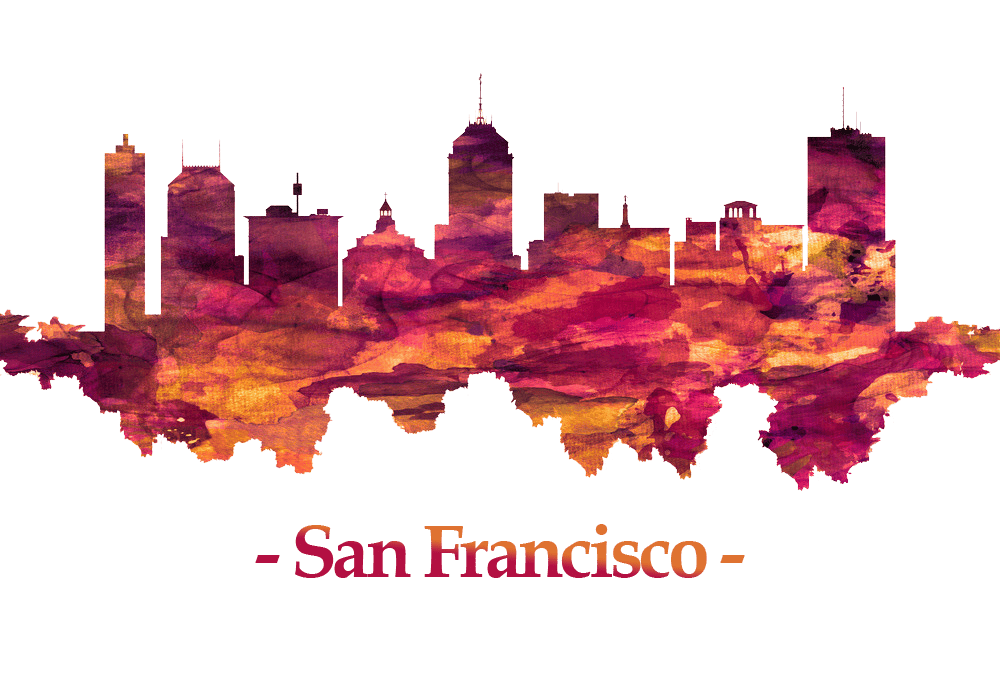 Why Should You Opt Online Bookkeeping?
You no longer have to transfer your documents to your accountant. We automatically pull out your transactions and maintain your books. 

Say no to bookkeeping arrears, as our

bookkeeping services in San Francisco

as our timely Bookkeeping keep you all caught up. 

Stay secured with our bank-level security. 

We don't compromise with quality. 

We serve all businesses irrespective of their sizes.
Hey San Francisco! Why don't you check out our services
Project Budgeting

Better Decision Control

Permissive Auditing

Industry framework

Track Growth

Capital Management

Surge Optimization

Advice Endowments

Reduce costing

Reconcile Charts
Credit Eligibility

Dodge Losses & Penalties

Details of Surpluses

Timely tax-return

Tendering

Automation

Credit & Debit

Taxable income

Payroll Tactics

Invoice Structure
Monthly Bookkeeping By eBetterBooks
Our monthly Bookkeeping services San Francisco aims at helping you make better decisions for your business's expansion. We provide accurate Bookkeeping, balance sheet, bank reconciliation, and general ledger report so you could recognize the strengths and weaknesses of your company. Having your accurate financial data at hand can let you make necessary changes in your business.
We provide accurate statements of your profits and losses.
Balance sheet depicts a comprehensive calculation of your assets, liabilities, and net worth and helps you make better judgments.
You can look upto your dates, check numbers, and other expenses within your general ledger report.
We carefully weigh your bank statements with your balance sheet and let you know about your assets and losses.
Starter plan:

$49 - monthly spend below $15000

Standard plan:

$99 - monthly spend from $15,000-$50,000

Premium plan:

$139 - monthly spend from $50,000 to $100,000

Corporate Plan:

$249 - monthly spend from $100,000 to $500,000
Tax Services In San Francisco
It can cost you thousands of dollars if you are careless with your tax. We understand that taxes can get on your nerves, but that doesn't mean you will not pay enough attention to it. Let eBetterBooks tax filing and tax preparation services look after it, and you could just relax.
Relax, you have got eBetterBooks Tax Services
Instant Response: You don't have to wait tedious for your accountant's call back. eBetterBooks accounting experts respond to your calls as soon as they see them.
Stay updated: You don't have to worry about Fallick aback with your books; stay updated with eBetterBooks.
No More backlogs in your books: No more Bookkeeping Backlogs; stay caught up with eBetterBooks.
Compatible Partner At A Reasonable Cost: Keep using your preferred accounting software and let eBetterBooks serve you side by side.
 eBetterBooks tax filing services: Don't sweat the tax season; you can bypass it comfortably. We keep your books tax ready throughout the year.
Chill Out: All that is left for you is to relax and invest your time in other crucial business activities craving for your attention.
eBetterBooks also serves at
Apart from Philadelphia, eBetterBooks also provide their bookkeeping and accounting services to New York, Los Angeles, Chicago, Houston, Phoenix, San Antonio, San Diego, Dallas, San Jose, Austin, Jacksonville, San Francisco, Indianapolis, Columbus, Fort Worth, Charlotte, Seattle, Denver, Detroit, Washington, Boston, Memphis, and NashvilleTax Return & Preparation.
Dial +1-844-929-224 anytime and communicate with one of the eBetterBooks accounting professionals. Your business size doesn't matter; we are more than happy to serve you with our accounting services.
Frequently Asked Questions (FAQs)
What is the turnaround time for my accounting?
We understand accounting has a deadline, and it is essential to finish your accounts within a specific period. We assure to work out your funds within the deadline, significantly to help you with tax preparations and tax filing.
What are the advantages of accounting to eBetterBooks?
We can provide you the following benefits: faster turnaround times, cost efficiency, and better output.
How does eBetterBooks ensure the confidentiality of data?
eBetterBooks signs a non-disclosure agreement with the client to keep their data secured. We store all the data on our cloud, and it is secured by two-way authentication. The platforms we prefer are Dropbox and Google Drive.
Does eBetterBooks have the necessary infrastructure to cater to my accounting requirements?
yes! eBetterBooks holds many professional accounting experts with robust accounting software. We have our headquarters in Wilmington, Delaware, US, with human resources of over 600 accountants.
Work experience in accounting service?
We have experience of over ten years.
How many clients is eBetterBooks currently handling?
More than 55 clients at present.
Which countries eBetterBooks serve?
We also provide services in the USA, Canada, Europe, Australia, U.K., etc.
What services do eBetterBooks provide to their clients?
We manage all accounting and bookkeeping activities of a business like accounting and Bookkeeping, tax filing, financial analysis, reporting, and projections.
Can we set a new company in any software?
Yes, we can set a new company in any software.
What is the cash basis of accounting?
Cash basis of accounting all the transactions that have been made, the revenue you have received, or expenditure you have made. It does not recognize cash receivable and cash payable accounts.
If I have a question about reconciled transactions, who should I speak to?
You can dial +1-860-215-2261 and speak to one of our representatives.