Bookkeeping Services Dallas
Tired of bookkeeping companies in Dallas that don't serve you as expected? eBetterBooks could be your ultimate Bookkeeping and accounting service provider in Dallas. We offer one of the finest bookkeeping services Dallas, TX. Bookkeeping may seem tedious however it is one of the most important business aspects that define your business's position. Hiring a professional and certified bookkeeper makes it easier to track business expenses and make the right financial decisions. Try eBetterBooks, and we will never let you down.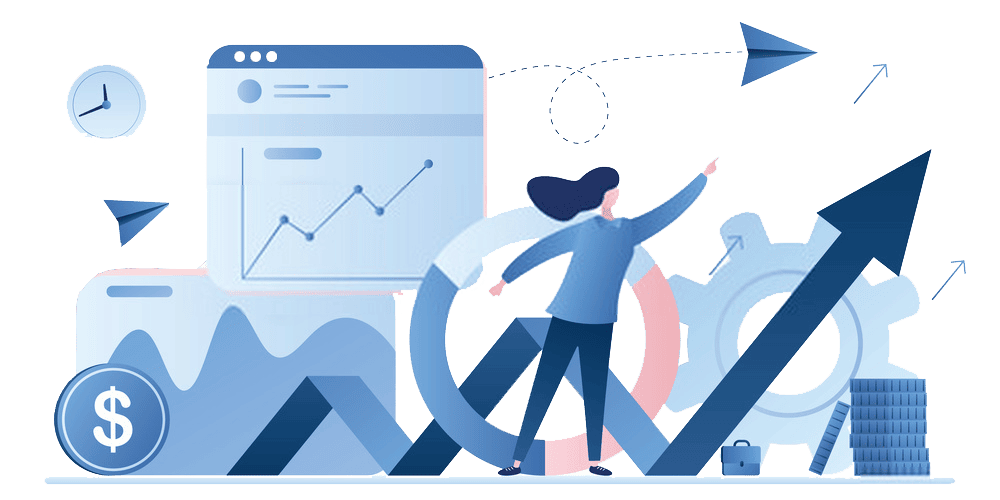 You don't have to deliver us the receipt of each transaction you made. eBetterBooks can extract that data from our database and execute our bookkeeping services using specific tools. 

Our Prompt and precise accounting services will never let you fall back. 

We guarantee A-level A

ccounting and Bookkeeping services in Dallas

at a reasonable cost. 

We can handle the accounting of any medium or small business size.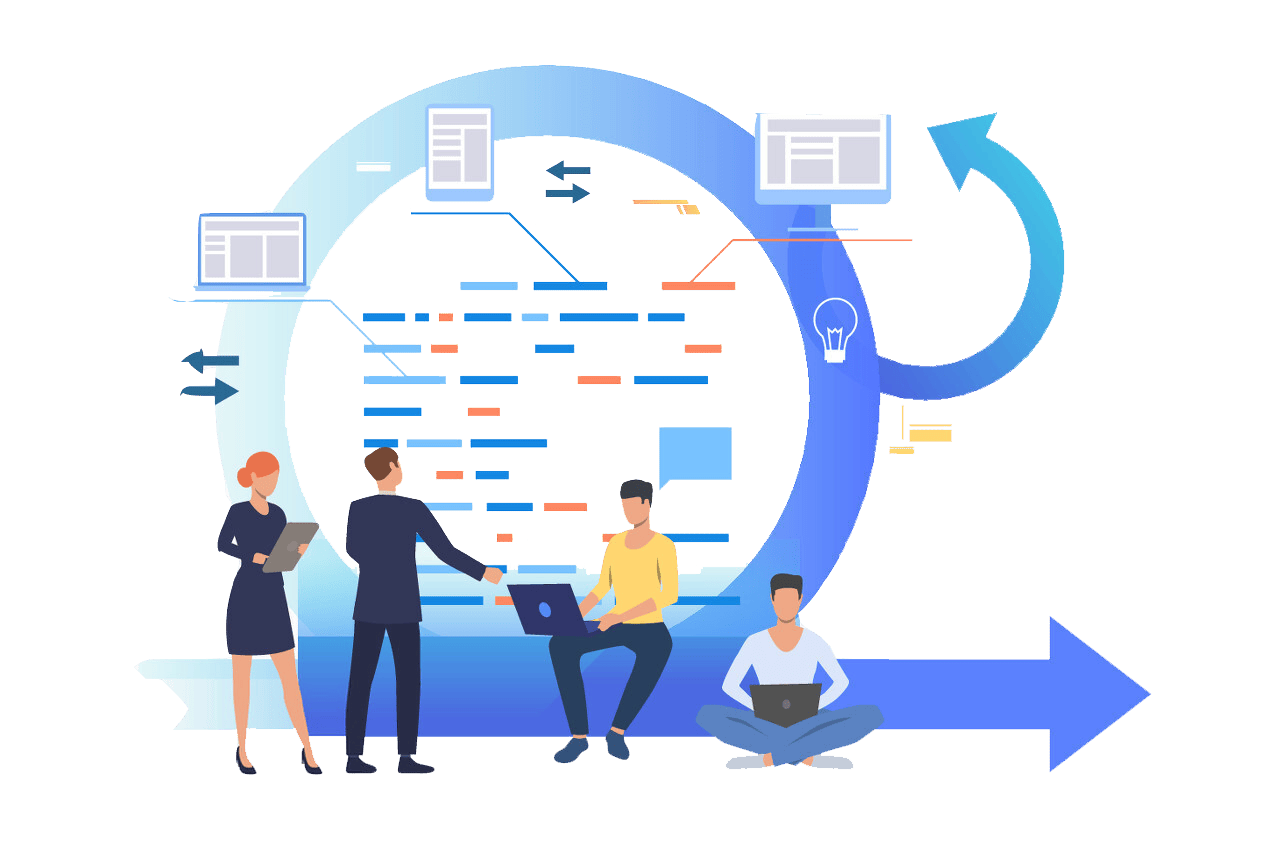 Hey Dallas! Check Out Dallas Bookkeeping Services
Account Receivable Services

Accounts Payable Services

Bank Account Reconciliation

VAT Returns

General Ledger Maintenance

Preparing Financial statements

Entry of Transactions

Cash flow management. 

Tax Return & Preparation
Why Does eBetterBooks Stand Out?
We use an advanced system to deliver our

accounting services in dallas

. 

Our prompt and precise accounting services will never let you be in bookkeeping arrears. 

We serve like we are at your ambiance. 

Dial +1-860-497-7164 and get the 24/7 Customer Support service for any query. 

Get through the tax season comfortably with your year-round tax-ready books. 

Nobody can beat the accuracy of our accounting, Bookkeeping, and sales tax reporting.
Why Is eBetterBooks Better Than Traditional Bookkeeping?
Online Bookkeeping is way different and efficient than traditional Bookkeeping. You can save yourself a sea of time using cloud-based accounting: 
Unlike traditional Bookkeeping, eBetterBooks pulls out transactions straight from your bank to our database. Hence making the process simpler. 

Your traditional accountant may take upto several days to call you back, whereas eBetterBooks professionals will respond to you within the shortest possible time. 

The tax season will no longer feel like a burden with our ever-ready tax-coded books. Let us take care of your tax planning, filing and auditing.
Precise Monthly Bookkeeping Reports
eBetterBooks bookkeeping service Dallas guarantees accurate monthly bookkeeping. You can make suitable decisions for your Accounting firm only if you have a good insight into your business's finances.
eBetterBooks offer an accurate profit and loss statement every month. 
A piece of integrated information on your assets, liabilities, and net worth under one account will help you with your decision-making.
You will find dates, check numbers, and other expenses in our general ledger reports.
We offer a detailed bank reconciliation by comparing your bank statements with your balance sheet. With an accurate value each month, you can get a better insight into your business.
Tax Planning Service in Dallas
If you don't handle your tax appropriately, you can end up losing several bucks. But you don't have to worry about that, as eBetterBooks has brought you an accurate and full-fledged tax report. Our expertise in federal and different state tax systems assures you excellent tax preparation and tax filing services.
Get Ready For eBetterBooks Tax Services
Instant Response: eBetterBooks professionals respond to your calls in the quickest time.
Real-time Bookkeeping Companies Dallas TX: eBetterBooks exports your bank transactions to our database in real-time, and your real-time bookkeeping
No More backlogs in your books: If you are in arrears with your books, catch up with eBetterBooks.
Compatible Partner At A Reasonable Cost: You don't have to worry about changing your preferred software as we work hand in hand with it. The best part is you get all this at a reasonable price.
 eBetterBooks tax filing services: No need to assemble and systemize receipts for tax filing and auditing; eBetterBooks maintains a tax-ready book throughout the year that makes tax time easy to pass.
Chill Out: Chill Out and allow our professionals to handle your accounting so you could focus on other critical business aspects.
We will serve you with any accounting service you need. We are your 24/7 accounting partners, just a phone call away. Do not hesitate to dial our toll-free number. 
Frequently Asked Questions (FAQs)
What type of return do I file?
That depends upon your business.
Do I have to file a state return?
That ultimately depends upon several factors such as the state you reside in, your business's location, and so on. eBetterBooks will help you identify if you are supposed to file for a tax return or not.
Is there a statute of limitations on back taxes?
The IRS statute usually limits it to three years. However, with some exceptions, you can extend them to six years. After completing the assessments, you have upto ten years of limit for the IRS collection statute.
What is cash basis accounting?
In cash basis accounting, you only recognize revenues received in cash and expenses that are already paid. This account does not validate accounts receivables and accounts payables.
What is modified accrual accounting?
It is a bookkeeping method that involves a combination of the cash basis and accrual basis of accounting. It includes loan payables, month-end inventory adjustment and reports include AR and AP.
Professional services are completely tax deductible.
Can I change my plan anytime?
Yes you can, to change your plans, hit the modify button. Your plan modification will take place on the first of the following month, depending upon when you are changing the plan.
Indeed! We are sorry to see you leave but we totally understand. Even if you request to cancel the services, you can avail them till the last day of that month. You can dial +1-860-497-7164 and speak directly to one of our representatives.