Bookkeeping Services Austin
If you are looking for an excellent bookkeeping service Austin, try eBetterBooks. We present you with A-grade accounting and Bookkeeping services that carefully records ledger, profit, and loss statements, cash flow statements, etc., reports. These reports are the foundation of your business goals.
Bookkeeping services in Austin by eBetterBooks are different from your traditional bookkeepers. For example, traditional bookkeepers take too much time reporting back to you, whereas eBetterBooks accountants respond as quickly as possible. 
You have to collect and deliver your documents to your accountant, but there is no need to do the same for eBetterBooks; QuickBooks extracts your transactions straight from the bank. 
Most traditional bookkeepers use specific accounting software, but eBetterBooks works hand in hand with your preferred software. 
You can increase your revenue by spending more time on your business's other productive activity instead of only accounting.
Why Should You Opt Online Bookkeeping Services in Austin, TX?
Don't bother delivering your receipts to your CPA, and we do it automatically on your behalf. 

Once you are with eBetterBooks, you don't have to fear falling back in your Bookkeeping. 

The security of your information is our responsibility. 

Acclaim the A grade Quality that we offer. 

Our bookkeeping services Austin are indifferent to your business size.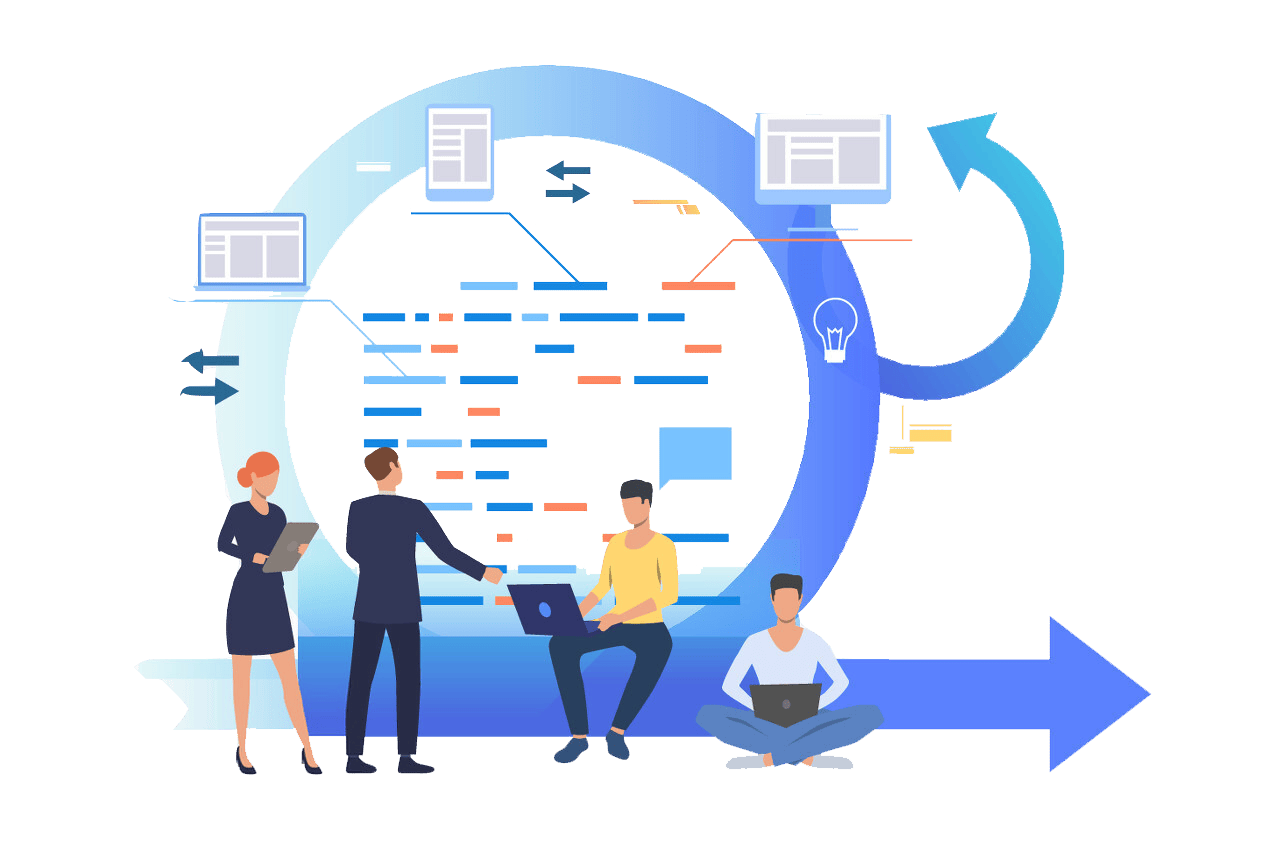 WHY eBetterBooks STANDS OUT?
We use a unique and effective accounting structure that stands us out in the crowd. 

Our services will feel like we are there with you in Austin. 

We offer 24/7 available customer support; call on +1-844-929-224 and get in touch with our experts. 

Don't sweat your tax time; let eBetterBooks tax prep and tax filing services take care of the rest.

You can swear by Our accurate accounting and Bookkeeping.
Hey Austin! Why don't you check out our services
Project Budgeting

Better Decision Control

Permissive Auditing

Industry framework

Track Growth

Capital Management

Surge Optimization

Advice Endowments

Reduce costing

Reconcile Charts
Credit Eligibility

Dodge Losses & Penalties

Details of Surpluses

Timely tax-return

Tendering

Automation

Credit & Debit

Taxable income

Payroll Tactics

Invoice Structure
Monthly Bookkeeping By eBetterBooks
Our monthly services include monthly Bookkeeping, balance sheet, bank reconciliation, and general ledger. These are one of the essential aspects of accounting that impacts a business's decisions. For the right judgments, the accuracy of these reports is crucial. eBetterBooks guarantees accuracy.
We guarantee an accurate monthly profit and loss statement so you could make necessary modifications if needed.
Balance sheet denotes a full-fledged asset, liabilities, and net worth computation and helps you make better judgments.
Our careful comparison between your bank transactions and your balance sheet will never disappoint you.
You can count on our general ledger to look up your dates, check numbers, and other expenses within your general ledger report.
Starter plan:

$49 - monthly spend below $15000

Standard plan:

$99 - monthly spend from $15,000-$50,000

Premium plan:

$139 - monthly spend from $50,000 to $100,000

Corporate Plan:

$249 - monthly spend from $100,000 to $500,000
Don't avoid your taxes just because they seem complicated. If not correctly done, you can land on some legal issues and not to mention lose thousands of bucks. Let eBetterBooks do tax preparations and tax filing on your behalf so you could focus on other aspects of your business.
Tax Services In Austin, TX
Relax, you have got eBetterBooks Tax Services
Instant Response: No need to wait tediously for your accountant to call you back any longer. eBetterBooks accounting experts respond to your calls quickly. We don't like our customers waiting.
Stay updated: Whenever there is a new transaction, you will get your books updated.
No More backlogs in your books: Say no to Bookkeeping Backlogs; stay all caught up with eBetterBooks.
Compatible Partner At A Reasonable Cost: Don't worry about changing your preferred software. eBetterBooks is compatible with your preferred software, so you could feel like nothing has changed.
 eBetterBooks tax filing services: Tax season arriving? Don't sweat it. Chill up with eBetterBooks tax prep and tax filing services.
Chill Out: All that is left for you is to relax and invest your time in other crucial business activities craving for your attention.
The other U.S. States Where eBetterBooks Serve
Apart from Austin, eBetterBooks also provide their bookkeeping and accounting services to New York, Los Angeles, Chicago, Houston, Phoenix, San Antonio, San Diego, Dallas, San Jose, Austin, Jacksonville, San Francisco, Indianapolis, Columbus, Fort Worth, Charlotte, Seattle, Denver, Detroit, Washington, Boston, Memphis, and NashvilleTax Return & Preparation.         
Don't worry about your business sizes, and all sizes are perfect. You can dial +1-844-929-224 anytime and get in touch with one of our accounting executives. Our primary focus is on customer satisfaction.
Frequently Asked Questions (FAQs)
What is the turnaround time for my accounting?
Accounting follows a time frame, and it is essential to do your accounts within that specific period. We guarantee working out your accounts within the given time frame. Especially for tax preparations and tax filing.
What are the advantages of accounting to eBetterBooks?
You can avail the following benefits from us: quicker turnaround times, cost efficiency, and better output.
How does eBetterBooks ensure the confidentiality of data?
The client has to sign a non-disclosure agreement with eBetterBooks so the data could stay secure. All the data we extract is stored on our cloud, and it is secured with two-way authentication. Our preferred platforms are Dropbox and Google Drive.
Does eBetterBooks have the necessary infrastructure to cater to my accounting requirements?
yes! eBetterBooks possesses some professional accounting experts with robust accounting software. Wilmington, Delaware, US has our office with a workforce of over 600 accountants.
Work experience in accounting service?
How many clients is eBetterBooks currently handling?
We are taking care of over 55 clients at present.
Which countries eBetterBooks serve?
We serve the USA, Canada, Europe, Australia, U.K., etc.
What services do eBetterBooks provide to their clients?
We cater to accounting and bookkeeping activities such as accounting and Bookkeeping, tax filing, financial analysis, reporting, and projections.
Can we set a new company in any software?
Yes, we can set a new company in any software.
What is the cash basis of accounting?
Cash basis of accounting all the transactions that have been made, the revenue you have received, or expenditure you have made. It does not recognize cash receivable and cash payable accounts.
If I have a question about reconciled transactions, who should I speak to?
You can dial +1-860-215-2261 and speak to one of our representatives.