Bookkeeping Services Austin
If you are looking for an excellent bookkeeping service Austin, try eBetterBooks. We present you with A-grade accounting and Bookkeeping services that carefully records ledger, profit, and loss statements, cash flow statements, etc., reports. These reports are the foundation of your business goals.
Bookkeeping services in Austin by eBetterBooks are different from your traditional bookkeepers. For example, traditional bookkeepers take too much time reporting back to you, whereas eBetterBooks accountants respond as quickly as possible.
You have to collect and deliver your documents to your accountant, but there is no need to do the same for eBetterBooks; QuickBooks extracts your transactions straight from the bank.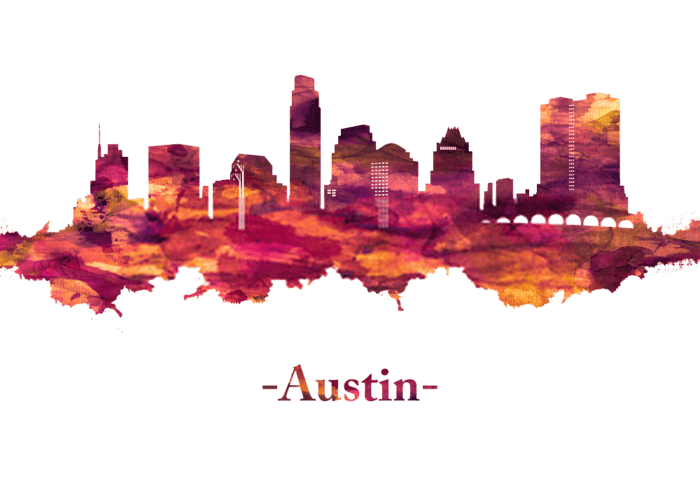 Most traditional bookkeepers use specific accounting software, but our bookkeeping experts works hand in hand with your preferred software.
You can increase your revenue by spending more time on your business's other productive activity instead of only accounting.
Note: According to the Global Accounting Services Market Report, the size of the global accounting services market is expected to grow by 11.4% from 2021 to 2026, from $0.59 trillion to $1.01 trillion. The market share for accounting services globally is predicted to increase at a CAGR of 11.5% starting in 2026 and eventually reach $1.74 trillion in 2031.
Read more on the Global Accounting Services Market Report: https://www.thebusinessresearchcompany.com/report/accounting-services-market
Why Should You Opt Online Bookkeeping Services in Austin, TX?
Don't bother delivering your receipts to your CPA; we will do it automatically on your behalf.
Once you are with eBetterBooks, you don't have to fear falling back in your Bookkeeping.
The security of your information is our responsibility.
Acclaim the grade Quality that we offer.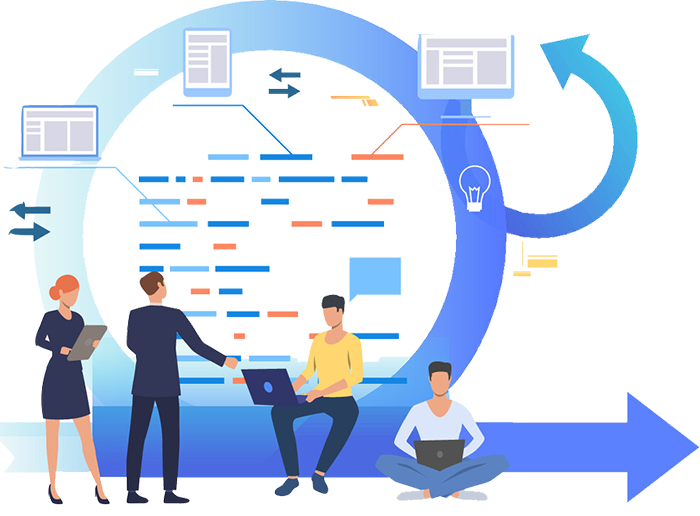 eBetterBooks: Best Bookkeeping Services in Austin
Are you exhausted from looking for "Accounting Services Near Me in Austin" or "Accounting Services Austin TX"? Don't worry; eBetterBooks gives you the best of both worlds in terms of accounting and bookkeeping services needs.
A committed and experienced online bookkeeping service Austin tx staff. 
Saves between 40% and 50% on bookkeeping costs.
A service for real-time bookkeeping.
There is no need to spend extra money on hiring or training accountants.
The full financial management process, from bookkeeping to tax returns.
Hello, Austin! Why Don't You Look at Our Services?
Austin bookkeeping services customized for Austin Businesses.
Virtual Accountant Service to automate your business's finances.
Bookkeeping Services to Improve Efficiency in Your Company's Financial Function.
Constantly Monitor Your Business's Realtime Financial Reporting.
Increase your business's control with our fast, cutting-edge reports
Monthly Bookkeeping Services (Austin, Texas) By eBetterBooks
Our services include monthly Bookkeeping, balance sheet, bank reconciliation, and general ledger. These are one of the essential aspects of accounting that impacts a business's decisions. For the right judgments, the accuracy of these reports is crucial. eBetterBooks guarantees accuracy.
We guarantee an accurate monthly profit and loss statement so you can make necessary modifications if needed.
A balance sheet denotes a full-fledged asset, liabilities, and net worth computation and helps you make better judgments.
Our careful comparison between your bank transactions and your balance sheet will never disappoint you.
You can count on our general ledger to look up your dates, check numbers, and other expenses within your general ledger report.
Starter plan: $49 – monthly spend below $15000
Standard plan: $99 – monthly spend from $15,000-$50,000
Premium plan: $139 – monthly spend from $50,000 to $100,000
Corporate Plan: $249 – monthly spend from $100,000 to $500,000
Don't avoid your taxes just because they seem complicated. Let our professionals do tax preparations and tax filing on your behalf so you can focus on other aspects of your business. If not correctly done, you can land on some legal issues and not to mention lose thousands of bucks.
Why Choose eBetterBooks Tax Services?
Dedicated Support: No need to wait tediously for your accountant to call you back any longer. eBetterBooks accounting experts respond to your calls quickly. We don't like our customers waiting.
Stay updated: Whenever there is a new transaction, you will get your books updated.
No More backlogs in your books: Say no to Bookkeeping Backlogs; stay all caught up with eBetterBooks.
Compatible Partner At A Reasonable Cost: Don't worry about changing your preferred software. eBetterBooks is compatible with your preferred software, making you feel like nothing has changed.
Tax filing services: Tax season arriving? Don't sweat it. Chill up with eBetterBooks tax prep and best tax filing services.
Chill Out: All left for you is to relax and invest your time in other crucial business activities craving your attention.
Competitive Pricing– Pricing that is reasonable in comparison to all other options.
Skilled Professional – Highly experienced and knowledgeable accountant at your service.
Technology Driven– Making full use of technology to assist clients worldwide.
Service for every business needs- Services tailored to each company's requirement and meet their needs specifically.
The other U.S. States Where eBetterBooks Serve
Antonio, San Diego, Dallas, San Jose, Austin, Jacksonville, San Francisco, Indianapolis, Columbus, Fort Worth, Charlotte, Seattle, Denver, Detroit, Washington, Boston, Memphis, and Nashville,Tax Return & Preparation.
Our primary focus is on customer satisfaction. Don't worry about your business sizes, and all sizes are perfect. You can dial +1-802-778-9005 anytime and contact one of our accounting executives.
Frequently Asked Questions (FAQs)