Bookkeeping Services San Jose
Are you having a small business yet unable to find suitable bookkeeping services San Jose? Your patience has paid off because eBetterBooks has brought to you one of the best bookkeeping services in San Jose. We offer accounting and bookkeeping services such as general ledger, balance sheet, bank reconciliation, tax filing, and tax prep services starting at just $49/ month. Imagine how much time you can save after all?
Did you know accounting and bookkeeping are similar yet different? Accounting is a vast field, whereas Bookkeeping is its small fragment. Accounting looks after your business' financial tasks by summarising, interpreting, communicating financial transactions, and helps in better business planning. Bookkeeping is responsible for recording and maintaining your daily financial records and makes tax season bearable.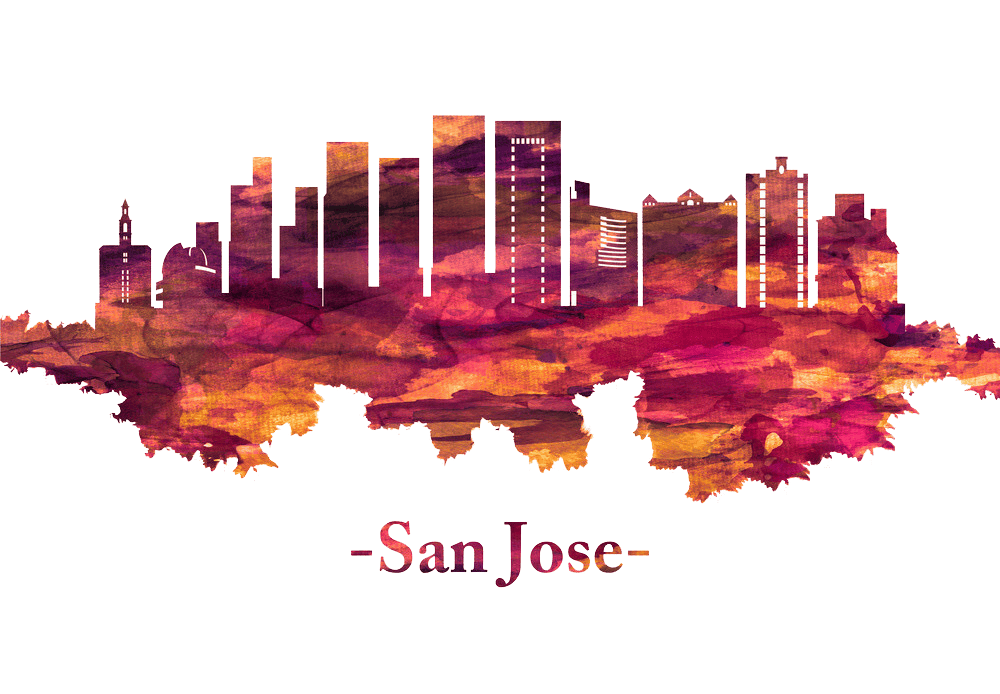 Why does your business need eBetterBooks' accounting and bookkeeping services?
If you have trouble setting up a business budget, we can give you a hand with that. Our accounting services and your accurate financial records can help you set an appropriate budget. 

When tax time is near, do you wonder how you will surpass it without much stress? eBetterBooks maintains tax-oriented books, so you do not have to face much trouble during the tax season. 

You will be a center of attraction for various investors if your books are properly maintained. 

Are you thinking of setting up new business goals? But you need to understand where you stand in the market before taking any step. Give us a chance to study and present your current market standing and help you lift up. 

Most importantly, we study your business thoroughly and introduce you to the areas you were not even aware of so far. eBetterBooks can be an excellent help for your business, especially for decision making.
Why is eBetterBooks Better Than Your Local Bookkeeper?
We use highly advanced bookkeeping and accounting software to guarantee prompt, precise, and accurate financial reports. Your local bookkeeper can not match our accuracy and promptness. 

You can count on the financial reports created by our accounting professionals. 

You don't need to sweat tax time anymore, and we keep your books tax ready throughout the year. 

Your local bookkeeper may not be able to stand up to your expectations, but eBetterBooks can. Nobody can beat our quality. 

No more stress about data loss. We keep your data safe within our cloud. We use google drive and dropbox. 

You will not see bookkeeping arrears any longer; stay all caught up with eBetterBooks. 

Don't worry about your business size anymore, and we will serve you irrespective of your business size.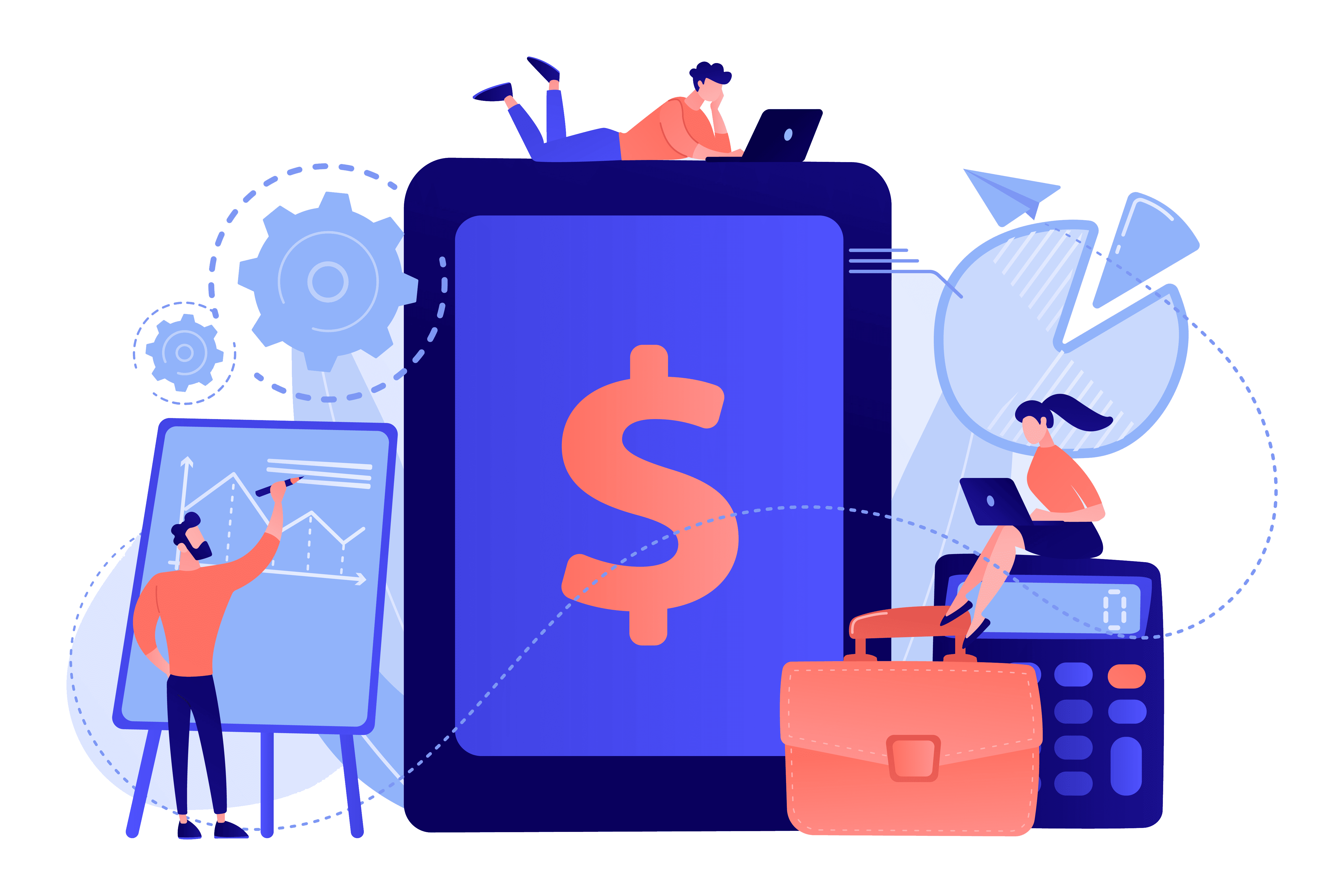 Why eBetterBooks Stands Out In The Crowd?
We guarantee 100% authenticity of your financial data with our compelling and advanced bookkeeping services. 

Our bookkeeping services in San Jose will never feel far away from you. You will feel like we are there with you in San Jose. 

Our tax filing and tax services will never let you down and keep you from legalities. 

Whenever you are facing any trouble, do not hesitate to dial 1-860-497-7164. Our customer services are available 24/7x365.
Hey San Jose! Why don't you check out our services
Project Budgeting

Better Decision Control

Permissive Auditing

Industry framework

Track Growth

Capital Management

Surge Optimization

Advice Endowments

Reduce costing

Reconcile Charts
Credit Eligibility

Dodge Losses & Penalties

Details of Surpluses

Timely tax-return

Tendering

Automation

Credit & Debit

Taxable income

Payroll Tactics

Invoice Structure
Monthly Bookkeeping Services in San Jose By eBetterBooks
We do comprehensive research on your business and figure out your strengths and weaknesses. 
We help you enhance your strengths and minimize your weaknesses. We offer monthly services like online Bookkeeping, balance sheet, bank reconciliation, general ledger reports. These are the services you can not avoid as they are crucial to forming business decisions.
We provide a monthly bookkeeping service by carefully calculating your business's profits and losses so you could make appropriate decisions for your business.
With our comprehensive reports on your business's assets and liabilities, you can make better business plans. decisions for your business.
A bank reconciliation statement records and compares your balance sheet with your bank statements.
You can access our general ledger to look up your dates, check numbers, and expenses.
Our Monthly Bookkeeping Packages
Starter plan:

$49 - monthly spend below $15000

Standard plan:

$99 - monthly spend from $15,000-$50,000

Premium plan:

$139 - monthly spend from $50,000 to $100,000

Corporate Plan:

$249 - monthly spend from $100,000 to $500,000
If you don't do your taxes correctly, it can land you into some real trouble. But don't panic because eBetterBooks takes this pain on themselves. We prepare tax filing and quality tax preparation services for your business, so you do not have to face any trouble and surpass tax time with ease.
Taxation Services In San Jose, CA
Relax, you have got eBetterBooks Tax Services
Instant Response: We guarantee an instant response from our accounting professionals who are there for your service 24/7x365. They will call you back as soon as they see your call.
Stay updated: Whenever there is a new transaction in your bank, you will find the same in your books. We keep your books updated.
No More backlogs in your books: Once you join hands with eBetterBooks, you will see bookkeeping backlogs no more.
Compatible Partner At A Reasonable Cost: If you prefer to use different software than ours, it's OK with us, and we work hand in hand with the software of your choice.
 Quality tax filing services: You can sit back and relax because we have it all covered, your tax filing and tax preparation are our responsibility, and you don't have to bear the pain anymore.
Chill Out: With eBetterBooks at your services, all that is left for you is to sit back and chill out.
The other U.S. States Where eBetterBooks Serve
Apart from Phoenix, eBetterBooks also provide their bookkeeping and accounting services to New York, Los Angeles, Chicago, Houston, Phoenix, San Antonio, San Diego, Dallas, San Jose, Austin, Jacksonville, San Francisco, Indianapolis, Columbus, Fort Worth, Charlotte, Seattle, Denver, Detroit, Washington, Boston, Memphis, and Nashville.
You don't have to feel cautious about your business size, we treat all the business sizes equally. 860-497-7164 and get in touch with one of our accounting professionals who would help you eradicate your queries.
Frequently Asked Questions (FAQs)
What do I do with my receipts?
You don't have to submit your receipts to your accountant anymore because eBetterBooks does it all automatically. We extract your transactions straight from your bank and transfer them to our database.
How do I automate my bill pay?
We can administer your bill pay and invoice; yet, you can also automate your bill payment via your bank, eBetterBooks, or other preferred software.
How do I manage my inventory?
eBetterBooks has a built-in feature for basic Inventory tracking. Many customers choose third-party services such as TradeGecko for a better inventory tracking feature.
What type of return do I file?
The answer to your question is up to your business structure.
How does eBetterBooks help with IRS notices?
IRS may seem complicated as hell, but with eBetterBooks, it is not. You have to upload your IRS notice to your account. 
If you get an IRS notice while we are at your service, we provide this service free of cost.
Do I have to file a state return?
It is upto factors like where you operate your business, the size of your business, and so on.
Which countries eBetterBooks serve?
We provide bookkeeping services to the USA, Canada, Europe, Australia, U.K., etc.
Can we set a new company in any software?
Yes, we can set a new company in any software.
What is the cash basis of accounting?
This account only recognizes your revenue or expenditure when cash is received or paid out. Unlike the accrual basis of accounting, cash payables and cash receivables have no validation in them.
If I have a question about reconciled transactions, who should I speak to?
You may speak to one of our accounting professionals at +1-844-929-224 and get rid of any confusion you have. You can have their assistance 24/7x365.
Can I change my plan anytime?
Yes, you can. To change your plans, hit the modify button. Your plan modification will occur on the first of the following month, depending upon when you are changing the program.
Indeed! We are sorry to see you leave; we totally understand. Even if you request to cancel the services, you can avail of them till the last day of that month. You can dial +1-844-929-224 and speak directly to one of our representatives.
What are tax-ready financials?
eBetterBooks starts maintaining your books from day one so you do not have to face complexities during tax time.
Who are our services for?
Our tailored services target small business owners because this community has to struggle a lot with accounting services
How long does eBetterBooks take to respond to our queries?
We respond to your queries as fast as we can.