Bookkeeping Services Houston
Are you looking for excellent bookkeeping services in Houston, TX? eBetterBooks offers affordable and quality bookkeeping services all across Houston. eBetterBooks has brought to you the finest and affordable Houston Bookkeeping services of all time. Bookkeeping is the most critical accounting aspect, and you need it irrespective of the position you hold within a firm. 
Why don't you give eBetterBooks accounting and bookkeeping services a try and see if that works for you?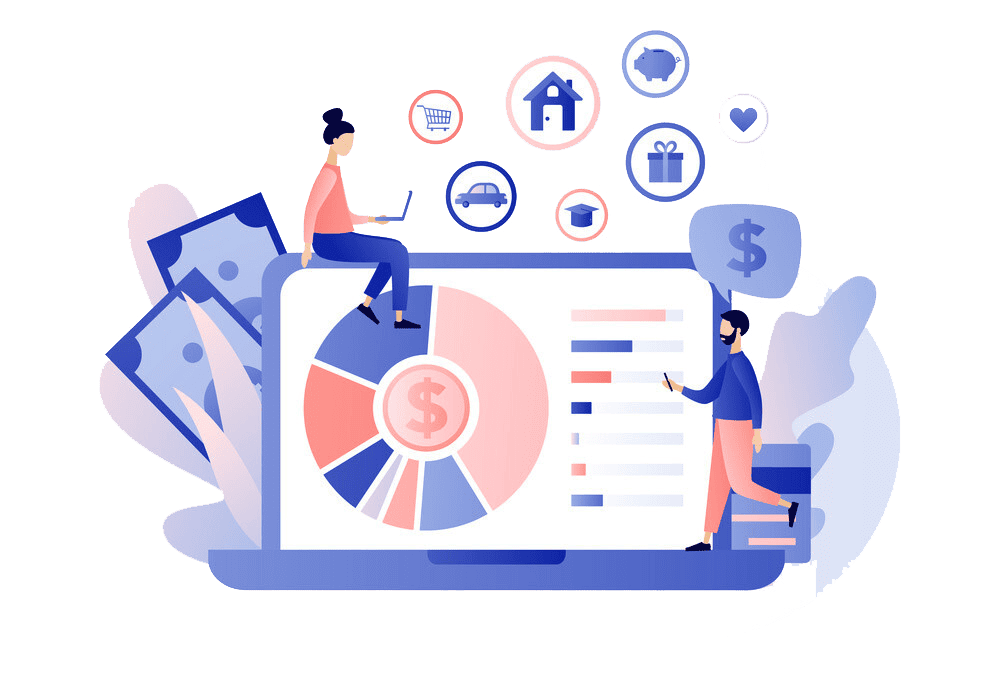 Bookkeeping Services for Houston Businesses
Bookkeeping Transactions include sales, purchases, receipts, details, etc. eBetterBooks

bookkeeping services Houston, Texas

, maintain these records in the database, and each accounting task is carried out with online accounting tools. 

Our precipitated and accurate CPA services are getting more famous each day.

However, eBetterBooks stands out in the crowd with better and more reliable accounting and bookkeeping services.

We provide Bookkeeping services to businesses of any size.
Our Bookkeeping Services For Houston, Texas
eBetterBooks has brought a new revolution in the accounting field; with our accurate reporting and instant response, you will never be in despair. Apart from this: 
We maintain and update your books. 

We carefully organize the trial balancing and bank books. 

Let our professional bookkeepers maintain Accurate balance sheets, cash flow statements, sales, and purchase sheets for you.

Proficiency in Cost Variance Analysis and asset reconciliation is at our fingertips. 
You can count on us for Bookkeeping services Houston and your Business Inventory maintenance.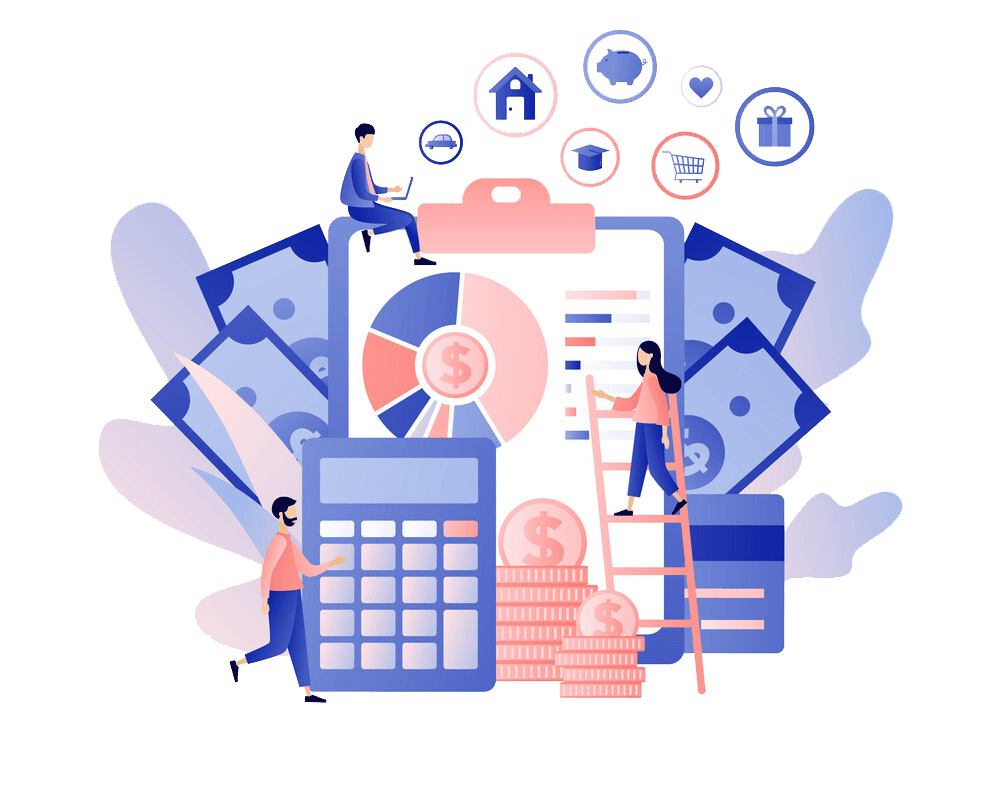 Get Certified Bookkeepers in Houston
Instant Response: You can rightfully anticipate an Instant Response from our experts as if we are present at your premises already.
Real-time Bookkeeping: You do not have to worry about accumulating and organizing receipts as eBetterBooks extracts your bank transactions to the database in real-time and leaves you at ease.
No More backlogs in your books: You can eliminate the backlogging from your Books with eBetterBooks catch-up services.
Compatible Partner At A Reasonable Cost: eBetterBooks dedicated experts work collectively with your preferred accounting software at a reasonable price as a bonus. Therefore, you do not have to switch the accounting software you are comfortable with.
 eBetterBooks tax filing services: Don't bother collecting and organizing the receipts for the income tax day or filing for an extension when you are in arrears. eBetterBooks preps for the tax period throughout the year.
Experience contentment: You can experience the peace of mind you were looking for. Allow eBetterBooks CPA services to take care of your accounting so you could focus on other critical business aspects.
You probably want to consider eBetterBooks as your accounting partner, especially if you are a novice. Our bookkeeping services Houston are prompt, precise, and guaranteed contentment. For further details, you may dial +1-860-215-2261.
Frequently Asked Questions (FAQs)
What do I do with my receipts?
We do not need receipts to automatically integrate with your bank account and extract the transactions from our database. However, we highly recommend keeping it for at least three years.
How do I automate my bill pay?
You will get various bill pay options via your bank, eBetterBooks, or other software.
Do I need to be caught up in order to move forward?
No, you will find various customers in arrears when they first join hands with us. We offer Catch-up services to help you through.
Do I have to do all my catch-up all at once?
Yes, we recommend catching up all at once every year; if you are falling back in catching up for the year, you may start it from the most recent year.
What type of return do I file?
That totally depends upon your business structure.
Does eBetterBooks help with IRS notices?
Seeing an IRS notice may give you cold creeps. But don't you worry; all you have to do is upload your IRS notice to your account. If you receive the particular notice while we take care of your accounts. You can avail this feature for free.