Bookkeeping Services Boston
eBetterBooks assist you in making better decisions, quicker.
Our online bookkeeping services Boston keep you updated with balance sheets, profit & loss statements at the end of every month, and an
easy-to-access dashboard that displays business trends over time.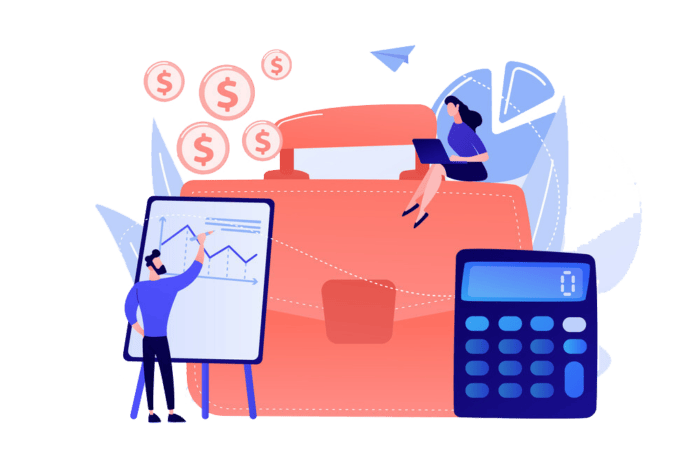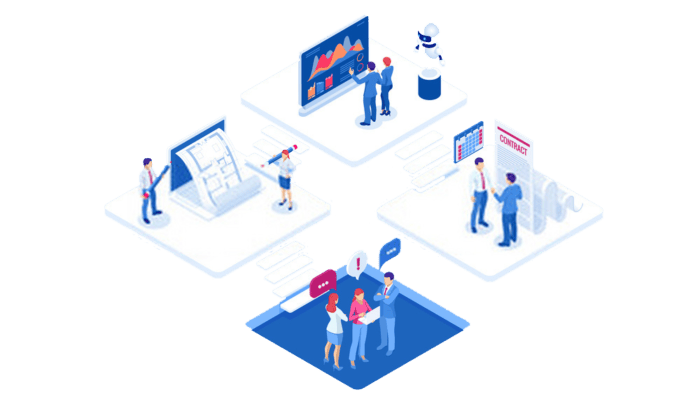 Small business bookkeeping services include:
Expenses Account Payable Reconciling of receivables, payroll processing, and credit card transactions
Reporting Sales Taxes and Payroll Taxes
Examination of comprehensive coding on a weekly basis
Financial reconciliations are examined.
Month-End Income Statement Account Reconciliation Preparation is crucial.
Proudly Serving Growing Businesses Across Boston
eBetterBooks is offering a wide range of bookkeeping services to Boston's Businesses.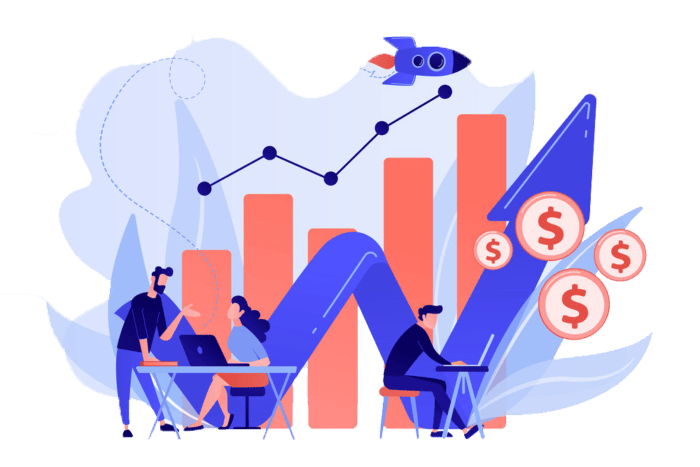 Providing Bookkeeping Services in Boston and Beyond
eBetterBooks offers bookkeeping services to a wide spectrum of industries in Massachusetts, USA
Software-as-a-service companies
Pharma and life science enterprises
Nonprofit organizations
Restaurants
Banking Industry
Manufacturing Firms 
Law Firms 
Real Estate
Looking For Bookkeeping Services? It's Done Precisely with eBetterBooks
A dedicated bookkeeping and accounting team is important for any small business. That's exactly what you get with eBetterBooks. Our experts in United States handle the day-to-day auditing, tax reporting, payroll processing, financial reporting services and more.
Best Tax Service providers
Tax planning, reporting, and consultation are also included in the bundles. Every program designed to save you money during the taxation period.
Precise and Efficient Financials
The online tools from eBetterBooks integrate with your channels to provide you with up-to-date financial statements whenever you need them.
Available 24/7 Customer Support
Our eBetterBooks technicians are available 24 hours a day, 7 days a week via live chat, phone call, or email. 
Tax planning, reporting, and consultation are all included in tax packages. Anything you need to make tax season less stressful.