Bookkeeping Services New York
Get faster, affordable, and dedicated
bookkeeping services for New York City.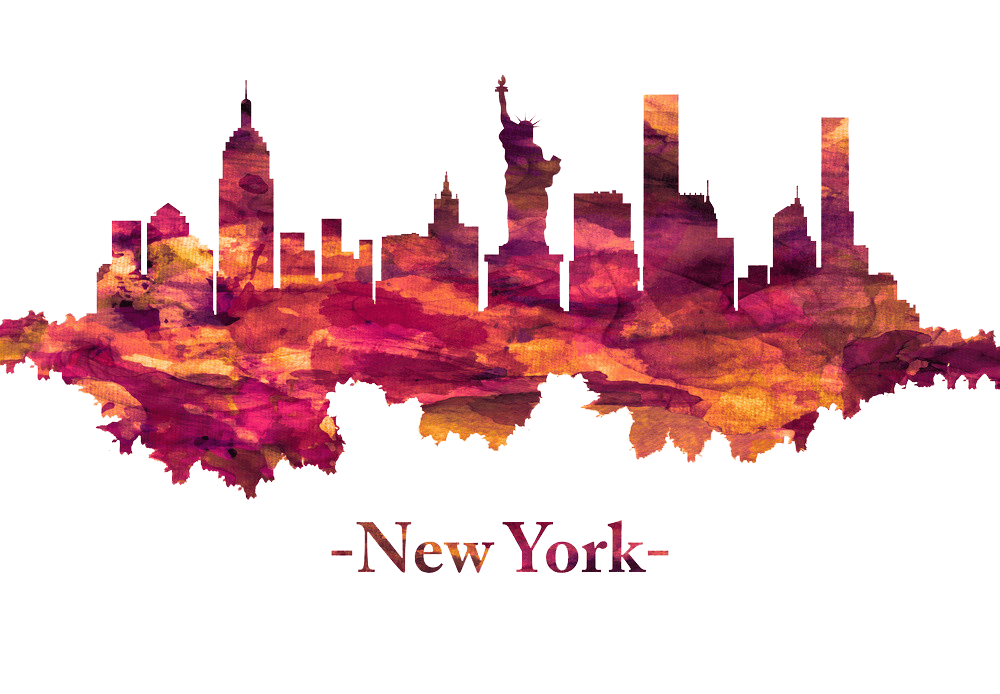 Focus on Growing: let us do the Bookkeeping for you
Bookkeeping services record a business's financial transaction, which includes creating profit and loss statements, maintaining ledgers, and tracking cash flows. Bookkeeping services in NYC, New York varies from traditional bookkeeping companies, which deal with data entry and creating bills. Whereas we provide complete accounting assistance including taxes, payroll, financial consultancy to support your business's finances. With the support of an accurate Bookkeeping service in New York, let us take your business to the next level.
Businesses can earn profit by spending less of their valuable time focusing on accounting; better to outsource bookkeeping service in New York. With eBetterBooks, a Certified Bookkeeper in NY can provide small businesses the time to focus on things for which they started their company in the first place. 
One solution doesn't meet everyone's requirements! Our Bookkeeping Services in New York are customizable to meet your needs individually.
HEY NYC!
eBetterBooks Is Here To Help
We do business where you do business - and here we are in New York to help you with accounting and bookkeeping. 
Your small business in NY needs a dedicated team of accountants, with eBetterBooks, that's exactly what we deliver. Our U.S.-based professionals handle your daily bookkeeping, tax filing, payroll, and a lot more. Our automated technology with human resource-backed platforms integrates with you seamlessly. Finally! A decision easily made.
Looking for New York small business bookkeeping services?
Bookkeeping Services NY
eBetterBooks enjoy bookkeeping! We use certified bookkeepers to keep track of your financial transactions and books. Our monthly bookkeeping fee is what a traditional bookkeeper may charge for one hour.
24/7 customer support
eBetterBooks' team is available to assist you by email, or a phone call. It is like we are right with you in NYC making it happen.
Tax service in New York
We offer all the taxation services you need to handle your business's taxes. From tax preparation to filing tax returns, we got you covered.
Fast and accurate financials
Run your business with insights. eBetterBooks online tools work with your platforms to give you updated financial information whenever you need it.
Frequently Asked Questions (FAQs)
What is Online Bookkeeping?
Online bookkeeping is similar to traditional bookkeeping. The process of recording the financial transaction is bookkeeping. But in online bookkeeping the whole process shift on a virtual platform. Our online bookkeeping service takes place in a virtual location making it more convenient and accurate with technologically advanced software tools.
How much does the bookkeeper service charge in New York?
The current charges in NYC, a bookkeeper charge around $25/hr and $40/hr on average. eBetterBooks charge $49/month.
Is the service is only for small businesses?
Yes. Our clientele is small business owners and Medium business owners.
How do we get our documents to Macs?
We provide easy integration with your bank accounts and credit cards. We also use Google Drive to make it hassle-free for you.
How do I log into eBetterBooks?
You can easily log into eBetterBooks through a website or mobile app. In case you forget your login credentials, click on "Forget Password" and reset it.
How can a bookkeeper help me?
You can keep your financial records organized. If your financial records are up to date, you can easily find where the money is going and where it is coming from, helping you make better financial decisions. Refer to our expert tips to meet your financial goals to get more insights.
How long does it take to set up?
Depending on your books, it could take two weeks to set up your online bookkeeping service. In case your financials are not current, then our accountants can help you to organize them before we proceed.