Bookkeeping Services New York
Get faster, affordable, and dedicated bookkeeping services in New York City.
Tired of looking for "bookkeeping services in new York" or "bookkeeping firms in new York," but you can't locate a company that can meet your demands, you should try our bookkeeping service! Regardless of the business size, we at eBetterBooks provide online accounting services to all types of businesses while meeting the unique needs of each one.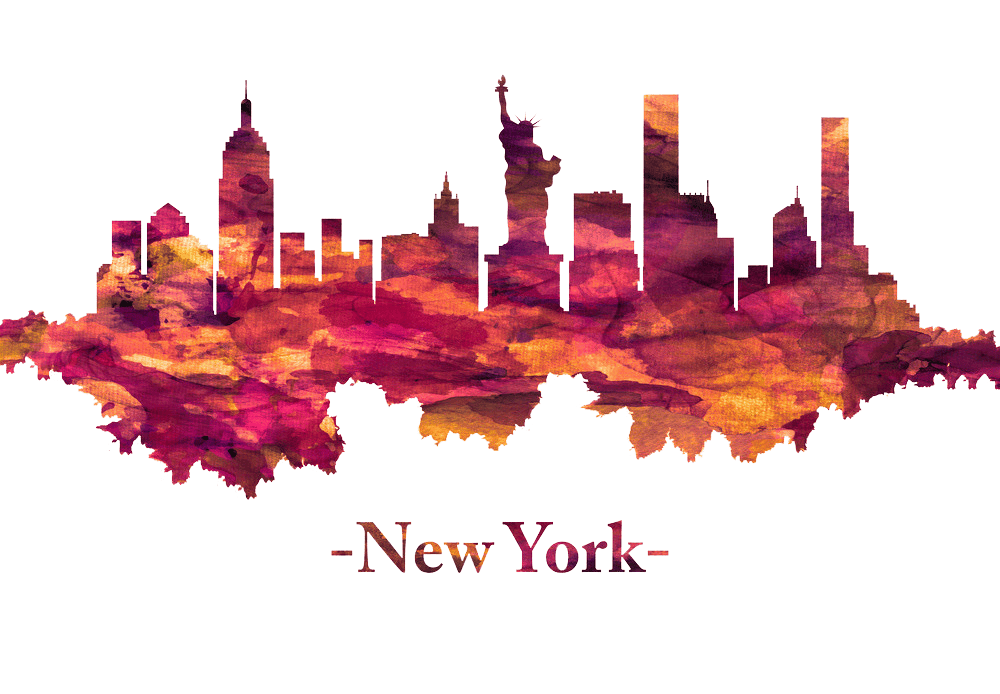 Why Choose eBetterBooks for Bookkeeping Services New York, NY?
eBetterBooks focus on delivering high-value offerings to clients irrespective of their business size. Our cloud approach enables remote delivery of outsourced accounting services regardless of where our clients are located.
Our company offers outsourced bookkeeping services across a wide range of industries to assist them in overcoming problems while saving significantly on overhead costs.
Bookkeeping services record a business's financial transaction, which includes creating profit and loss statements, maintaining ledgers, and tracking cash flows. Bookkeeping services in NYC, New York varies from traditional bookkeeping companies, which deal with data entry and creating bills. Whereas we provide complete accounting assistance including taxes, payroll, financial consultancy to support your business's finances. With the support of an accurate Bookkeeping service in New York, let us take your business to the next level.
Businesses can earn profit by spending less of their valuable time focusing on accounting; better to outsource bookkeeping service in New York. With eBetterBooks, a Certified Bookkeeper in NY can provide small businesses the time to focus on things for which they started their company in the first place.
One solution doesn't meet everyone's requirements! Our Bookkeeping Services in New York are customizable to meet your needs individually.
Note: According to the Global Accounting Services Market Report, the size of the global accounting services market is expected to grow by 11.4% from 2021 to 2026, from $0.59 trillion to $1.01 trillion. The market share for accounting services globally is predicted to increase at a CAGR of 11.5% starting in 2026 and eventually reach $1.74 trillion in 2031.
Read more on the Global Accounting Services Market Report:
https://www.thebusinessresearchcompany.com/report/accounting-services-market
eBetterBooks: Best Outsourced Bookkeeping Services New York
We do business where you do business – and here we are in New York to help you with accounting and bookkeeping.
We assist clients in managing their finances by offering the best and most dependable bookkeeping services in New York City. Our seasoned bookkeepers in New York ensure that customers are taken care of in the best way possible, minimizing the possibility of any inaccuracy and assisting in improving business efficiency. We got you covered whether you're seeking remote bookkeeping in NY, Denver, Chicago, Austin, or Los Angeles.
Also, we provide bookkeeping in New York tailored to fit the demands of every size of business, paying close attention to the specifics. However, if you're searching for online small bookkeeping firms in New York, our bookkeepers in New York will offer you the best small business bookkeeping services.
A trustworthy company with a group of knowledgeable accountants and bookkeepers in New York.
An amazing track record of offering bookkeeping services across many industrial sectors. Our monthly bookkeeping fee is what a traditional bookkeeper may charge for one hour.
To ensure our clients succeed, we will go above and beyond. We work hard to provide clients with outsourced bookkeeping services that go above.
eBetterBooks' team is available to assist you by email, or a phone call. It is like we are right with you in NYC making it happen.
Tax Preparation in New York
We offer all the taxation services you need to handle your business's taxes. Your small business no longer needs to cope with the effort associated with tax compliance thanks to eBetterBooks' tax preparation services.
Fast and accurate financials
Run your business with insights. eBetterBooks online tools work with your platforms to give you updated financial information whenever you need it.
Outsourced Bookkeeping Services New York vs. Bookkeeper Charges in New York City
Small and startup firms benefit from outsourced accounting services since they frequently don't require a full-time internal bookkeeper. Small Business firms only need a small number of bookkeeping services since they require less accounting work to maintain their financial records.
A full-time bookkeeper typically earns between $35,000 and $55,000 per year in pay, while the estimated price to outsource your bookkeeping services is between $400 and $2,400 per month.
Frequently Asked Questions (FAQs)