Bookkeeping Services Denver, CO
Get faster, affordable, and dedicated
bookkeeping services for Denver.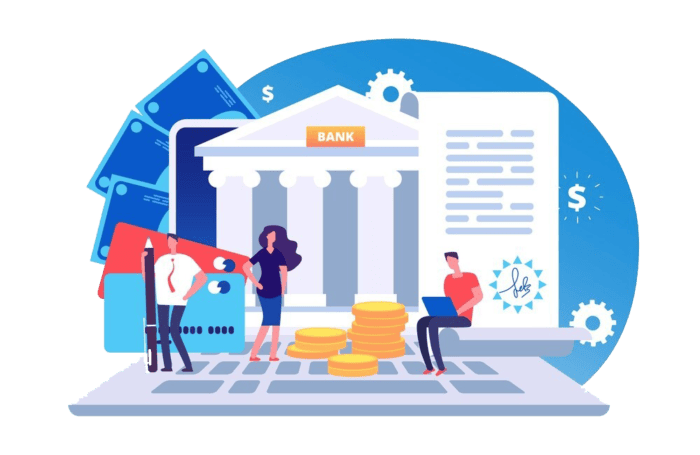 Denver's Best Bookkeeping Services
Do you think bookkeeping is the most crucial business aspect that directly leads to its expansion? Bookkeeping tracks and maintains all your transactions, which is essential to recognize your market position. and, therefore, helps you to make those vital decisions that would ultimately make your business thrive.
Our Denver based bookkeeping services are faster, affordable and accurate. Let's make your business profitable with eBetterBooks bookkeeping services in Denver.
Hey Denver! eBetterBooks offers bookkeeping services like:
Account Receivable Services

Accounts Payable Services

Bank Account Reconciliation

VAT Returns

General Ledger Maintenance

Preparing Financial statements

Entry of Transactions

Cash flow management. 

Tax Return & Preparation
Are you looking for Bookkeeping services in Denver, Colorado? Every small business in Denver deserves to have a dedicated bookkeeping expert. Your Denver based bookkeepers are always available by phone call, live chat, or email. 
Our US based accounting experts do your day-to-day bookkeeping, compliant tax filing, painless financial reporting, and more. 
A good bookkeeping service is required all across Denver irrespective of the industry and the business's size. After all, it is something that directly contributes to a business's augmentation.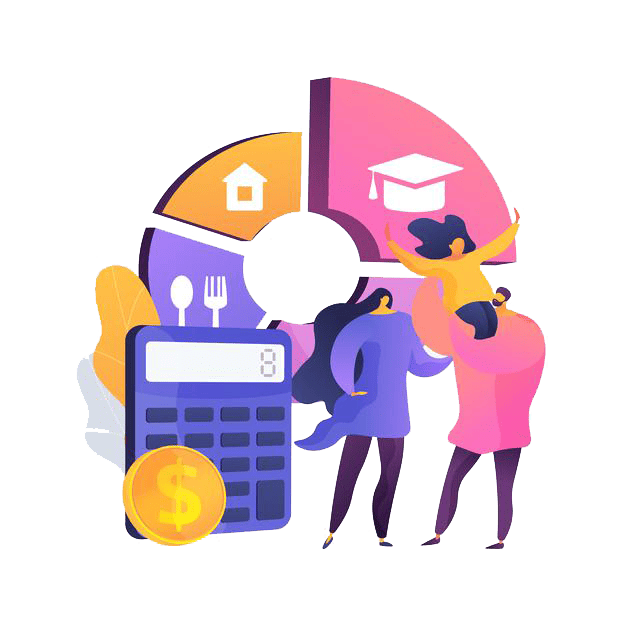 How Our Services Differ From The Traditional Bookkeepers?
Are you tired of traditional bookkeeping in Denver? It's time to switch to online bookkeeping services. Our cloud-based software can save you the heck of a time. 
Cloud-based accounting is way better than traditional; you do not have to integrate a bulk of documents and deliver them to the CPA for further processing. The best part of cloud-based accounting is that you do not have to worry about collecting the necessary receipts as your bank transactions are automatically synchronized with eBetterBooks. 

The traditional bookkeeper may take several days to respond to you with the data you asked for. However, with eBetterBooks, you can avail yourself of a personal CPA team who will instantly respond to your calls and emails.  

eBetterBooks offers a profit and loss statement that will portray your current position in the market. And it will eventually help you make plans for your business's growth.   

Your tax time gets more manageable with eBetterBooks; all the entries in your books are tax-coded throughout the year. Therefore, your business is always prepared for an audit or filing, irrespective of your current state. However, traditional Bookkeeping services can not provide you with this ease; they are generally overworked during tax timing and need an extension filing to formulate your results. 

We offer accounting, bookkeeping and sales tax reporting.
Tax Services In Denver, CO
Tax season is something that would get on your nerves if you own a business; a slight error can cost you thousands of dollars;
eBetterBooks understands your situation and prepares an accurate and comprehensive tax report that Denver residents are aware of. 
No matter what situation you are in, we are well-renowned to provide excellent quality and highly professional services with our skills and knowledge on Federal and different State tax systems. It doesn't matter what size your business is; we prepare a thorough tax report to pass you through the tax time with ease.
Monthly Bookkeeping Services Denver
You have the brightest moment to simplify your life even more with Monthly Bookkeeping services for small businesses. Your bookkeeper in Denver will work hand in hand to find and customize the most appropriate business solution as per your needs. Let us figure out what your monthly, yearly, and quarterly accounting needs are.
Get Accurate Monthly Reports
We offer a monthly accounting report to get our clients an overall picture of their business's financial condition. You can set enterprise goals according to this data, or you can identify the results of the modifications that your company probably made the previous month.
Monthly Operating statements:

Our

bookkeeping services in Denver

offers a monthly report on your sales, cost of sales, and expenses, or, in other words, monthly profit and loss statements. 

Balance sheet:

A monthly overview of your summed up business assets, liabilities, and net worth will help you make the crucial decisions about your business's finances. 

Bank Reconciliation:

This ensures you are working with an accurate value each month. By precisely comparing each bank statement with your balance sheet, we can assure you a detailed bank reconciliation. 

General Ledger reports:

We offer a specifically prepared general ledger report containing dates, check numbers and other expenses. 
Whatever accounting assistance you need in Denver, eBetterBooks is there for your service 24/7 throughout the year. We are more than happy to assist you.