By Vivek i2aTech
Updated November 22nd, 2022
|
Published February 18, 2021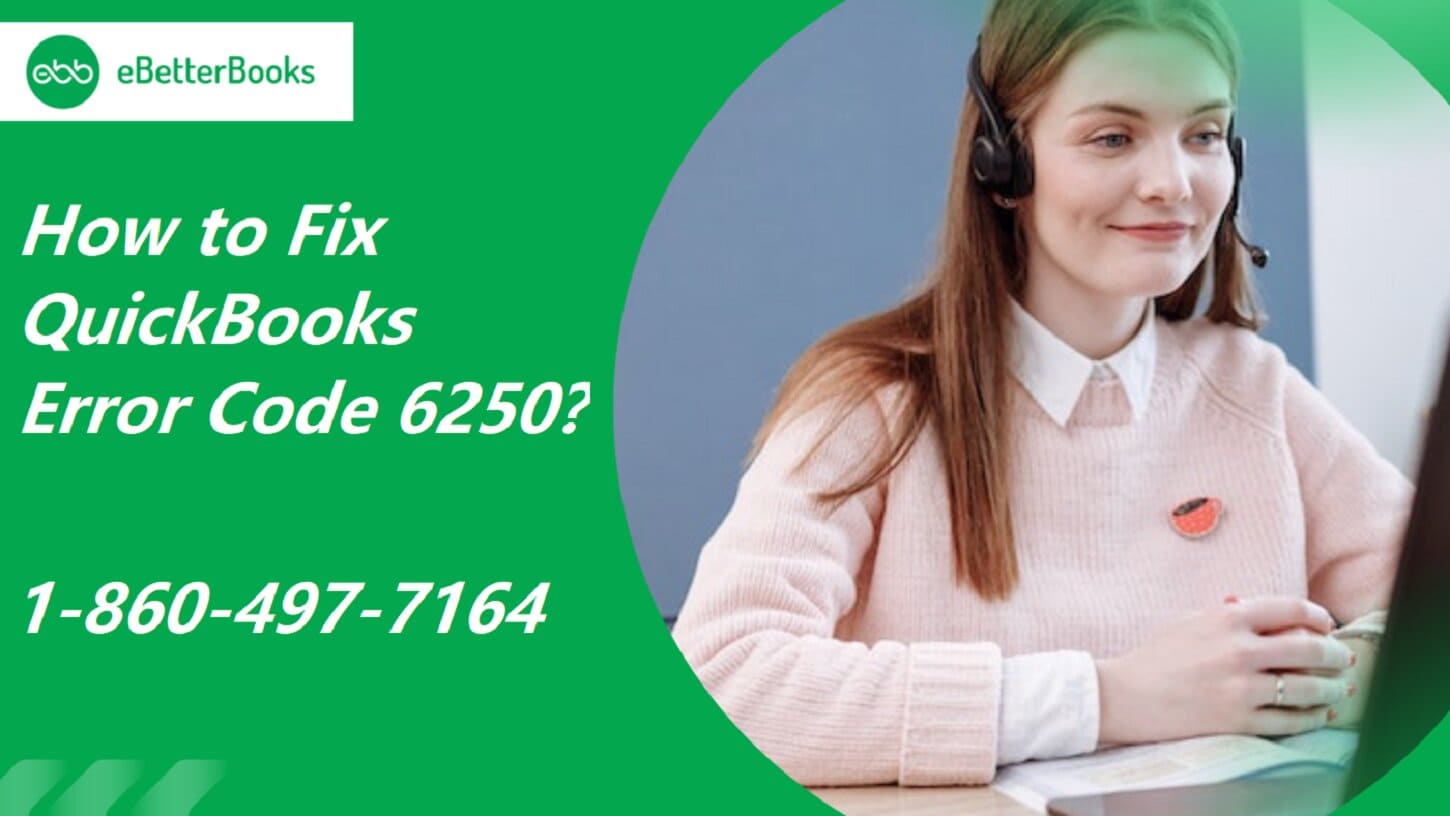 How to Fix QuickBooks Error Code 6250?
The message for QuickBooks error code 6250 will reflect as the identified customer has been removed.
Environment:
Quickbooks Online
Bill Syncing
Cause:
A connection in QuickBooks Online with a similar display name has been stored.
Error Message: QuickBooks Online Error Code (6250): "The customer you have specified has been deleted."
Fix QBO error code 6250: Solution
Un-archive the user in Quickbooks Online, follow the steps discussed below:
From the left menu, Choose invoicing or sales.
Preferred customers at the top
After that, select and click the small gear from the customer list and select the option "Include Inactive."
Select the customer you want to revive, and it will remove the inactive customers.
Select the "Make active" tab, which is next to the name of the customer.
In the above-mentioned article, we have discussed the reasons behind the error, and various troubleshooting solutions to fix it.
Even then you face the problem solving with the QuickBooks error code 6250, feel free to reach out to us via professional support contact number 1-860-497-7164.