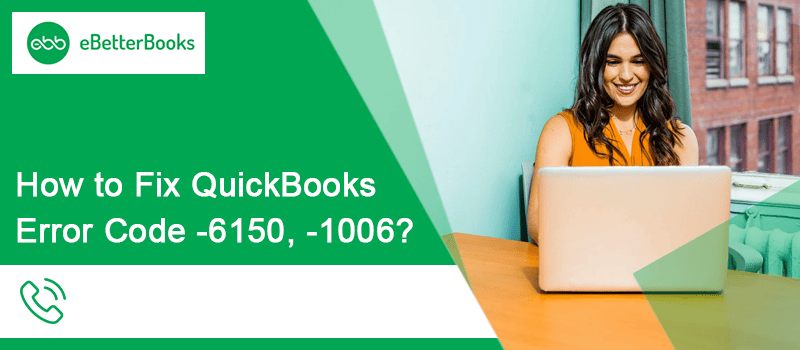 How to Fix QuickBooks Error Code -6150, -1006?
QuickBooks error code -6150, -1006 is a company file-related issue that often frustrates users. Learn how to resolve the issue other than knowing why it occurs frequently.
QuickBooks is accounting software designed and owned by Intuit. Not every small/ medium business can hire accountants and bookkeepers. This accounting software helps them handle books and accounts, and it also saves costs on business. Widely used by the industry, this application has its share of issues too.
What is QuickBooks error 6150, -1006?
QuickBooks error -6150, -1006 is one of the most common errors that occur when QuickBooks users are trying to open or create a company file.
If this error pops up, there are chances that your company file needs to be repaired.. The users will see this error message on the screen: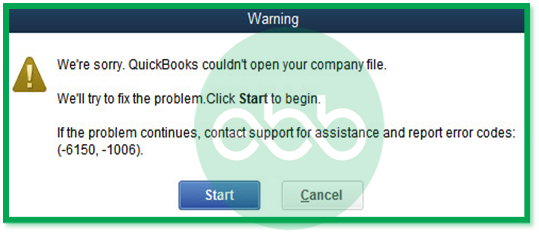 "An error occurred when QuickBooks tried to create, open, or use the company file. Please try again."
OR
"We're sorry. QuickBooks couldn't open the company file."
OR
"We'll try to fix the issue. Click start to begin. Click Start to begin. If the problem continues, contact support for assistance and report error codes: (-6150, -1006)."
What are the symptoms of error -6150, -1006?
If you are facing these signs while working on the system, there are chances that you might be facing QuickBooks error code 6150 1006.
The system will crash repeatedly while running the program.
If the window OS is running slowly, also, it is responding to inputs sluggishly.
When QuickBooks error code -6150, -1006 pops up, it crashes the active window.
The system will freeze a couple of seconds repeatedly.
What does the QuickBooks error code -6150, -1006 occur?
We have mentioned some of the most prominent reasons for the occurrence of error 6150 and 1006.
Improper/ corrupt installation of QuickBooks.
Malware/ virus attack on system/ QuickBooks/ company file.
If the QBW file is damaged, there is a need to make a portable backup file.
When you have tried opening the portable file QBM without running QuickBooks.
Windows OS/ registry files are damaged.
When the user is saving a Mac file while using Windows OS.
Important points and Quick Fix for QuickBooks Error 6150
Note that a company file with DECRYPT_INSTRUCTIONS (.txt or .html) document indicates that your computer is under malware/ virus/ CryptoWall virus attack. It may also damage other files/ programs. Also, Intuit Data Services can't repair severely corrupted/ infected files.
Before you try to get rid of QuickBooks error 6150, -1006 from complex methods, try the quick fix mentioned below:
Try replacing the file extension, and save the company file with its correct extension, in case the error pops up due to the wrong file extension name.
Check if the QB company file is working on another system or not.
Try reinstalling QB software, as it resolves many QB errors.
Check if you are saving the QB Mac file in the Mac system and the windows file in the Windows OS system.
Troubleshooting QuickBooks Error 6150: Solutions
If the quick methods did not work, try these solutions to resolve the QuickBooks error code 6150.
Solution 1: Check system for CryptoWall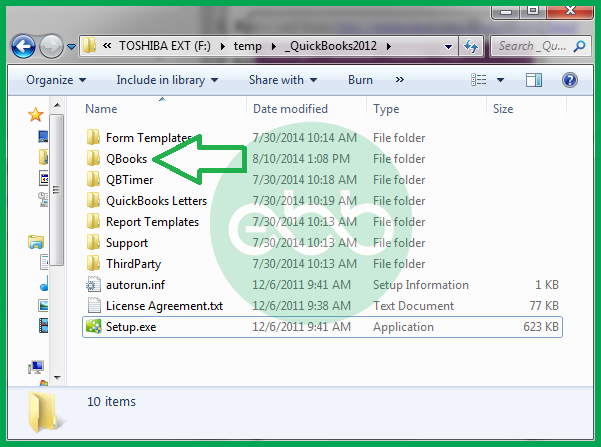 Malware and viruses can creep into your system by any means. Crypto Wall is one such unwelcomed invader. It may not allow other users from accessing the accounting software. Here is how you can check if the system is infected with this malware or not:
Go to windows –> start menu–> Search bar.
Type file explorer, and open the same.
At last, look for the QuickBooks folder in the C Drive.
Here, you need to look for the files that have decrypt or instructions written on them. TXT and HTML will be an extension for these files.
If the user doesn't find any such file, it means that the system is not affected by CryptoWall. However, if the user has discovered such files in the QB folder, then they need to reach out to their anti virus provider.
Solution 2: Restoring a backup of the company file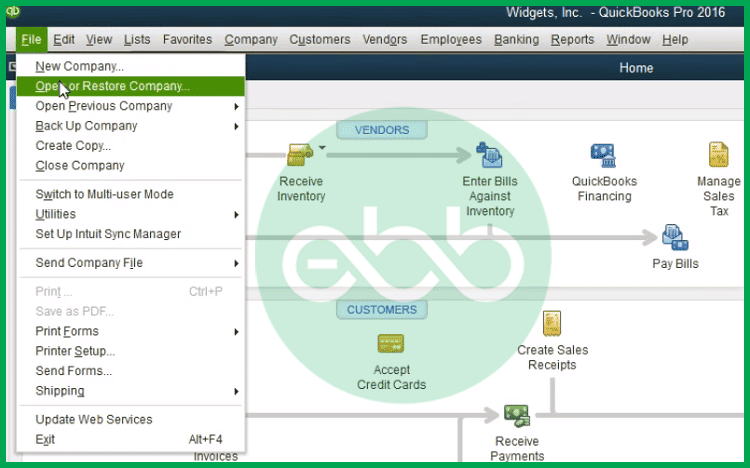 To resolve the error, firstly open the file menu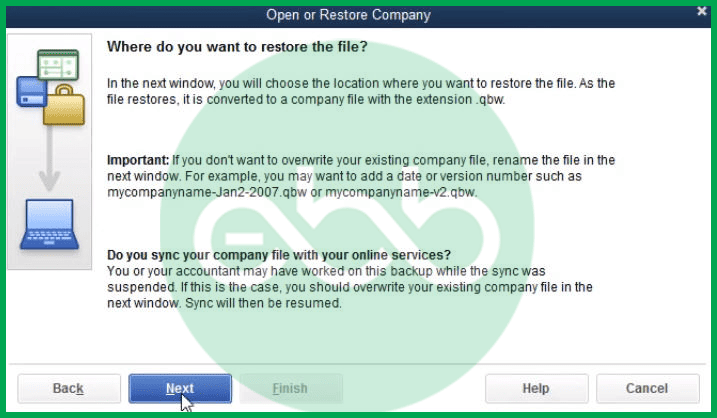 QuickBooks, and click Open or Restore Company.
After that, go for Local backup, and choose the backup file option.
Now, the user has to select a location to restore the file from the save in drop-down. After that, choose the backup file with the QBW extension.
At last, save the file, respond to all prompts, and again save the settings. Don't forget to read and respond carefully to messages before starting with the restoration process.
Solution 3: Making use of Auto Data Recovery(ADR)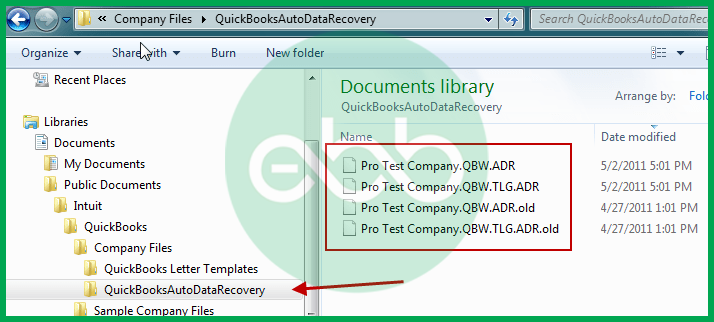 For ADR, make a new folder with the name QBTest.
Locate .TLG files in the company folder, copy them, and paste them into this new folder.
In the company data folder, look for QBAuto Data Recovery Folder. Open this folder.
After that, copy the .qbw.adr file in the QBAuto Data Recovery Folder, and paste it into the newly made QBTest folder.
Finally, remove the .adr extension from these files and then open the QB software.
Open the company file in the QBTest folder, and under the file option, go to utilities, and select verify data. This way, the user can verify if the problem exists or not.
At last, replace the company file of the QB data folder with that of the QBTest folder.
It will resolve the error. However, ADR also has its set of limitations:
This tool is not handy for users of Pro, Premier, and Enterprise versions of QuickBooks.
ADR is not available for the accountant version of QuickBooks.
There is a set limit for the size of the file. It must not exceed 1.5 GB in size.
This tool works when you have the latest version of QuickBooks.
Solution 4: Making a new company file from scratch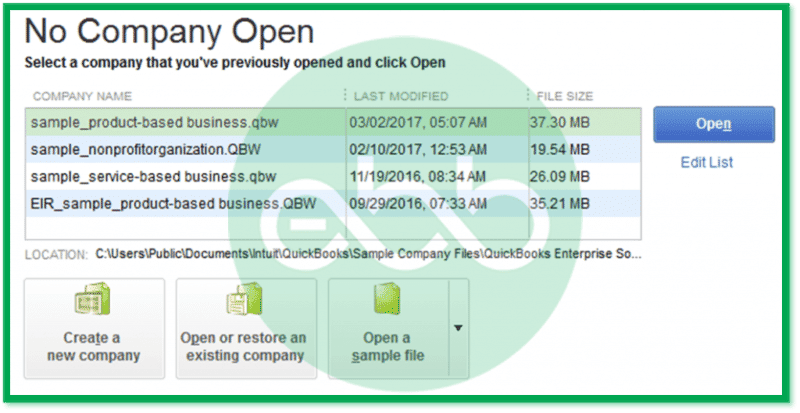 Firstly, go to QB desktop, and visit no company open window.
Select the option to create a new company. Now you can choose either an express start or a detailed start.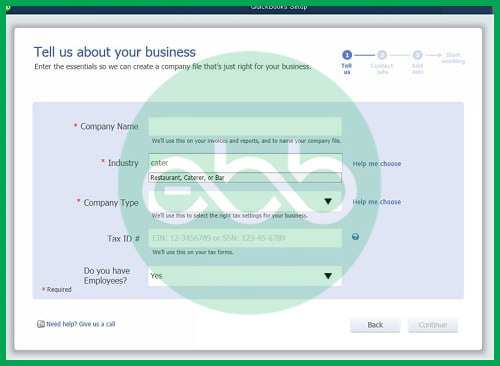 For an express start
Type required details in QB Setup Window. Go to help me choose to get a description of business types and understand your requirements).
Click create a company.
After a new file is generated, start making customers, charts, and other items by choosing the start working option.
For a detailed start
Fill in data on Easy Step Interview, choose your industry, business entity type, fiscal year's first month, and other details.
Choose QB administrator password, location, and other details. Save accordingly. At last, customize the Quickbooks, or choose to leave, if needed.
Conclusion
In this article, we discussed all effective methods that can resolve the error. With the help of our support team, we also discussed quick-fix methods, symptoms, and reasons behind the occurrence of these errors.
The solutions mentioned above will help you solve Error 6150. In case you cannot fix QuickBooks Error 6150 or are unable to understand the issue, reach out to eBetterBooks Error Support contact number +1-802-778-9005 for immediate support.