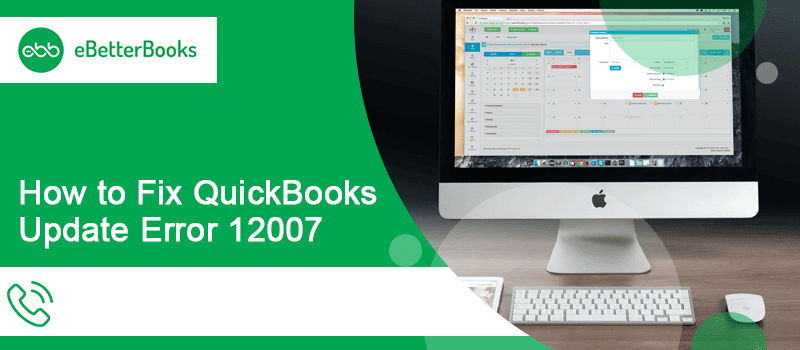 How to Fix QuickBooks Update Error 12007
Are you searching for simple solutions to troubleshoot QuickBooks Update Error 12007? Not to worry. You can find the best ways to fix the same via the article.
Expectantly, you are familiar with the features and functionalities of the QuickBooks accounting software. However, we are here to discuss a QuickBooks Error Code that frequently appears on the screen. QuickBooks Payroll Error Code 12007 has reported by various owners that occur while installing the latest QB updates.
This write-up includes the probable causes and solutions to fix QuickBooks Error Code 12007.
What does QuickBooks Update Error 12007 mean?
QuickBooks payroll update error 12007 occurs when you are trying to install new updates to QuickBooks or QuickBooks Payroll. Additionally, the error might pop up because of making some changes to QB Payroll. An improper internet connection may also lead to the same issue. If you are also confronting the error 12007, check out the whole article to get solutions to rectify it.
What Causes QuickBooks Update Error 12007?
Here are the possible causes that might be accountable for QB Error Code 12007.
1. If your desktop is not connecting to the internet, this may lead to update error code 12007.
2. When you fail to run the server due to the network timeout, it results in update error code 12007.
3. You have not set Internet Explorer as a default browser.
4. When you have not deleted the SSL checkbox from the Internet Explorer, this may give rise to QuickBooks Error 12007.
After checking out the causes for QuickBooks Error 12007, you have to move on to its solutions.
Trouble-Free Solutions to Resolve QuickBooks Update Error 12007
QuickBooks Payroll Update Error 12007 mainly comes across under three conditions. Below, we have given all the required solutions that need to be performed as per the condition. For further queries, feel free to reach us.
Read Also: How to Fix QuickBooks Error Code H505(Easy Steps)
Condition 1: Due to Internet Connection Issues
1. Firstly, you have to choose the Help menu and click Internet Setting in QuickBooks.
2. Secondly, launch the connection setup of the Internet.
3. Now, check that you have the network to manage the PCs internet connection contexts/
Condition 2: When the error appears while updating QuickBooks Payroll Service
1. The first step is to ensure that you have a proper Internet Connection.
2. After that, choose Next and click the Advanced Network Settings.
3. You need to display the Internet Properties window and then choose the Advanced tab.
4. Make sure that you have marked Use SSL 2. And 3.0 boxes.
5. Choose Apply and then select OK.
6. Shut down QuickBooks and restart the PC.
7. Finally, update QuickBooks Payroll Service to fix QuickBooks Error Code 12007.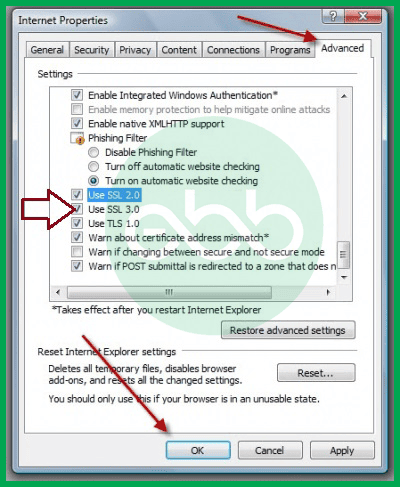 Condition 3: When Firewall and Internet Security block QuickBooks to access the server
1. At first, you need to check for computer updates and install them, if any.
2. Now, update QuickBooks to the latest version.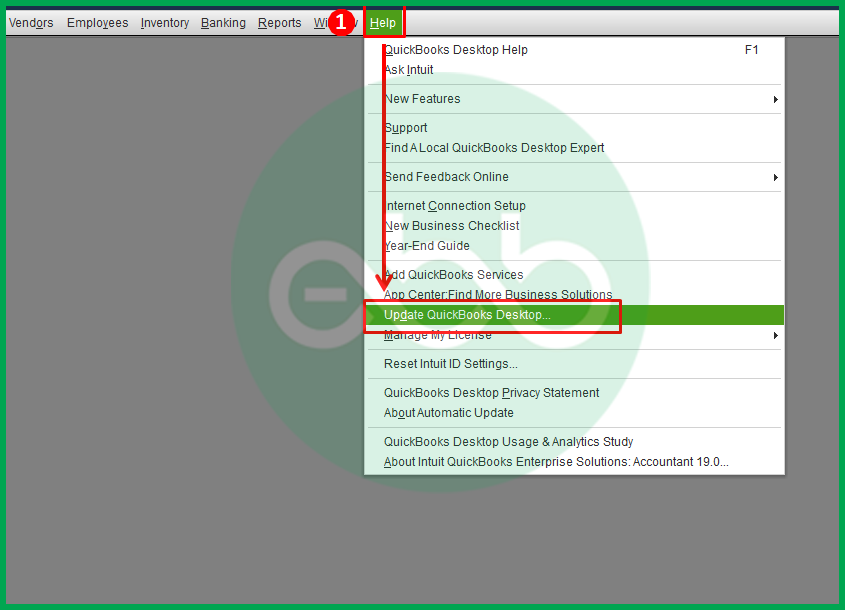 3. Verify the internet latency and upgrade Internet Explorer.
4. The above step is mandatory to perform as QB works well with the Internet Explorer browser.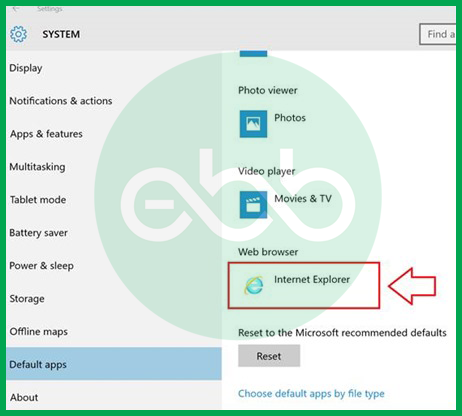 5. Meanwhile, correct SSL Settings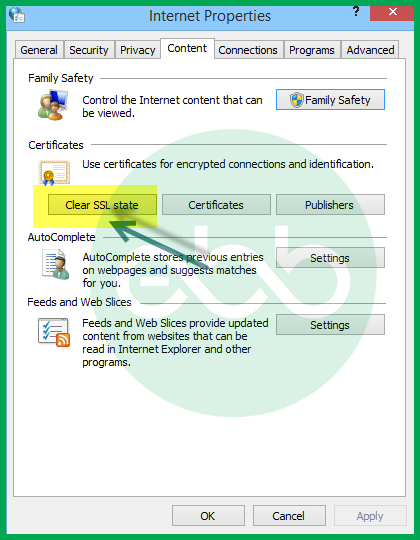 6. Permit QuickBooks connections and verify internet security settings and internet firewall.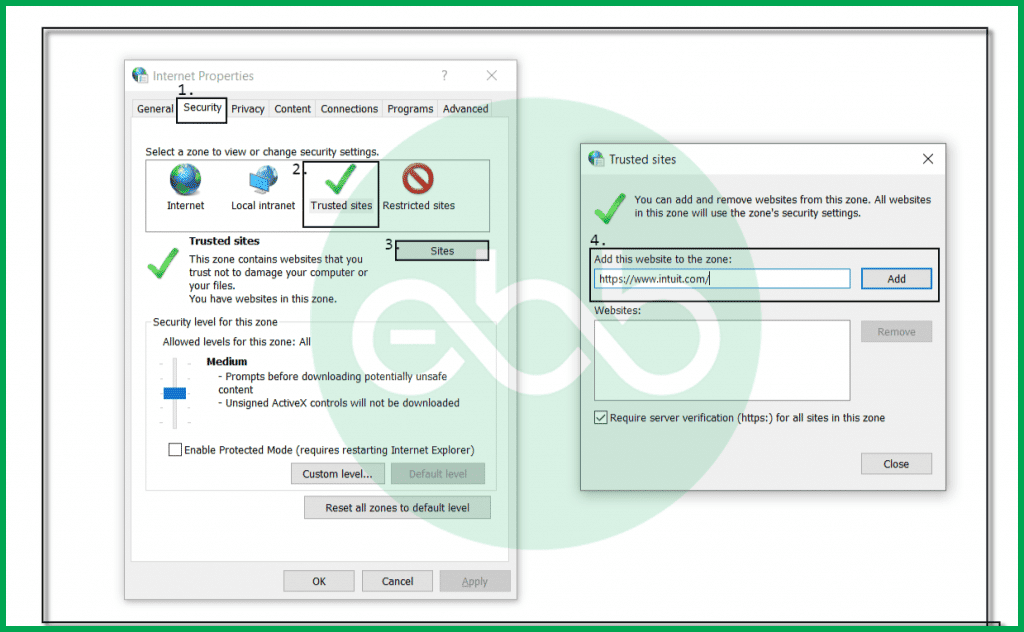 7. Finally, reboot the PC.
Alternate Solutions to Rectify QuickBooks Error Code 12007
If none of the aforementioned solutions worked, check out these alternative solutions to get rid of QuickBooks Error Code 12007.
Solution 1: Verify Security Settings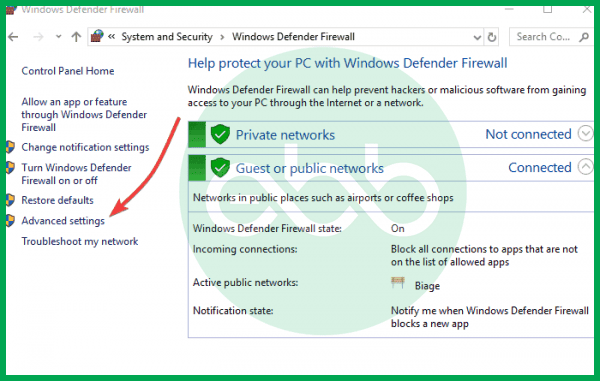 1. Firstly, configure the Firewall Ports and Internet Settings for QuickBooks software.
2. After configuring the system firewall, access MS window in safe mode with networking.
3. Lastly, choose Safe Mode with Networking and install updates, if any.
Solution 2: Verify Internet Explorer Configuration
1. Initially, choose the Gear icon present in the right corner of Internet Explorer.
2. Choose Internet Options from the drop-down menu.
3. After that, select the Connections tan and choose LAN Settings.
4. Now, mark the box next to Automatically Detect Settings.
5. While updating QuickBooks, ensure that servers are blank.
6. Meanwhile, you have to apply the changes and choose the Advanced tab.
7. Mark the SSL 2.0 and SSL 3.0 boxes and unmark the box against the Check for publisher's certification option.
8. Lastly, unmark the TLS 1.2 option and mark the TLS 1.1 box.
Solution 3: Reset the Program's Update Settings
1. First, launch QuickBooks Desktop and choose the Help tab.
2. Now, choose the Update Now tab.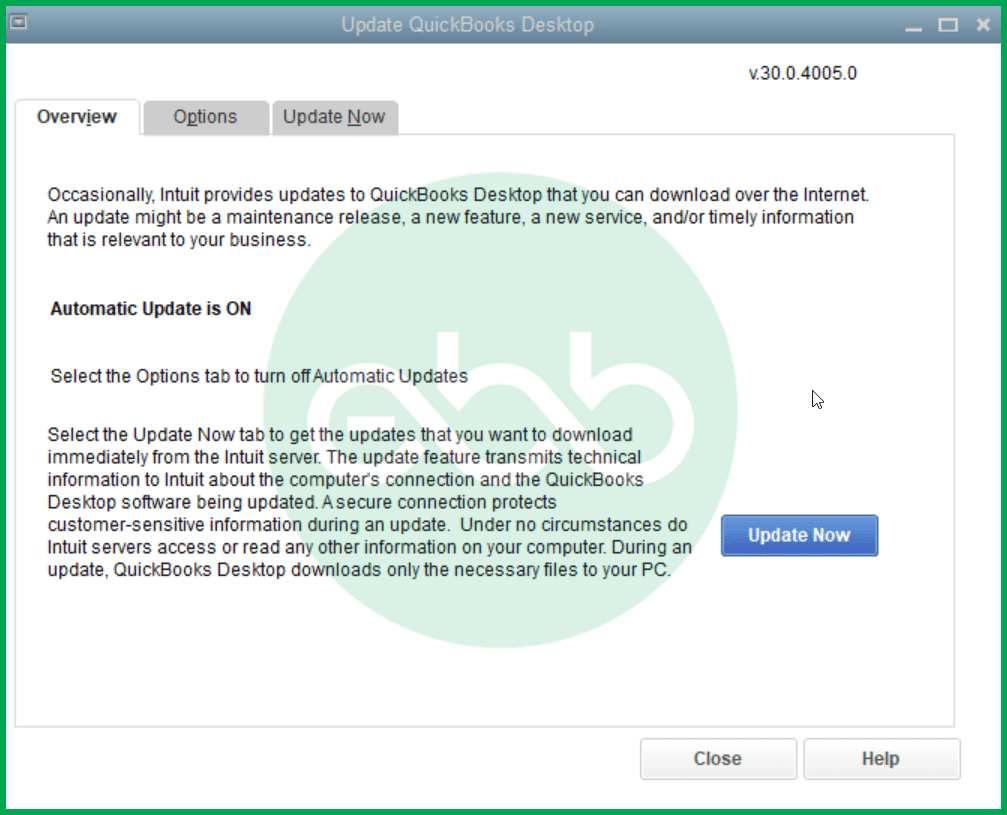 3. And then choose the reset update checkbox and click on the get updates tab.

4. At last, check for the updates.
In Conclusion
All the aforementioned solutions can be easily performed to fix QuickBooks Update Error 12007. In case, you are facing trouble while applying any of the solutions, feel free to talk to our QuickBooks Experts. We have a team of highly skilled professionals who have years of experience in resolving QuickBooks errors. Ring us right now on our ebetterbooks Error Support Phone Number 1-802-778-9005to get instant support.