You might face QuickBooks Error C=343 when the QuickBooks application is not updated. Also, lack of access to company files may lead to this error. With our help, learn how to fix these errors and avoid getting such issues again.
QuickBooks is a popular accounting software among many small and medium business owners. Also, it fulfills their accounting and bookkeeping needs apart from generating invoices, tax statements, and financial data. However, users often get frustrated due to its bugs, also known as QuickBooks Errors.
What is QuickBooks Error C=343?
If you haven't updated your QuickBooks Desktop recently, you might face QuickBooks Error C=343. Also, when there is a lack of accessibility to the company file, the user will have to deal with the issue. The following dialogue box appears on the screen: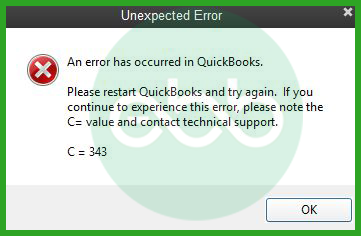 Why does this Error Pop Up?
There are several reasons why QuickBooks error message C=343 might arise:
1. Lack of updates: Your QB software is not up to date with its latest version. To verify if you are using the latest release, open QuickBooks, Press F2 Key, and get redirected to the product information box.
2. Damaged/ Missing/ unregistered MSXML file: For those who don't know, MsXML.DLL is a Windows Dynamic Link Library file. The DLL files contain data, resources, and program code. Also, this data is needed by web browser extensions and programs.
Important: Apart from QB Enterprise Solutions, QuickBooks Error Code C=343 may also occur on Pro, Premier, and QuickBooks Desktop versions of the application.
Fixing the QuickBooks Error C=343: Troubleshooting Methods
Try the most effective methods to resolve QuickBooks Error C=343. However, you can also talk to our QuickBooks Help Team to help fix QuickBooks errors you might be facing.
Solution 1: Update the Software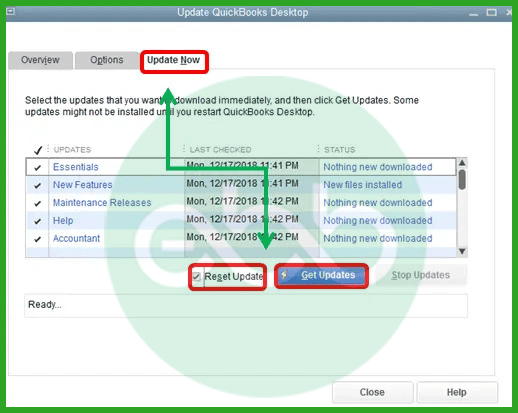 Firstly, open QuickBooks by checking the Update Now option.
If available, download and install the latest update.
Thereafter, restart the system.
Finally, open the software again to check if QuickBooks Error C=343 appears or not.
Solution 2: Save MSXML.DLL Files
This file is a third-party setup that integrates with your QuickBooks application. However, by making changes in this file, we can resolve the issue.
For 32 BIT PC
Firstly, go to start–>Choose Run–> Type Regsvr32 MSXML3.dll–> Press Enter key.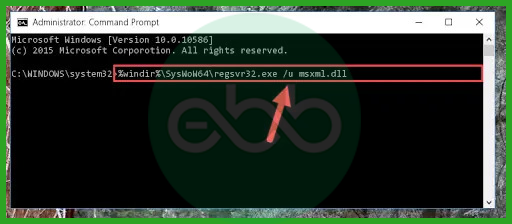 A prompt will pop up stating that the registration is successful.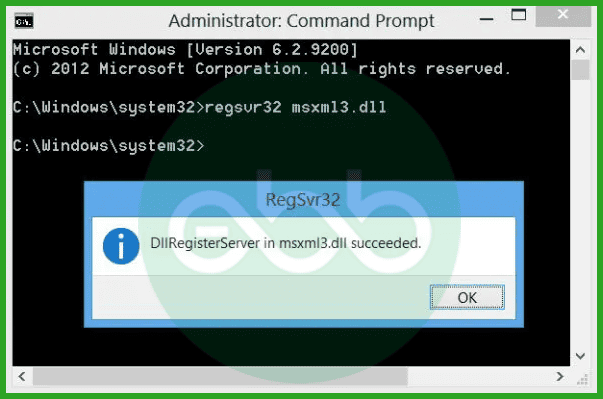 Lastly, the user may open QuickBooks Desktop again.
Subsequently, this action will resolve the error in a 32-bit framework.
For 64 BIT PC
Initially, go to start–> type cmd in the search bar–> Press Enter key.
The user has to fill in this command: Regsvr32 MSXML3.dll. After that, press the Enter key.
Now fill another command: Regsvr32 MSXML4.dll. Subsequently, press the Enter key.
Both the regsvr32 msxml.dll files are now registered.
Finally, once the process ends, restart the software and check if the issue is resolved or not.
Solution 3: Resolve the Error Manually
Firstly, re-register necessary files/ folders while running the QuickBooks.
Restart the application to check if the error is resolved or not.
Finally, download and reinstall Microsoft's Core XML services.
Solution 4: Use QuickBooks In Safe Mode
Firstly, press the Ctrl key and simultaneously double-click the icon of QuickBooks.
Subsequently, QuickBooks will open in safe mode with many QuickBooks company files.
Click the file menu–> choose open file–> browse the documents.
Finally, run, verify and rebuild data, when QuickBooks opens, but the new company file doesn't open. For this, go to file–> file operations–> verify rebuild.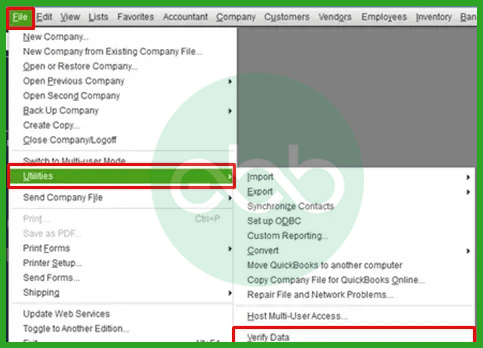 Solution 5: Using the Install Diagnostic Tool
Tool hub by QuickBooks hosts many tools that can repair a variety of errors, including this issue.
Firstly, the user has to close the QuickBooks Desktop.
After that, visit the official site of Intuit to open the download page. After that, install the QuickBooks Tool Hub (QuickBooksToolHub.exe) file.
After installation of the file, an icon of the tool hub will appear on the desktop screen.
After that go to QuickBooks Tool Hub–> Installation Issues–> QuickBooks Install Diagnostic Tool.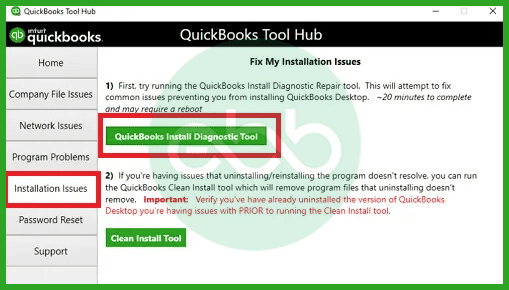 The user has to let the tool work. It will take approximately 20 minutes to complete the process.
Finally, when the process completes, close down all applications and restart the system. Lastly, it will resolve the issue. However, you can also check out the QuickBooks clean install tool.
Conclusion