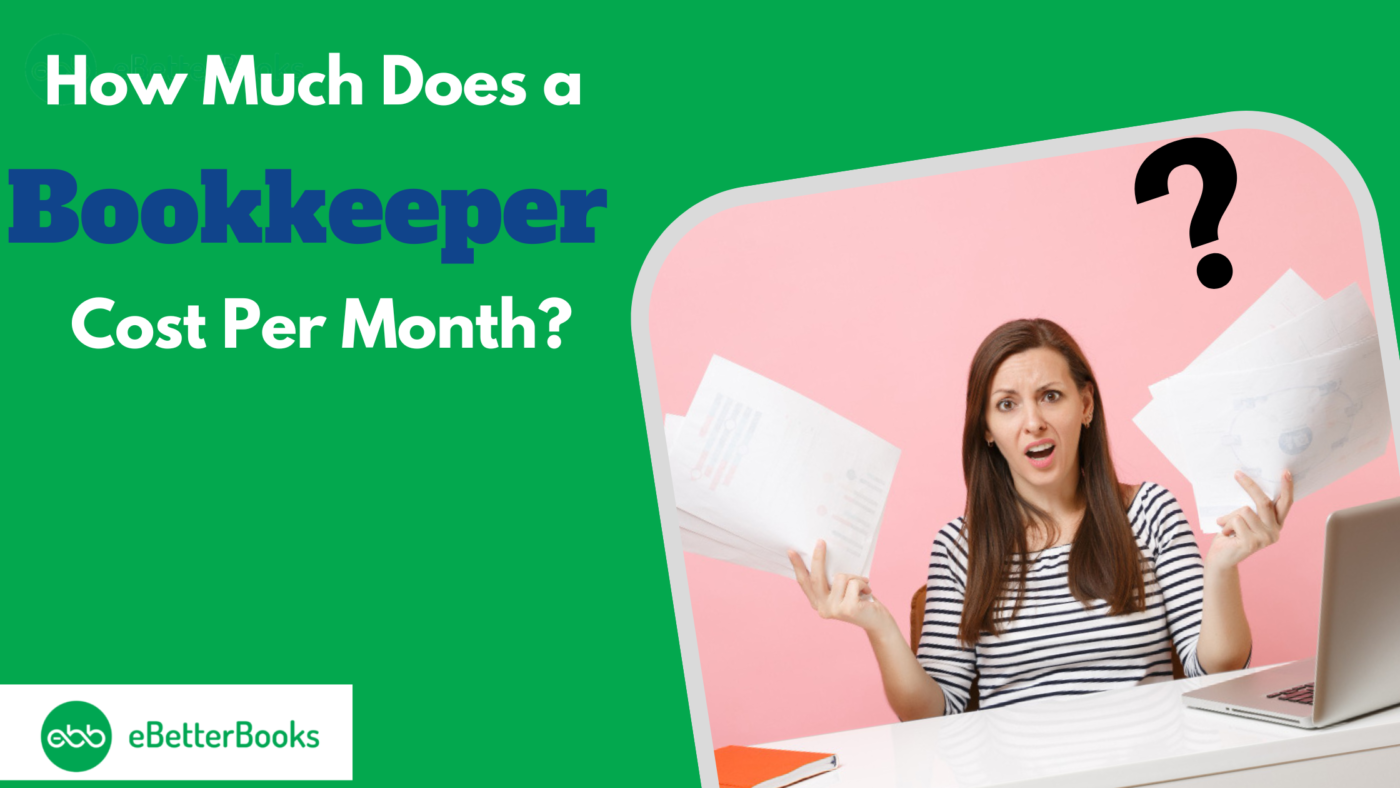 How Much Does a Bookkeeper Cost Per Month?
As a small business owner, the question "Do I Need a Bookkeeper for Business?" has probably crossed your mind more than once. If you decide to hire a bookkeeper for your business, several queries could come to mind, such as "how much does it cost to hire a bookkeeper?" and "what does bookkeeping cost?"
If that is the case, you shouldn't worry since we will talk more about bookkeeping services and bookkeeper cost in this article.
Understanding Bookkeeping
Bookkeeping is the daily tracking of your company's financial transactions into logically arranged accounts. The two most popular forms of bookkeeping systems are single entry and double entry, each of which has pros and cons.
To make important operating, investment, and finance decisions, businesses need to keep track of all the information in their records.
Click the link to learn more about What bookkeeping is? | Types, Definition and its Importance in Businesses.
Importance of Bookkeeping
Bookkeeping aids in corporate budgeting, tax preparation, and organizational maintenance. Here are six reasons why bookkeeping is crucial to your company.
Aids You in Accurate Budgeting
Keeps You Tax Prepared
Keeps Records Organised
It's Simpler to See Business Goals
Complying with laws and regulations
Offers You Additional Peace of Mind
You now understand what bookkeeping is, right? Let's go through the duties of a Bookkeeper.
What Does a Bookkeeper Do for Small Business?
A small business bookkeeper is responsible for several fundamental tasks. They are in charge of keeping your financial records up to date by monitoring your receipts and expenses. Bookkeepers can offer a variety of services, including:
Taking care of your payable and receivable accounts
Paying suppliers, vendors, and other invoices
Monitoring client invoices and payments
Supporting payroll
Balancing financial accounts
Taking care of online bank costs
Carrying out a cash flow analysis
Financial Reporting
Do You Need a Bookkeeper for Your Business?
Yes, OF COURSE! Even if it might not be the most fun aspect of owning a business, Bookkeeping is undoubtedly one of the most crucial. Making wise financial decisions is facilitated by accurate and timely bookkeeping.
Keeping your financial records, tracking expenses and income, and getting a current picture of how your firm is doing can all be done with the help of bookkeeping. Your financial records will be in order if you have a well-organized bookkeeping process, and you'll be more ready for tax time.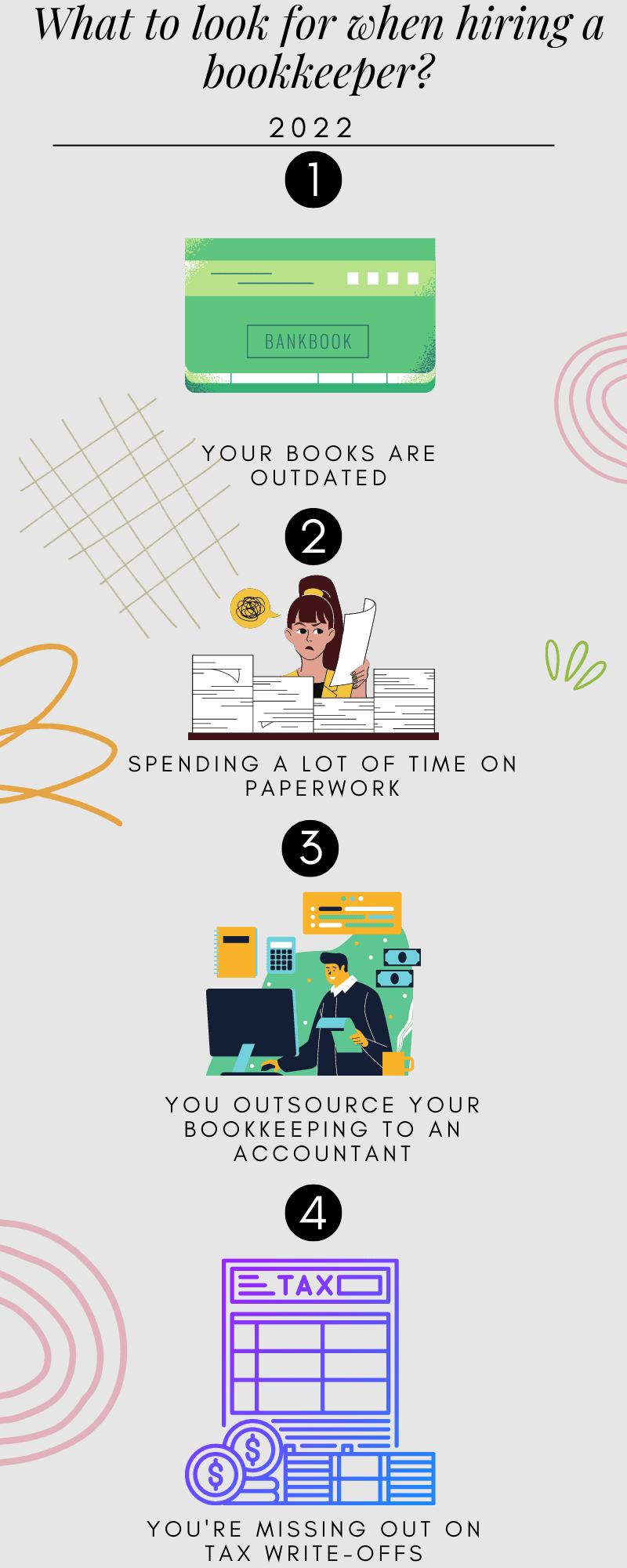 Call Now
How Much do Bookkeepers Charge?
Keeping track of your daily finances is essential, whether you're a startup, small business owner, or a big company. You must keep track of the overall financial health of your company. But do you know "How much does a bookkeeper cost?"
According to our research, a bookkeeper will typically charge between $500 and $3,520 per month; however, the actual expense will depend on several factors like:
Geographical location.
The qualifications and experience of the bookkeeper
Full-time versus part-time work
Whether you're outsourcing or employing internally
Although employing one gives you greater management and control over your bookkeeping, in-house bookkeeping is sometimes more expensive than outsourced bookkeeping.
Staying on top of bookkeeping with an eye for precision pays off to receive an accurate overall picture and prevent last-minute work, mistakes, and fines. Every receipt is important, and keeping track of your company's finances properly may become laborious.
How Much Does It Cost To Hire A Bookkeeper?
You may get your books done properly in one of three ways: by hiring a bookkeeper in-house, using a Keeper Tax, or outsourcing an online bookkeeping service for your business.
Let's check each of them:
| | | | |
| --- | --- | --- | --- |
| Properties | In-House bookkeepers | Outsourced bookkeepers | Keeper Tax |
| Best For | Large corporations having a large number of workers, complicated financial systems, or a high volume of daily transactions | Small-to-medium businesses | Freelancers, gig workers, independent contractors and other sole proprietors |
| Monthly Cost | $3,200 – $3,520 | $250-$1,500 | $16 |
If you want to know the Cost Of Hire A Bookkeeper State Wise in the USA, then check the below table:
Typical Rates Charged by Bookkeepers State Wise in USA
State
Hourly mean wage
California
$24.56
Texas
$ 20.56
Florida
$20.41
New York
$24.38
Pennsylvania
$21.38
Let's connect with Best Bookkeeping Services in Baltimore
Bookkeeper Cost: Part Time vs. Full Time vs. Outsourced
Every firm has different bookkeeping requirements, which will probably vary as the organization expands. While full-time bookkeepers often help more established organizations, part-time bookkeepers and outsourced accounting companies are good options for startup companies.
It is up to the company's decision-makers to choose the best course of action to optimize profitability and guarantee growth.
| | | | |
| --- | --- | --- | --- |
| CHARACTERISTIC | Part-Time Bookkeeping | Full-Time Bookkeeping | Outsourcing Bookkeeping |
| Who are they? | If you are doing business and can simultaneously handle certain aspects of the accounting each month but need small help, a part-time bookkeeper can assist your company in this. | A full-charge bookkeeper controls all daily accounting operations in a small or mid-sized business. | Your best course of action may be to move to outsourced bookkeeping or accounting if either part-time or internal bookkeeping is not the best option. |
| What do they do? | They can do tasks including entering receipts and monitoring employee timesheets, accounts payable, and accounts receivable. | A full-service bookkeeper will manage tasks including paying invoices, billing customers, processing payroll and timesheets, and month-end financial statement processing. You will still need to review the final products as the business owner to ensure correctness. | The outsourced bookkeeping firm will be able to assist you in scaling your expanding business by adding full-service accounting when you're ready for it. Additionally, outsourcing has several advantages that an internal bookkeeper does not. |
| What price do they charge? | Internal, part-time pay ranges from $15 to $20 per hour, depending on the position and location. | The annual compensation of a full-charge bookkeeper ranges from $35,000 to $55,000 plus perks. | The regular monthly bookkeeping services cost ranges from $500 to $2,500 depending on the number of transactions and the complexity of the services required. |
| Which business size do they serve? | Small to medium-sized businesses use it. | Small to medium-sized businesses use it. | Small to medium-sized businesses use it. |
Bookkeeper Mean Wage Estimates (hourly/annual) | Cost Bookkeeping
An accounting service maintains financial records in addition to other things. It keeps track of all your financial data and ensures that you comply with all state and federal regulations.
Many firms now use online bookkeeping services rather than deal with the inconvenience of employing and paying a bookkeeper. By doing this, overhead and bookkeeping expenses are minimized.
According to national estimates for bookkeeping, accounting, and auditing clerks from the U.S. BUREAU OF LABOR STATISTICS, the following employment and mean pay figures for bookkeeping are as follow:
| | | |
| --- | --- | --- |
| Mean hourly wage | Mean annual wage | Wage RSE |
| $ 21.70 | $ 45,140 | 0.2 % |
Full Charge Bookkeeper vs Outsourced Bookkeeping
For most business owners, full-service and outsourced bookkeeping are excellent, but the bottom line is the cash flow.
Although both types of bookkeeping provide effective services with little to no drawbacks, it is obvious that outsourcing bookkeeping is the most cost-effective option. Full-time Bookkeeping services are impossible to obtain for less than $35,000 per year, but online bookkeeping may save you as much as $30,000 annually!
In-House Bookkeepers vs. Full-Charge Bookkeepers
In-House Bookkeepers carry out fundamental bookkeeping tasks. They may work for an organization's accounting staff and normally have no supervisory duties. A bookkeeper given the title of "full charge" is given complete control over the accounting duties of the company.
You may also read: How much does bookkeeping services in Indianapolis cost?
Accountants Vs Bookkeepers
Although their responsibilities differ, bookkeepers and accountants both aim to see your business succeed financially in the long term. Bookkeepers are mostly concerned with everyday activities like recording transactions, whereas accountants provide thorough financial assistance and tax counselling.
Bookkeeper vs CPA
Every financial transaction is recorded in the accounting books by a bookkeeper. A CPA, who also provides appropriate financial guidance, examines these books. A bookkeeper's primary duty is to keep an ordered record of all financial transactions, whereas a CPA's primary duty is to offer financial advice.
Controller vs. Bookkeeper
A controller can provide thorough financial reports daily, weekly, or monthly, while a bookkeeper can produce basic financial statements.
Understanding the Bookkeeping Cost for Small Businesses
Think about what matters most to you when calculating the cost of bookkeeping.
When running a business, the cost is important, but you shouldn't compromise on a bookkeeping service. One benefit of using a professional service is that you may cut costs by spending less time on routine activities. Additionally, it can assist you in keeping better tabs on your expenditure and assessing potential financial risks.
A small business bookkeeping service is a growth-oriented investment. Manage your accounts easily so you can get back to business with the help of our knowledgeable staff of bookkeepers and CPAs. Call ebetterbooks right now.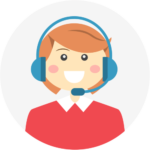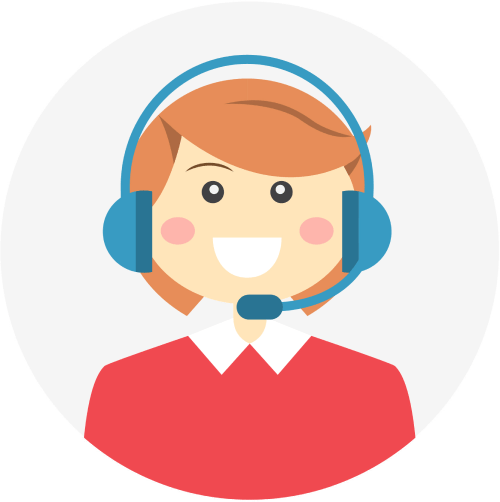 Let's connect with Best Bookkeeping Services in US
Call Today
FAQs
Is a bookkeeper cheaper than an accountant?
The industry and required degree of knowledge are the main determinants of this decision; however, a bookkeeper often costs less to hire.
What does a full-charge bookkeeper do?
Full charge refers to managing all the company's accounting requirements by these bookkeepers. These bookkeepers record complicated transactions, compile financial statements and tax returns, and manage timesheets and payroll, in addition to managing the company ledger.
What are bookkeeping costs?
There are several hourly rates available at the market rate: The hourly rate for bookkeepers ranges from $30 to $90; the hourly rate for accounting services performed by a CPA ranges from $150 to $450.
Do I need an accountant if I have a bookkeeper?
Although most start-up firms don't engage accountants until they are established, you would need to do so later on even though you would first require a bookkeeper rather than an accountant.
What is included in full-service bookkeeping?
A full-service bookkeeper will manage activities such as paying bills, billing customers, handling timesheets and payroll, and preparing financial statements at the end of the month.
How much should a bookkeeper charge?
The hourly wage for individual bookkeepers typically varies from $29.21 to $43.40. This sum may be greater or less than the $37 per hour national average based on where you live.
Related Articles:
What is Bookkeeping? | Types, Definition and its Importance in Businesses
11 Small Business Bookkeeping Tips to Keep in Mind
Top 7 Bookkeeping Services For Small Business
Xero vs FreshBooks vs Sage: Which is Better in 2022?
Meenal Lohani

Meenal Lohani is a versatile writer and researcher. Her love for knowledge is well represented in her rich work experience, from international publication to digital marketing. She has worked across various knowledge domains ranging from healthcare, technology, SEO, Fintech and e-commerce, to name a few. An avid reader, explorer, and a movie buff, she is never short of imagination and still professional to the core.