Error: "QuickBooks encountered a problem when opening the company file. Error Code 6000 77"

This error mainly occurs when you're trying to open QuickBooks company files.
How to fix QuickBooks Error 6000 77?
QuickBooks accounting software comes with various features to fulfill all your business requirements. Like any other software, you may come across a few errors while accessing QuickBooks. QB error code 6000 77 mainly arises when you try to open "Company Files."
Main causes of QuickBooks Error Code -6000 -77 to occur
Below are the reasons:
The company file location is on external storage than on a local drive or any other network.
"Incorrect folder permission" is there, which holds a company file.
The company file is opened with a referred mapped drive.
Fix QuickBooks Error (-6000, -77)
Solution 1- Use the QB file doctor
Install and start to operate QuickBooks File Doctor
Solution 2- Rename the files as ".ND" & ".TLG" Files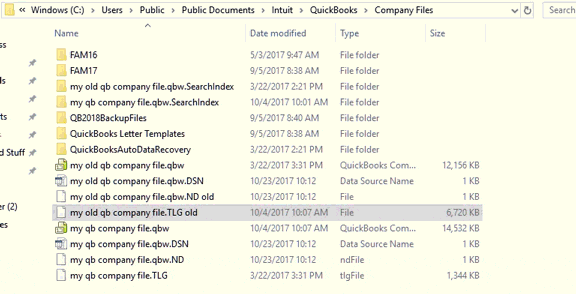 Open the company file folder.
Seek the files with the File extensions as ".ND" & ".TLG"
Then, right-click on  ".ND" &. ".TLG" and choose the option " rename add ".old" after your adding extension.
Click Enter 
Solution 3- Configure firewall and security software settings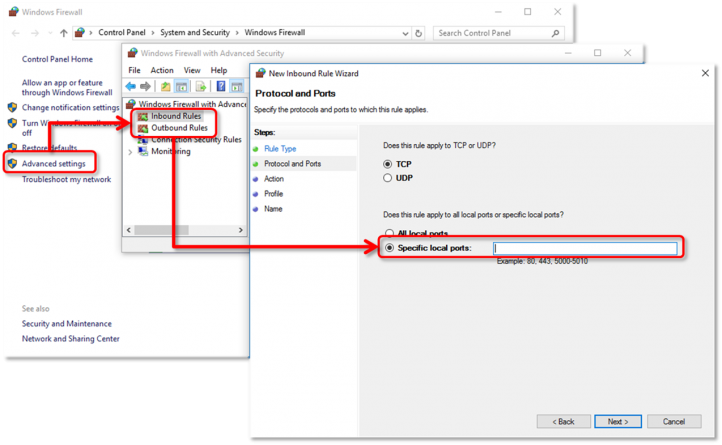 Configure "Firewall Wall" settings in automatic mode
Configure exceptions manually for all the firewall ports
Install Anti-virus defender, or else configure it properly
Solution 4- Recreate the damaged folder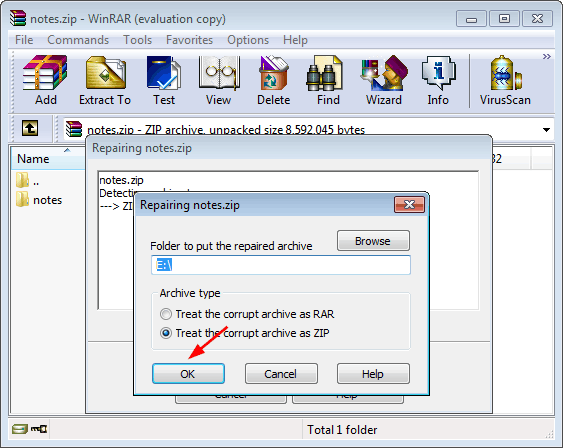 Make a new folder in the C:\ DRIVE
Open the company file folder
Locate the .qbw file
Right-click and copy the .qbw file
Make a new folder and paste the copied .qbw file 
Create an access for the client to easily share the company files and solve the issues
Open QB file from a new location
We hope that the above steps will help you solve Quickbooks Error 6000 77.
If you're still facing problems, you can contact eBetterBooks support team at +1-844-929-2244 .