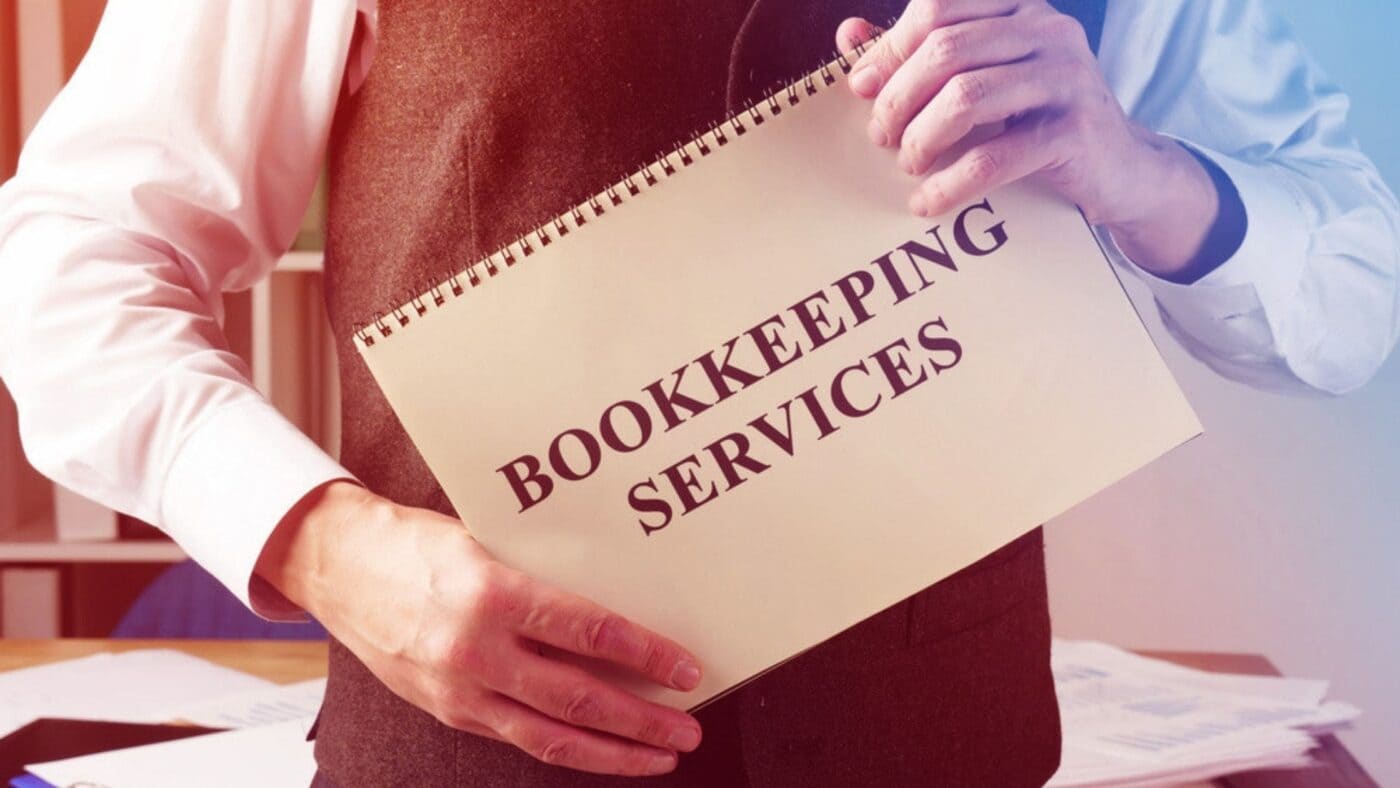 Advance Online Bookkeeping Services for Small Businesses
Advance Online Bookkeeping Services For Small Firms
Advance online bookkeeping services will help you manage your day-to-day records, analyze the transactions, balance sheet, and tax filing. Many small businesses fail to address financial records because of insufficient resources in managing bookkeeping activities. However, bookkeeping is not all about what comes in and what goes out. But it is a well-ordered approach to maintain accuracy in recording the transactions and ensures that the business's health remains fit in the long run.
An advance bookkeeping gives a clear view of how a business is performing. What exactly does it mean is, whether you make a sale or purchase something, a record will get maintained of the transaction. Therefore, as a business owner, your primary concern should be how to increase the sale instead of chasing the accountants and facing the compliance mistake at specific points in time.
Bookkeeping is a way to measure how a business is performing. Prior to starting a business, bookkeeping is the primary step in the accounting process and probably the most important one.
Advanced online bookkeeping service is mandatory for all businesses to ensure accurate financial information. It allows small businesses to track the cash flow of their business. Also, it helps to analyze the performance of the business. However, keeping up the records will help you make important decisions for the future.
What are Advanced Online Bookkeeping Services?
Online bookkeeping service, also known as virtual accounting services, is used by small businesses. Experienced financial professional works remotely to track business finances, keep its books balanced and perform all other essential bookkeeping and accounting operations.
When it comes to choosing advance online bookkeeping services, there are a lot of options available. However, if you already use bookkeeping or accounting software, you can add additional bookkeeping support from an accountant or a bookkeeper. Another available option is to use a service that is not affiliated with the software but provides support. You can also go for an advanced online bookkeeping service that uses its proprietary software and apps.
Following are the common financial transactions included in advance bookkeeping.
Managing accounts receivable
Making records of invoice
Billing for services provided or item/goods sold to the customers
Processing employee's payroll
Keeping a record of depreciation and much more
Benefits of Using Advanced Online Bookkeeping Services
Still thinking, why hire an online bookkeeping service? There are ample advantages, and a few are listed below.
Enhance Efficiency
By hiring an online bookkeeping service, you will get relieved of the bookkeeping responsibilities. You can divert the time saved in more productive activities related to the company's revenue-earning potential.
Beneficial in Future Planning
Through the help of the bookkeeping service, you can easily maintain the records of financial data. Thus, it will help in making better future plans by carefully analyzing the data. Furthermore, advance online bookkeeping services are immensely reliable and help create blueprints for the business.
Access the software
Some business owners are not well-versed in using the latest and updated bookkeeping software. Hence, by hiring the bookkeeping service, they will get access without paying for them or learning to use them. Moreover, the bookkeeping software provides many bookkeeping functions on its own, and the user does not have to be an expert in bookkeeping.
Help to remain in Touch
Online bookkeeping helps business owners stay connected with financial information using a mobile phone or any other digital technology. This feature is beneficial for business managers who spend a significant amount of time away from the office.
Receive Payments on Time
Are you not able to send out an invoice, or are you too busy to determine who still owes you money to send out reminders? The online bookkeeping service will help you get paid on time from invoicing customers, issuing bill alerts, and setting up monthly payments.
Hiring Online Bookkeeping Service
Online Bookkeeping service helps small businesses to have a reliable measure of their performance. It includes transactions such as sales, purchases, payments and receipts, other expenses during the financial year.
As a small business owner, there is confusion about whether you should hire or when is the right time to hire bookkeeping services. Ideally, consider hiring a bookkeeper at the initial stage of the business. Otherwise, there would be several month's receipts, and invoices won't get recorded. Furthermore, it is always a wise decision to hire trusted and reliable virtual bookkeeping services.
Final words
Online bookkeeping service will reduce your financial and accounting costs and help you in your tax preparation work and manage your company better. You can get assistance whenever you need it through virtual bookkeeping. There's no time restriction, and you can get assistance from anywhere; this virtual assistance has no boundary limitation. Increase your quality standard by getting virtual bookkeeping services. Contact us for the best online bookkeeping services.