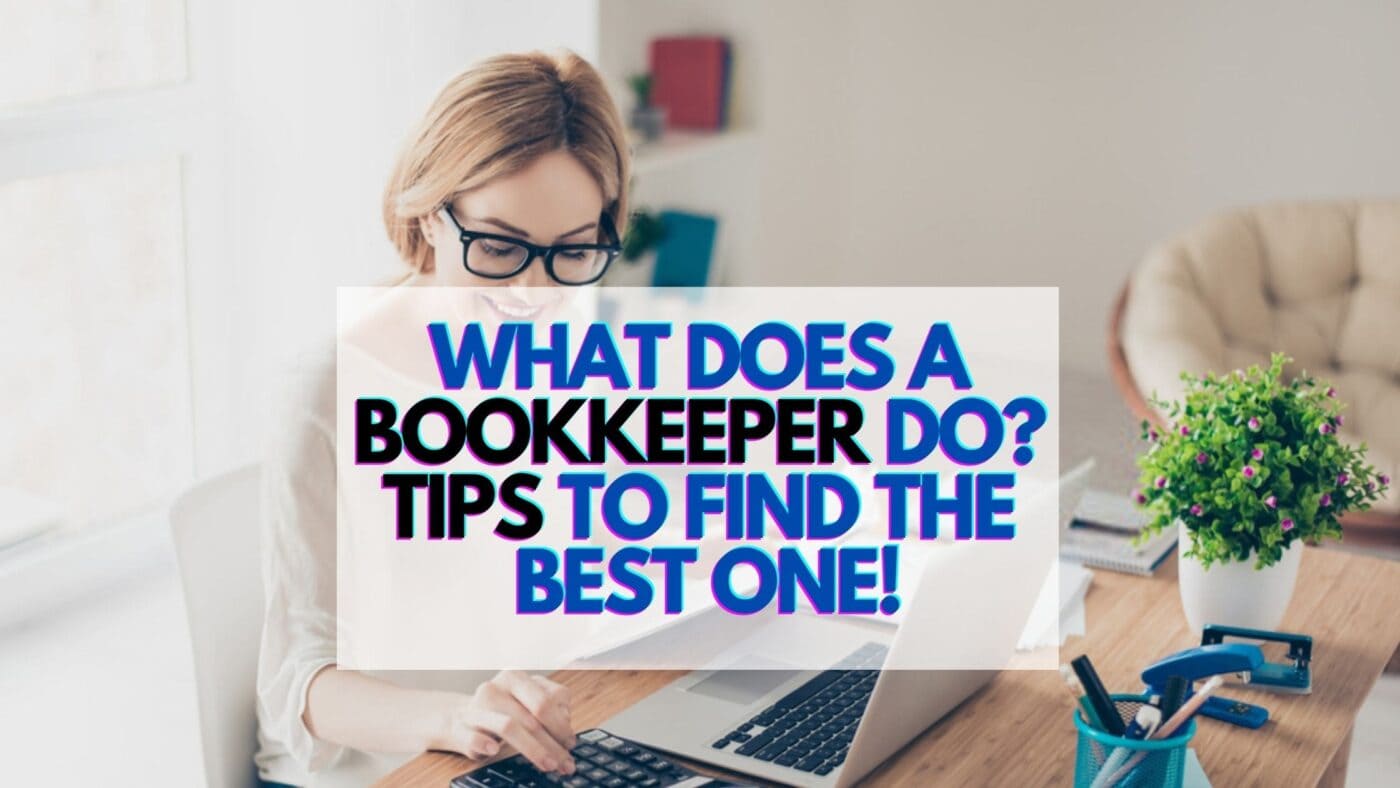 What Does A Bookkeeper Do? Tips To Find The Best One
We will be discussing what does a bookkeeper do? Plus the tips for finding the best one in the following blog.
Keeping accurate financial records is not a fascinating thing about building a business, but it is next to impossible to have a trustworthy company without it.
It is more than software and creating spreadsheets; bookkeeping is the core foundation for successful business decisions.
Business owners either do not have enough time or the required skills to do their bookkeeping. Accurate bookkeeping can save you a lot of time without causing any harm to your business's financial health.
Online Bookkeeping companies like eBetterBooks will solve your financial problems so that you can focus on important tasks to grow your business.
At eBetterBooks, we have a team of experienced bookkeepers using technology and automating the error-prone slants of bookkeeping. If you are looking to make bookkeeping hassle-free and better your books, try eBetterBooks to get the best online bookkeeping services now.
What Is A Bookkeeper?
A bookkeeper is a person who is responsible for recording and managing the financial transactions of your business. A virtual bookkeeper follow financial transactions and make sure that your accounts are accurate.
What does a Bookkeeper do?
Bookkeepers assure that the financial data is accurate and complete to acquaint your financial settlements and plan. Bookkeeper handle these four fundamental roles:
Categorize the Financial Transactions

Reconcile your Bank Accounts

Preparation of key Financial Statements

Handle Invoices and Bills
Let's discuss the above bookkeeper roles or what is a bookkeeper responsible for in detail:
1. Categorize the Financial Transactions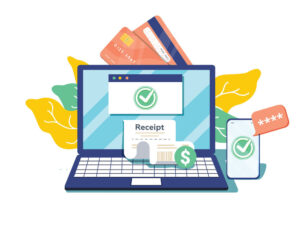 A Bookkeeper collects all your financial transactions from expenses to payrolls. They ensure every transaction is recorded and categorized accurately. The Bookkeeper is the person who records the accounts and transactions of a business, enters daily transactions, does monthly account.
At eBetterBooks, we note down rules for transactions for automated categorization instead of doing it manually. That is the reason which makes our bookkeeping service more credible and accurate than other accounting firms.
2. Reconcile your Bank Accounts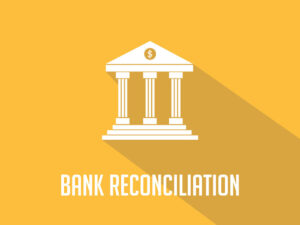 An online Bookkeeper maintains easy and simple reconciliation of bank accounts. With financial accounts, credit cards, banks, most of the time, transactions get messed up. Reconciling all transactions for the accounts is what a bookkeeper does.
The bookkeeper must ensure that your accounts match the balances with accounting software and keep an accurate cash flow record.
3. Preparation of key financial statements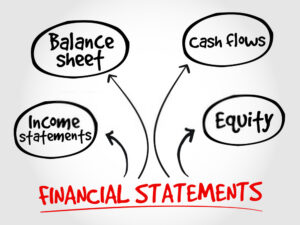 Every business requires key financial statements, either to put up in front of potential investors or sending them to the IRS or merely utilizing them for making decisions for your business; it is recommended on a regular basis.
An online bookkeeper is responsible for preparing these documents and making sure they are accurate.
These key financial statements include:
Profit & Loss Statement
Cash flows
Balance sheet
Burn reports
4. Handles Invoices and Bills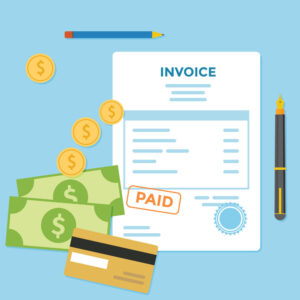 In many bookkeeping roles, apart from reporting and tracking transactions. A virtual bookkeeper is responsible for managing your invoices and bills. This usually includes managing accounts payable and accounts receivable.
Recommended Bookkeeping Articles
Benefits of a Bookkeeper
Working with a professional bookkeeper gives you an ample no. of benefits to your business.
Accurate, comprehensive, and precise financial transactions ready for investors and the IRS.
Translated in simple English records to better understand your business's financials and their significance on your business.
Save time on spending on spreadsheets and details, and spend that valuable time on growing your business.
Balanced cash flow with capable accounts receivable and payable.
Can I Maintain My Books?
If you have enough time and have a fair knowledge of finances, then why not? You probably can maintain your books. But it's better to spend that time and expertise on the things for which you started your business in the first place.
Using a bookkeeping service like eBetterBooks implies that you will always be ready with your accurate books and have a full picture of your financial status for investors.
Providing accurate bookkeeping services is precisely what a bookkeeper does.
And that is the best part to have when you are trying to persuade investors that you are serious about growing your business.
Do I need a Bookkeeper with accounting software too?
In case you are using any accounting software for your business to record transactions, invoicing, and payments, you may wonder if you require a bookkeeper or not.
Here is the thing, accounting software is responsible for recording information, but it does not assist you in other things. Even the best software like QuickBooks can not record every single thing. QuickBooks entries mainly need to be categorized and handled manually.
That is where the bookkeeper comes in handy, and it is beneficial to work with it. They keep a record of your financial transactions to help you make better decisions for your business by providing accurate books.
Our QuickBooks Bookkeeping services will help you to manage your dashboard and keep up to date with the latest versions, updating, installing QuickBooks, solving QuickBooks errors, and much more.
Does the bookkeeper do taxes?
It is amongst the biggest misconceptions about bookkeeper roles aligned around taxes. The clear answer to this is "NO"; bookkeepers are not certified to file or prepare taxes. In case you want assistance at the time of taxation, you ought to work with a CPA or EA. For more information, visit our quality taxation services page.
How To Choose The Right Bookkeeper?
We believe that every business needs a concrete bookkeeping solution, but how to choose the right one depends on the balance between your budget and bookkeeping requirements. There are many options when it comes to bookkeeping services.
Choosing the right bookkeeper falls on:
Hire an in-house bookkeeper
Use an online bookkeeping service and do it on your own
Hire a bookkeeping firm with only human resources
Use a hybrid bookkeeping service with automation efficiency backed with human resources
The right one depends on the following:
Budget
Tasks needed to handle
Business size
Growth strategies – funding, scaling, and more.
The goal is to look out for the most compatible bookkeeping solution for your business that can work to support your business in the long-term. That is why it is essential to compare your options properly to find the right one for your business.
Traits Of A Good Bookkeeper
Despite which bookkeeping solution you opt for, few things possess in every good bookkeeper. While comparing your options, be biased towards the bookkeeper who is experienced and reliable, passionate about thriving your business, and able to translate books in a way that makes sense to you.
A trait of a good bookkeeper is that you can focus on your business and supports you with the right financial information to make successful decisions.
At eBetterBooks, we have a team of professional bookkeepers using exceptional technical help to automate the error-prone areas of bookkeeping. If you are looking for the best bookkeeping solution, try eBetterBooks.