A comprehensive guide to QuickBooks Error 15215.
The QuickBooks Error code 15215 in your Desktop is a payroll-related error. There are chances that the user verifies the signature improperly. In this blog, we will present a detailed analysis of QuickBooks Update Error 15215, and also learn how to troubleshoot this error.
QuickBooks is an accounting software that has made bookkeeping and other financial issues relatively easy. Also, it facilitates all those SME owners that do not have any financial expertise or knowledge of accountancy. However, it also has its share of bugs, also known as QuickBooks Errors. Hence, we will learn how to deal with QuickBooks Update Error Code 15215. Call Us Now For Quick Solutions
What Is QuickBooks Pro Error 15215?
Note: QuickBooks maintenance release error 15215 is also known as QuickBooks 2013 Error 15215 and Error 15215 QuickBooks 2014.
Whenever QuickBooks users try to download and install payroll updates, they might face Error 15215. Here, the application is unable to verify digital signatures because another program is running simultaneously. Also, the users might see this error message on the screen:
Error 15215: QuickBooks could not verify the digital signature for the updated file.

What Are The Symptoms Of Update Error Code 15215 in QuickBooks?
Look at these signs and verify if you are also experiencing QuickBooks maintenance release error 15215.
Whenever the error pops up, it crashes the running application.
The system will freeze once in a while.
It may respond slowly to inputs.
Above all, the error will appear in its dialog box.
Why Does QuickBooks Update Error Code 15215 Occur?
Updating QuickBooks or installing it wasn't done properly. Resulting in QuickBooks error code 15215.
The QuickBooks files are deleted/ misplaced/ corrupted.
Payroll files in QuickBooks/ Windows are corrupted due to malware/ virus attacks.
Also, configuration of Settings in the Internet Explorer is incorrect.
Conflict with another application: Another program running in the background is interrupting the update process of QuickBooks, and leading to error 15215.
Read Also: How to Resolve QuickBooks Error 15270?
Troubleshooting QuickBooks Payroll Update Error 15215: Ways To Resolve
Follow the methods given below to effectively fix the QuickBooks Payroll error 15215.
Solution 1: Restarting The System
Whenever the user is restarting the system, it can force other applications to close which might be hindering the working of QuickBooks Desktop Payroll.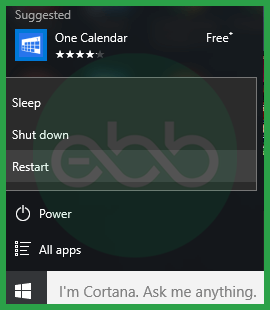 This action can also reset the settings of that software that otherwise is causing the blocked connection. Usually, it resolves the Payroll error 15215.
Solution 2: Run QB Desktop As An Administrator
When the user runs QB desktop as an administrator, they are allowed to run over most of the windows programs. Also, it lets the accounting software to access all needed resources in an unrestricted manner required for proper functioning. Therefore, we will use administrator mode to deal with QuickBooks error 15215.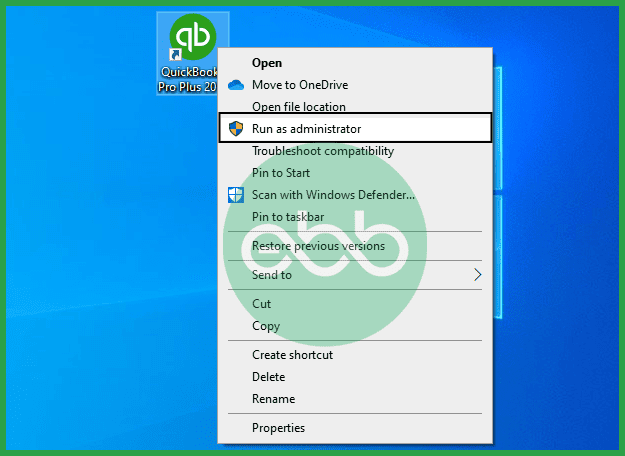 Next, close QB Desktop, if opened.
Right-click the QB software icon on Desktop and click Run as an administrator.
Select Yes if this message pops up on the screen: Do you want to allow this program to make changes to your computer?
Solution 3: TLS 1.0, TLS 1.1, and TLS 1.2
The user has to verify that the use of TLS 1.0 is checked and that of TLS 1.1 and 1.2 is unchecked in the Internet Explorer.
Close QB Desktop.
Open Internet Explorer–> Tools–> Internet options–> Advanced tab.
Go to settings, and locate these options. However, these options might not be in your Internet Explorer (depending upon the version):
Use TLS 1.0
Use TLS 1.1
Use TLS 1.2
Verify that Use TLS 1.0 is checked.
Verify that these are unchecked:
Use TLS 1.1
Use TLS 1.2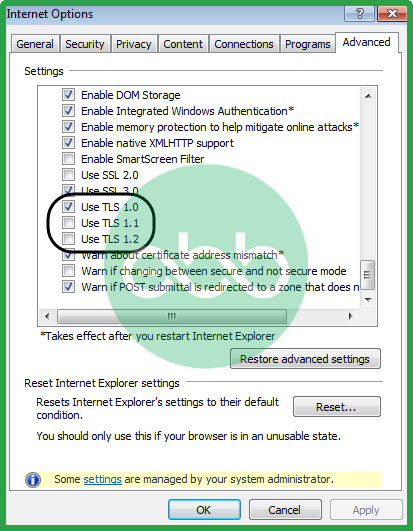 Click OK and close the window. Also, the user has to close the Internet Explorer completely.
Lastly, the user may restart the PC and open the QB Desktop. After that, retry downloading the updates and check if QuickBooks Error Code 15215 persists or not.
Solution 4: Reboot System In Selective Startup
Usually, the CA Security Centre causes issues with QuickBooks Desktop when users are trying to downloading payroll updates. Tackle QuickBooks error 15215 by working on selective startup mode. In windows XP or any other OS, follow these methods:
Firstly, the user has to close QB Desktop.
Press Windows+R keys to open the run dialog box.
After that, the user has to type msconfig and press ok.
It will open the System Configuration Utility window.
Here, the user has to checkmark Selective Startup and uncheck Load Startup Item. After that, the user may save the changes by clicking OK.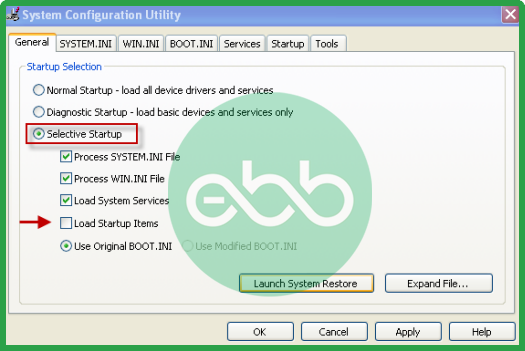 The user has to restart the computer and Reopen the QuickBooks, and transfer the latest tax table.
Successfully download the update and again open the system configuration utility.
After that, check the Normal Startup box and press OK.
At last, restart the system and check if the Error 15215 is resolved or not.