How to Resolve QuickBooks Error 176104? (Activation Error)
QuickBooks is systematic and user-friendly accounting software. It helps track sales and quickly tracks inventory as well. One can easily start and work on the QuickBooks Point of Sale.
Firstly, go to the File menu.
After that, click set up an interview.
Now choose Payment and click YES when the option of credit/ debit card appears.
It will activate the software.
However, you may still face the error stating that QuickBooks POS isn't active. It is nothing but the error code 176104. It states the QuickBooks POS activation failed.
Causes
Your system may have network connectivity issues.
The firewall is blocking/ restricting one/ many POS files.
POS installation is either damaged or improper.
Your POS application is either counterfeited or unregistered.
The Entitlement Client Data files are damaged.
Server copy of POS started after its client copy. Thus, leading to the run-time error.
Fix QuickBooks Point of Sale Error 176104: Solution
Solution 1- Update the application
Firstly, tap exit on the screen.
After that, go to help–> check for software.
Finally, let the POS update.
Solution 2- Register The POS
Go to Help–> Registration. Here register at the Point of Sale.
Start–> server copy POS.
Finally, restart the Client copy POS.
Solution 3- Verify if the POS service is working appropriately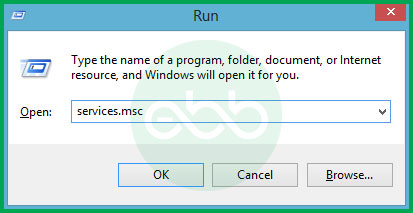 Go to Windows + R. It will open up a search bar.
Type services.MSC. After that, press enter.
Look for "vxx". Double click on it to open the service.
If the service has stopped, click start and change its status.
However, if it is already running, press the stop button. Restart the service.
Press OK and shut down the screen.
Open Point of Sale software. Now open the application again.
Solution 4- Repairing the Entitlement client data files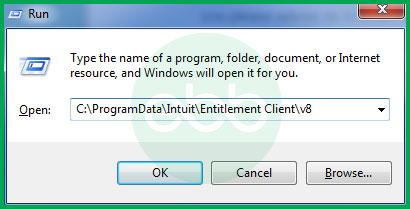 If you are a user of Windows 8/ 7/ Vista, then follow this path: C:ProgramDataIntuitEntitlement Clientvx.x
If you use Windows XP, then follow this path: C:Documents and SettingsAll UsersApplication DataIntuitEntitlement Clientvx.x
Press these keys simultaneously: CTRL + A. Now, choose all files in the folder and press Delete.
Complete the registration by opening the Point of Sale.
Solution 5- Configure Windows Firewall on workstations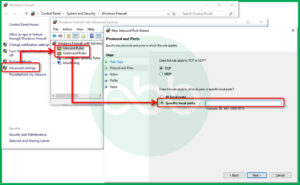 Use Point of Sale Firewall configuration files, ports, paths, etc.
When the firewall is configured, open POS through the windows firewall.
Solution 6- Reinstall the POS
Finally, you have to perform a clean reinstallation of the application.
Final Words