By Vivek i2aTech
Updated September 28th, 2022
|
Published February 24, 2021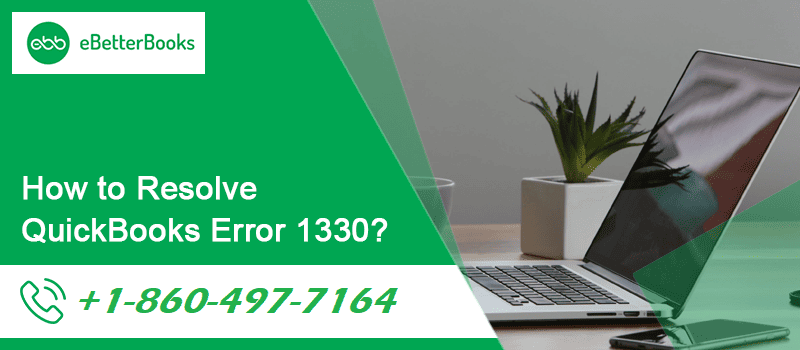 If you are facing QuickBooks POS Error 1330 message on your screen, it implies that you have an invalid data signature. You might face this error whenever you try to install version 7 of Point of Sale on Windows XP. The user must resolve QB error 1330 as early as possible because it is understood to be an unrecoverable error and it can affect efficiency. Before reaching the solutions, know why these issues occur.
To begin with, let's learn why QuickBooks Error 1330 occurs, and then we will learn about all possible solutions related to it.
Causes of Error Code 1330
The source of installing QuickBooks is damaged/ corrupted.
Antivirus/ antimalware is interrupting the installation process.
Installation of QuickBooks is damaged.
Your company file is damaged/ corrupted.
The system firewall is restricting the installation and activities of QuickBooks.
There is the incorrect date and time settings in your system.
Resolve QuickBooks Error 1330: Solution
Now, before troubleshooting the error 1330, maintain a backup of files and necessary data: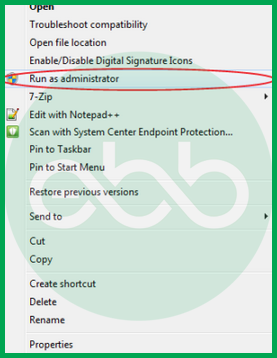 Firstly, restart the system. After that, log in as an Administrator.
Thereafter, download the Point of Sale update on your system.
Now, close all background programs and follow these steps:
Go to Task Manager--> Processes tab.
End process for these EXE files:
Qbpos.exe
QBPOSShell.exe
QBPOSDBService.exe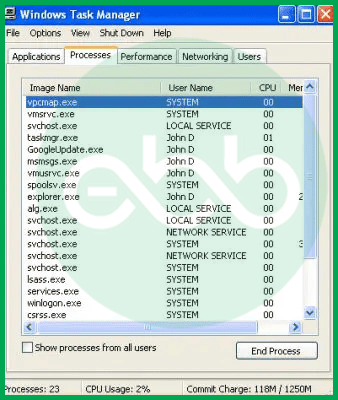 After that, close the actively running POS services on your system: QBPOS Database Manager vXX.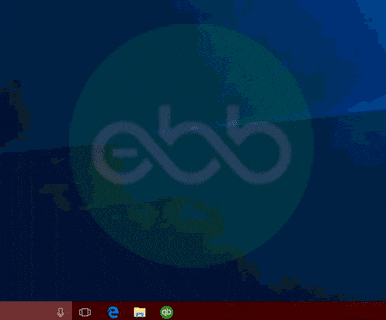 Next, search all MSC files.
Go to services window--> search for QBPOS Database Manager vXX. Don't forget to close the service window and POS service.
Also, make sure to clear the data related to the folder of updated products.
Close the Windows Explorer Dialogue Box and Update the QB POS.
Uninstall QuickBooks Point of Sale by following these methods:
Firstly, uninstall the QuickBooks POS.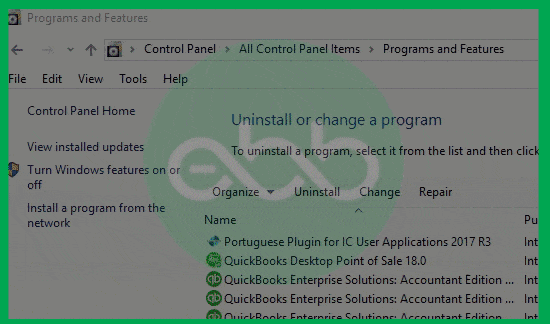 After that, save the data on your system and close all the programs.
After that, go to Windows start--> Run dialogue box.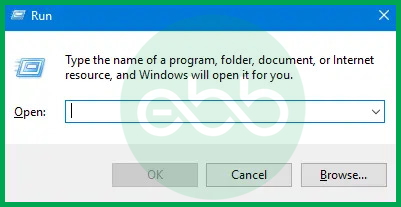 Type the control panel in the field and press enter key.
After that, go to the add or Remove programs option. Here, you can see multiple programs installed in your system.
From the list, choose QuickBooks POS--> Change/remove option. When the prompt box appears, choose Yes.
After the uninstallation, rename POS from the C drive.
Now go to--> C:\Documents and settings--> Rename the QBPOSDBSrv user folder.
Lastly, delete the login for the QBPOSDBSrv user.
Again, go to windows start--> Run dialogue box--> Type UAC in the search bar--> press enter key.
Go to the User Accounts section and press the user tab.
A list will appear. Here, choose the QBPOSDBSrv user. After that, delete the account.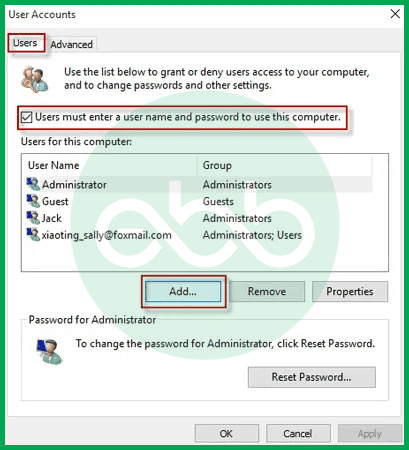 Finally, restart the system and again install the QuickBooks Point of Sale application.
The steps mentioned above will help you solve QuickBooks Error 1014. In case you cannot fix QuickBooks Error 1014 or are unable to understand the issue, reach out to us on our expert's contact number 1-860-497-7164 for immediate support.